China takes additional efforts to stabilize agri-food sector
Rabobank's Food & Agribusiness Bimonthly for China shows that the surge of the Delta variant and recent floods are clouding the country's consumption picture during Q3 of 2021.
Farm inputs
The Chinese government is making an effort to ensure domestic supply, curb export, and stabilize prices.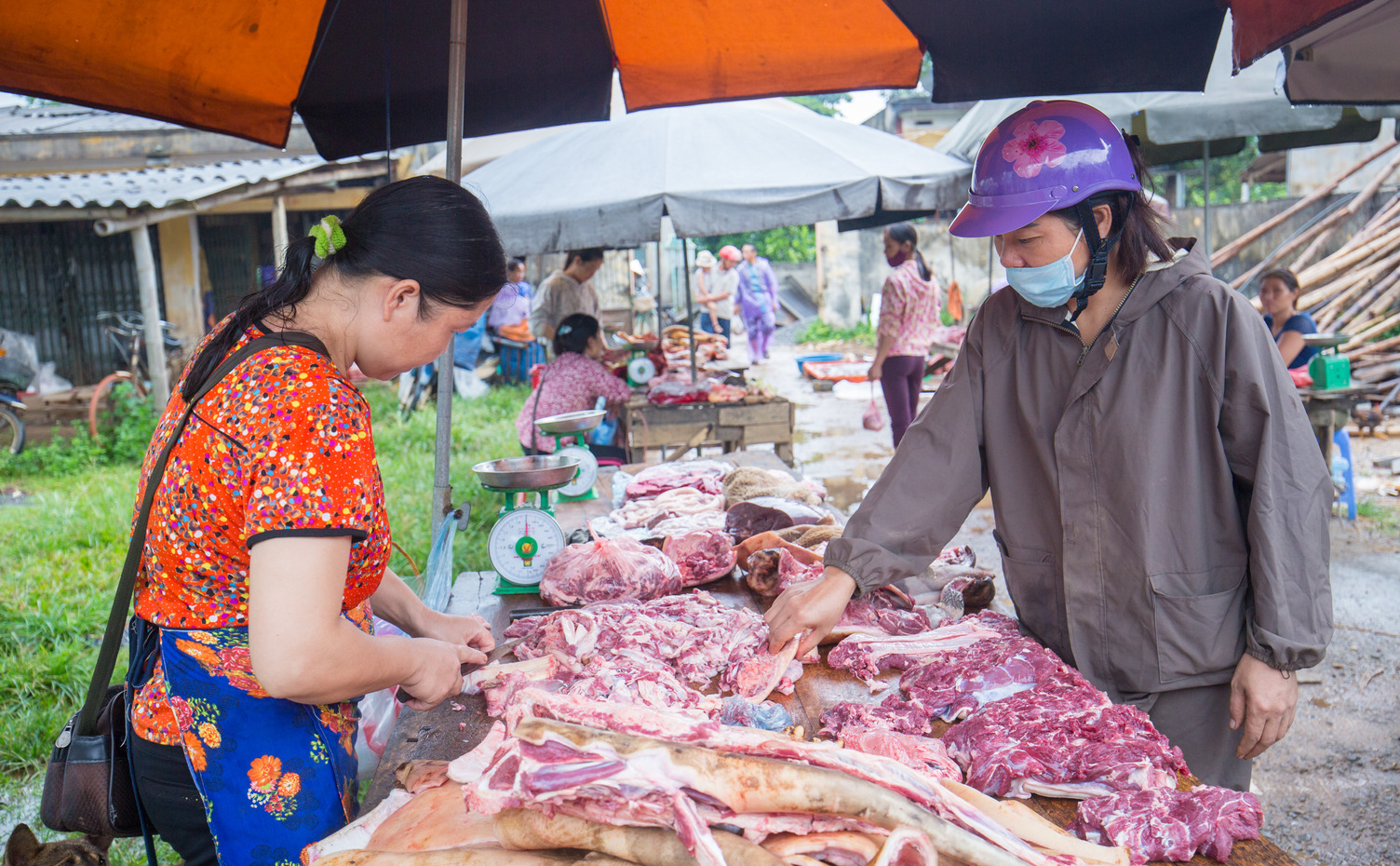 In the near term, prices of nitrogen and potash fertilizer are likely to see a mild decline, amid weak demand. The price of phosphate fertilizer will stay high, supported by costly raw materials
Grains and oilseeds
As large quantities of new corn are available soon, the domestic corn price will experience some seasonal price corrections for the rest of 2021. The domestic soymeal price will be in line with the movement of CBOT Soybeans, subject to US soy yield and weather conditions in the South American planting season.
Comparably speaking, due to low edible oil inventory, the price of soy oil will perform stronger than that of soymeal.
Animal protein
Pork prices have been generally below cost price for months, leading China's government to launch a new round of state reserve purchases. Pork imports may decline further in the coming months. Poultry demand has been weak due to COVID-19-related restrictions on gathering and group dining.
Demand is expected to improve slightly in the coming months, if no further disruptions.
Dairy
Slowdown or falls in imports will likely kick in from September onward to start to rebalance the market. Processors will feel the pressure much more on profitability in 2H 2021, barring meaningful and broad product price rises.
Consumer foods
China's foodservice sector registered a 14.3% YOY rise in July 2021, reaching value sales of CNY 375.1 billion. QSR chains accelerated delivery channel expansion to prepare for the future. Total accumulated food-related retail sales of enterprises above designated grew by a value of 10.2% YOY in July.
Rabobank clients can click here to read the full report.
TheCattleSite News Desk