Editorial: bluster and triumphalism over the UK's Free Trade Agreements are misplaced
The benefits of the UK's post-Brexit Free Trade Agreements are being overstated, according to JP Garnier of MeatWise International Consultancy.
In response to AHDB analysis on the Free Trade Agreement between Japan and the UK published on The Cattle Site, it is right to put the CEPA deal signed at the end of last year in its actual context. According to JP Garnier, CEO of MeatWise International Consultancy, the CEPA must be welcomed as it avoids the imposition of new tariffs on meat as schedules are aligned to EU's FTA with Japan concluded in February 2019. Also, the recognition of Geographical Indications (GIs) is a positive for Welsh and Scottish beef and lamb. This said, the agreement does not provide additional economic advantages from a UK perspective to the pre-existing EU-Japan agreement (see analyses from the UK Trade Policy Observatory and others). The net gain is likely to be order of an additional 0.07% of GDP in the long-term as Japan represents only 2% of UK trade and most tariffs are currently low (note: not for meat). This cannot and will not replace the loss of EU trade.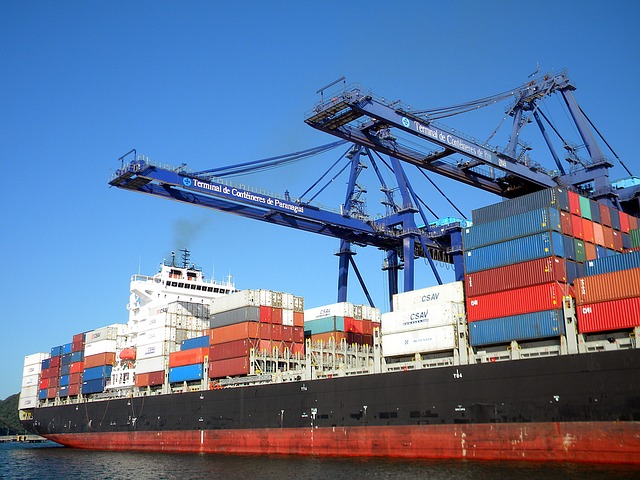 For pork, the deal is important as Japan may be an important fall-back if Chinese exports were to turn sour. However, quota issues have yet to be resolved. For beef and lamb, British high prices, limited availability, exacting Japanese standards and traditional slow commercial developments that require large marketing investments mean that even the current limited sales targets will be hard to reach. Yet, opening new markets and maintaining them open has never been so important to optimise trade returns for meat and offal.
CEPA is the first post-Brexit FTA. The main beneficiary is Japan as the country avoids the 1 January cliff when trade would have reverted to WTO terms. But it will secure exports of malt and Scotch whisky, the two main British food and drink exports. Other FTAs will surely follow with New Zealand and Australia the strongest candidates. Triumphalism and chest-thumping are misplaced as the deals will mainly benefit the Antipodean nations – to a ration of 1 to 4 in the case of New Zealand according to economic analyses. The net benefits for the UK are negligible and these FTAs will certainly affect negatively the British meat sector in the medium term. Trade agreement with China and the USA are of a different order even as they are not yet on a planning horizon. Even these cannot and will not replace the loss of EU trade for meat in the short- and medium-term.
Regarding FTAs, bombast is definitely not warranted. Realism is.