CME update: live cattle futures rally on fund-driven buying
US live cattle futures rose by 2 percent on 5 January, bouncing back from a sell-off a day earlier.
Reuters reports that the 5 January bounce came from speculative buying and broad strength in commodities as investors seek a hedge against inflation.
CME February live cattle futures settled up 2.750 cents at 115.050 cents per pound.
Feeder cattle futures followed the live cattle market, shrugging off pressure from rising corn futures. CME March feeder cattle settled up 1.400 cents at 137.425 cents per pound.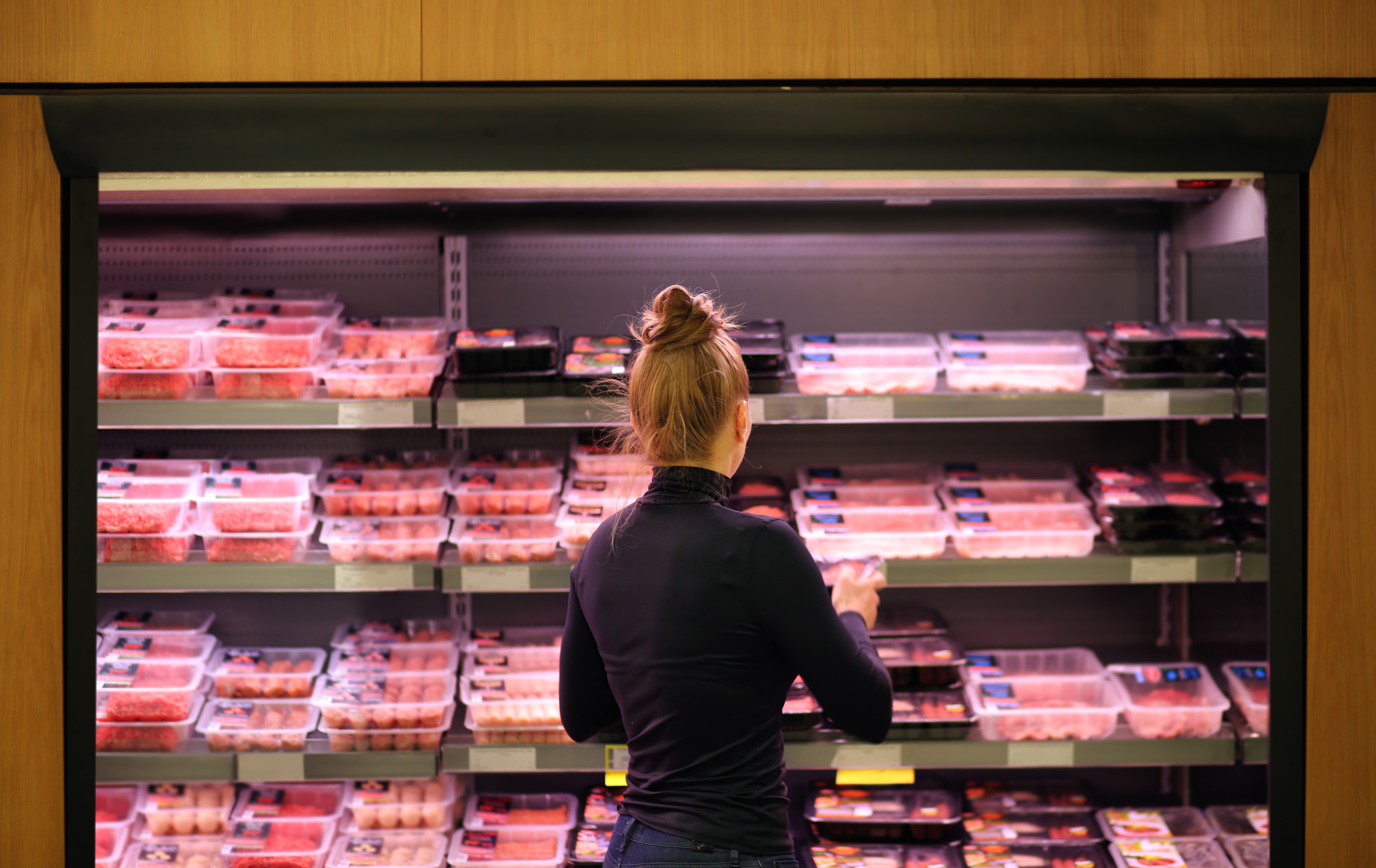 "Funds are entering the meat space," said Don Roose, president of Iowa-based US Commodities. "It's in vogue as the dollar sinks, as the debt rises in the US, that inflation is trying to pick up. And commodities are an inflationary hedge," Roose said.
The flow of fresh investment helped to offset pressure from a drop in wholesale beef prices. Choice boxed-beef cuts were down $3.97 on Tuesday afternoon to $205.90 per cwt and select cuts were down $0.04 at $196.49, the US Department of Agriculture said.
Cash cattle markets were quiet. One analyst noted talk of market-ready cattle trading at $113 per cwt in South Dakota, up $1 from the bulk of last week's cash trade. However, beef packing margins have fallen to $159.35 per head, from $172.20 a week ago, according to Denver-based livestock marketing advisory service HedgersEdge.com LLC.
Read more about this story here.
Source: Reuters