CME update: live cattle futures advance on further bargain-buying
US live cattle futures firmed for a second straight session on 10 December on bargain buying and speculative buying.
Reuters reports that the bounce has occurred after prices hit a 2 ½ week low earlier this week.
Cattle futures have firmed despite lower cash cattle prices and tumbling beef prices as packer demand held stable and processing margins remained profitable.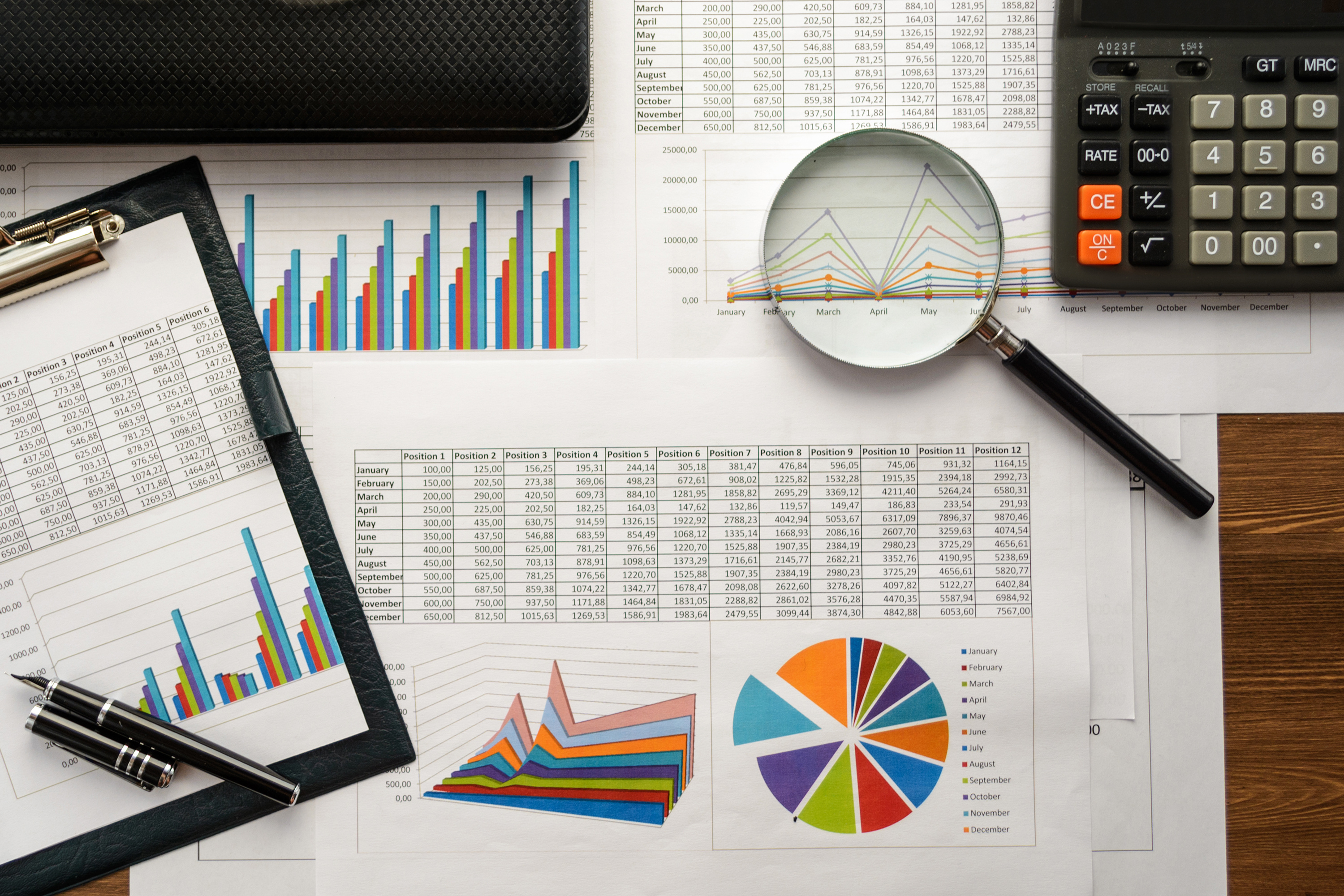 "With the early week dip, cattle got a little oversold. We've been able to keep the packing pace up pretty well given what's going on with COVID and that's helped to buttress futures a little," said Matthew Wiegand, broker with FuturesOne.
"Even with the boxed beef dropping pretty sharply, the packers are still making money."
Chicago Mercantile Exchange (CME) February live cattle futures ended 0.875 cent higher at 111.850 cents per pound. January feeder cattle rose 0.575 cent to 137.600 cents per pound.
The choice boxed beef cut-out tumbled $3.67 to $214.59 per cwt on Thursday 10 December, while choice cuts fell $3.18 to $198.47 per cwt, according to the US Department of Agriculture (USDA). Both were the lowest in a month.
Read more about this story here.
Source: Reuters