CME update: cattle futures rise on firm cash market and higher beef prices
US live cattle futures rose for a second straight session on 17 November, lifted by higher cash beef prices and signs that cash cattle at feedlot auctions would trade at steady to higher prices this week.
Reuters reports that consumer demand for beef has remained solid despite rising coronavirus infection rates that have triggered lockdowns and shuttered many restaurants and food service operations, key outlets for beef.
"Despite concerns about virus issues, we still have a wholesale beef market that is still raging," said Rich Nelson, chief strategist at Allendale Inc.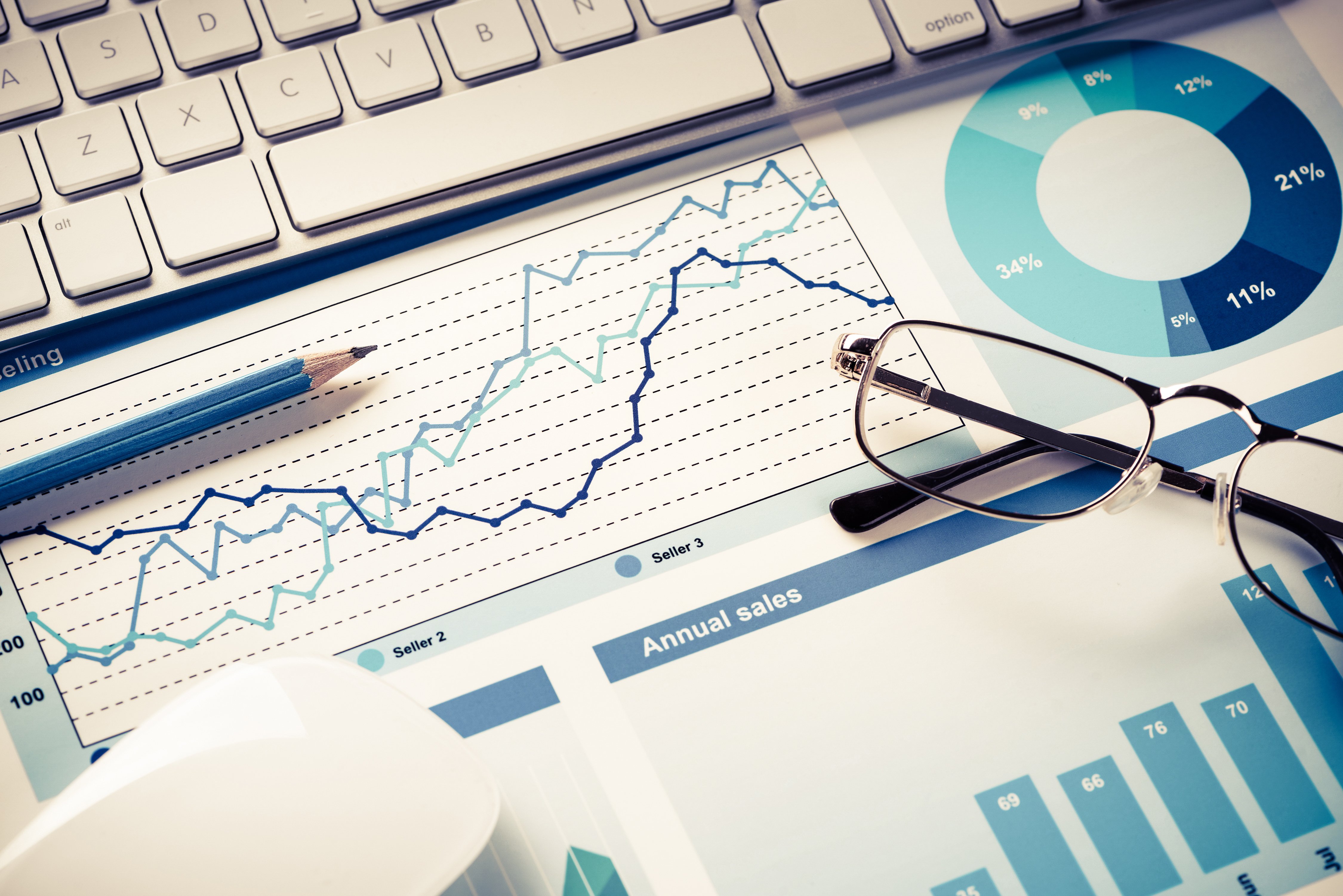 The US Department of Agriculture (USDA) said the choice boxed beef cut-out jumped $6.77 on 17 November to $233.72 per cwt, while the select cut-out rose $1.61 to $213.96.
Strong processing margins may encourage packers to pay up for cattle this week, with some early week bids reported around $110 per cwt, which would be steady with last week's highest trades.
Estimated beef packer margins were at $321.70 per head on Tuesday, up from $263.95 a week ago, according to livestock marketing advisory service HedgersEdge.com LLC.
Chicago Mercantile Exchange December live cattle gained 0.900 cent to settle at 111.325 cents per pound, while actively traded February futures were 1.550 cents higher at 113.575 cents per pound.
January feeder cattle futures jumped 1.800 cents to 139.725 cents per pound.
Read more about this story here.
Source: Reuters