China's Greenland Group signs meat distribution deal with Brazil's Minerva
China's Greenland Group has agreed to expand the presence of Brazilian meat-packer Minerva in China through a joint venture with registered capital of 500 million yuan ($74.83 million), according to a statement from Greenland on 2 November.
Minerva, which will release financial results in Brazil after the markets close on 3 November, declined to comment.
Reuters reports that Greenland's said that under the agreement the company will make use of its international trade capabilities, channel distribution, retail chain, and cold chain logistics.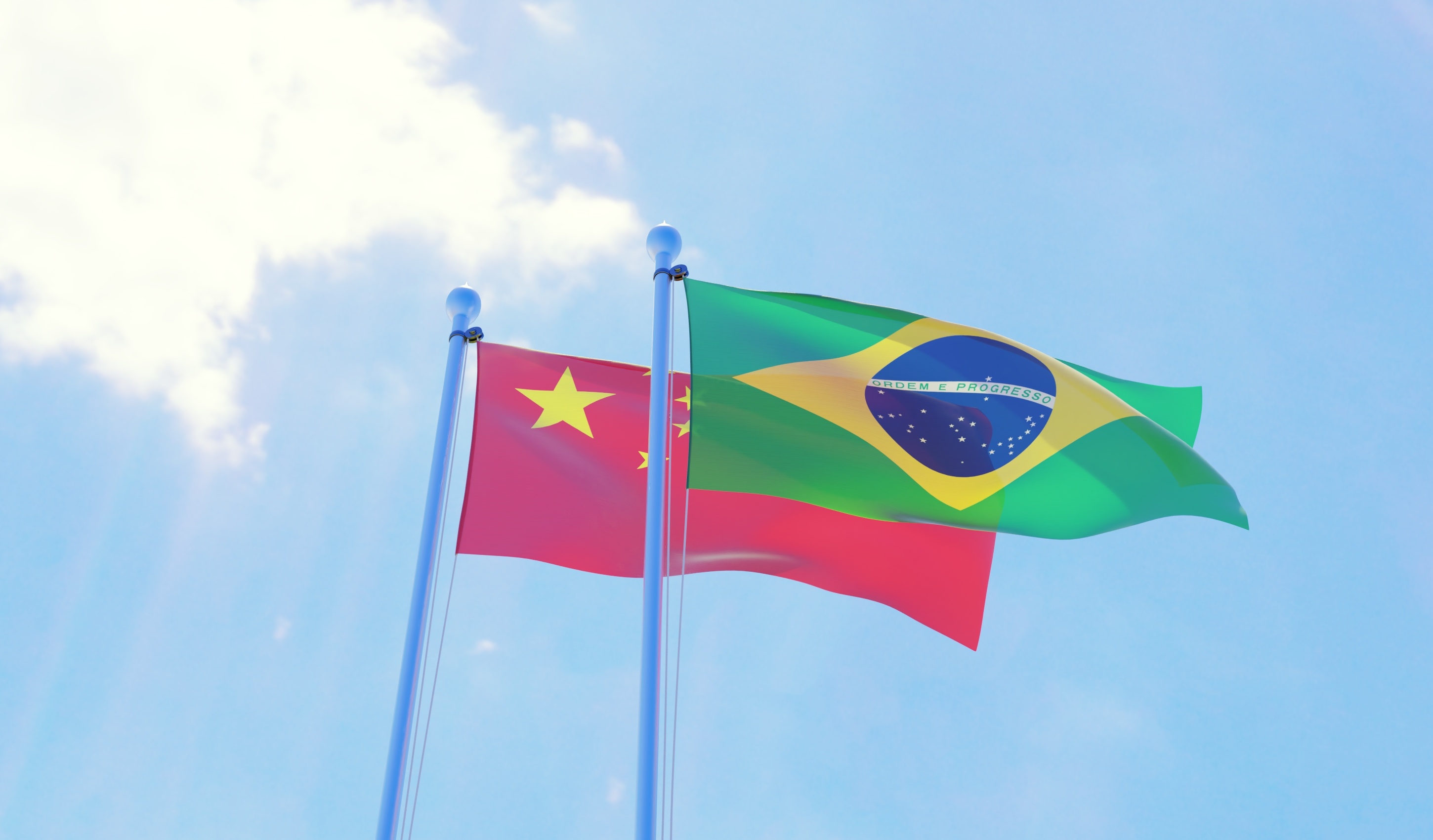 Greenland, with operations mainly in the real estate market, predicts that total meat imports in the next two years could exceed 4 billion yuan ($598.62 million) following the deal with Minerva.
In the next five years, the agreement may create China's largest meat import distribution business, with trade exceeding 10 billion yuan, Greenland said.
($1 = 6.6820 Chinese yuan renminbi)
Read more about this story here.
Source: Reuters