CME update: live cattle futures jump 3 percent as supplies tighten
US live cattle futures closed higher on 29 October on expectations that tight cattle supplies and rising demand for beef will buoy cash cattle markets.
Reuters reports that USDA data shows cash cattle traded lightly in the southern Plains this week at $106 per cwt, even with last week. But a drop in feedlot placements last spring, as the coronavirus outbreak hit slaughterhouse workers, should limit the flow of cattle into beef-packing plants for the next couple of months.
"The numbers on the cattle market are going to run under a year ago, as far as the kill, from now until mid-December," said Don Roose, president of Iowa-based US Commodities.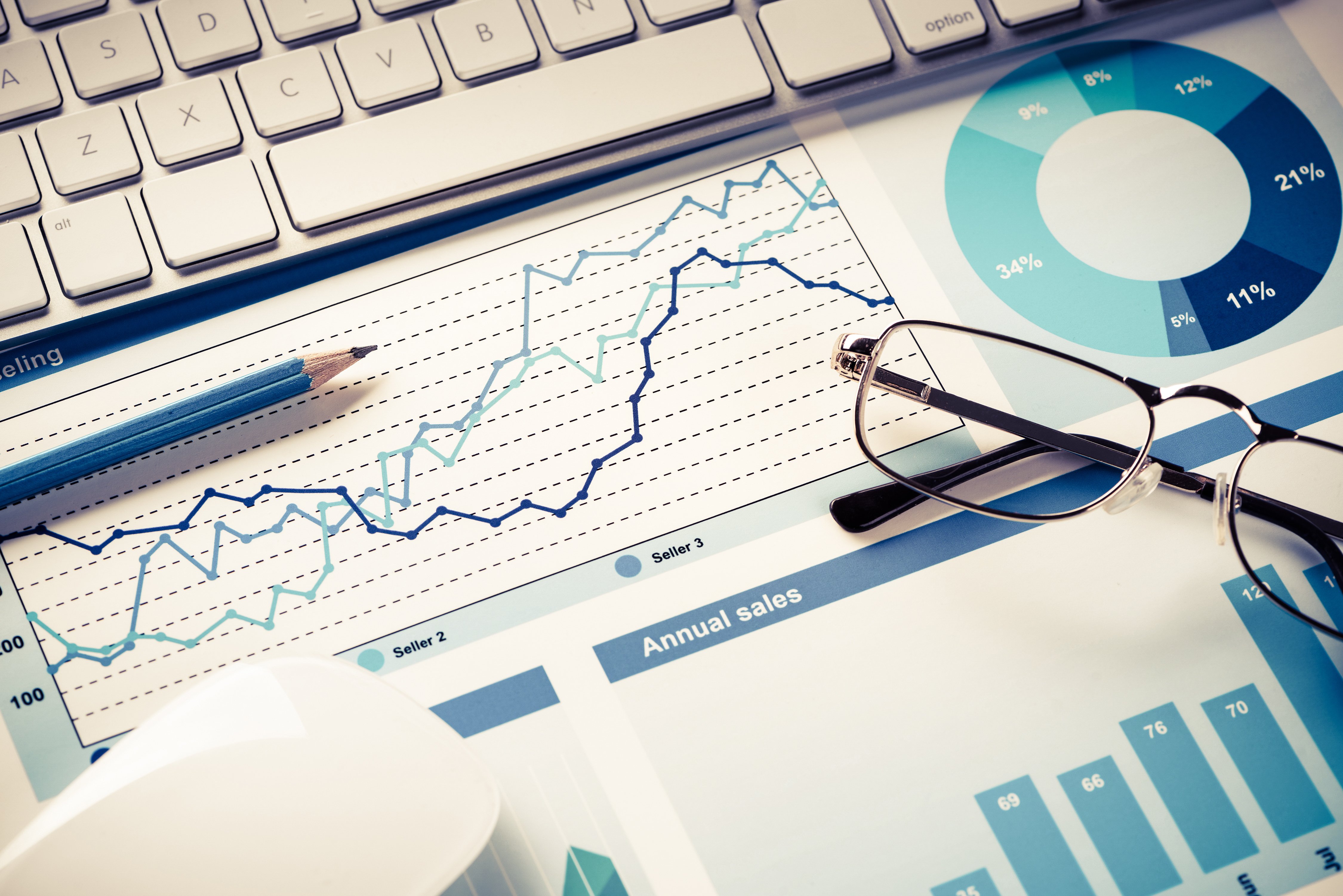 "It's that combination, that the numbers are going to continue to contract ... and the demand is solid," Roose said of the strength in CME futures. He noted that beef demand tends to rise this time of year as retailers fill meat cases in preparation for the holiday season.
Beef packer margins have cooled over the last month, but packers are still earning about $180 per head, according to Denver-based livestock marketing advisory service HedgersEdge.com LLC.
Chicago Mercantile Exchange December live cattle futures settled up 3.3 cents, or 3.2 percent, at 107.975 cents per pound, the contract's biggest single-day jump since May. CME January feeder cattle rose 1.400 cents to end at 131.350 cents per pound.
Boxed beef prices rose, with choice cuts up $1.53 at $207.32 per cwt and select cuts up $1.65 at $191.23, according to USDA data.
Read more about this story here.
Source: Reuters