CME update: cattle futures rebound as traders adjust to new supply reality
US live cattle futures rebounded on 27 October as packers kept processing at a higher-than usual pace.
Reuters reports that the increased processing speed was seen across the industry despite last week's bearish cattle-on-feed report.
CME December live cattle futures gained 0.650 cent to 104.050 cents per pound, while January feeder cattle added 1.65 cents to 128.425 cents per pound.
Daily slaughter fell 3.3 percent from last week, but is still 3.5 percent ahead of the same week last year.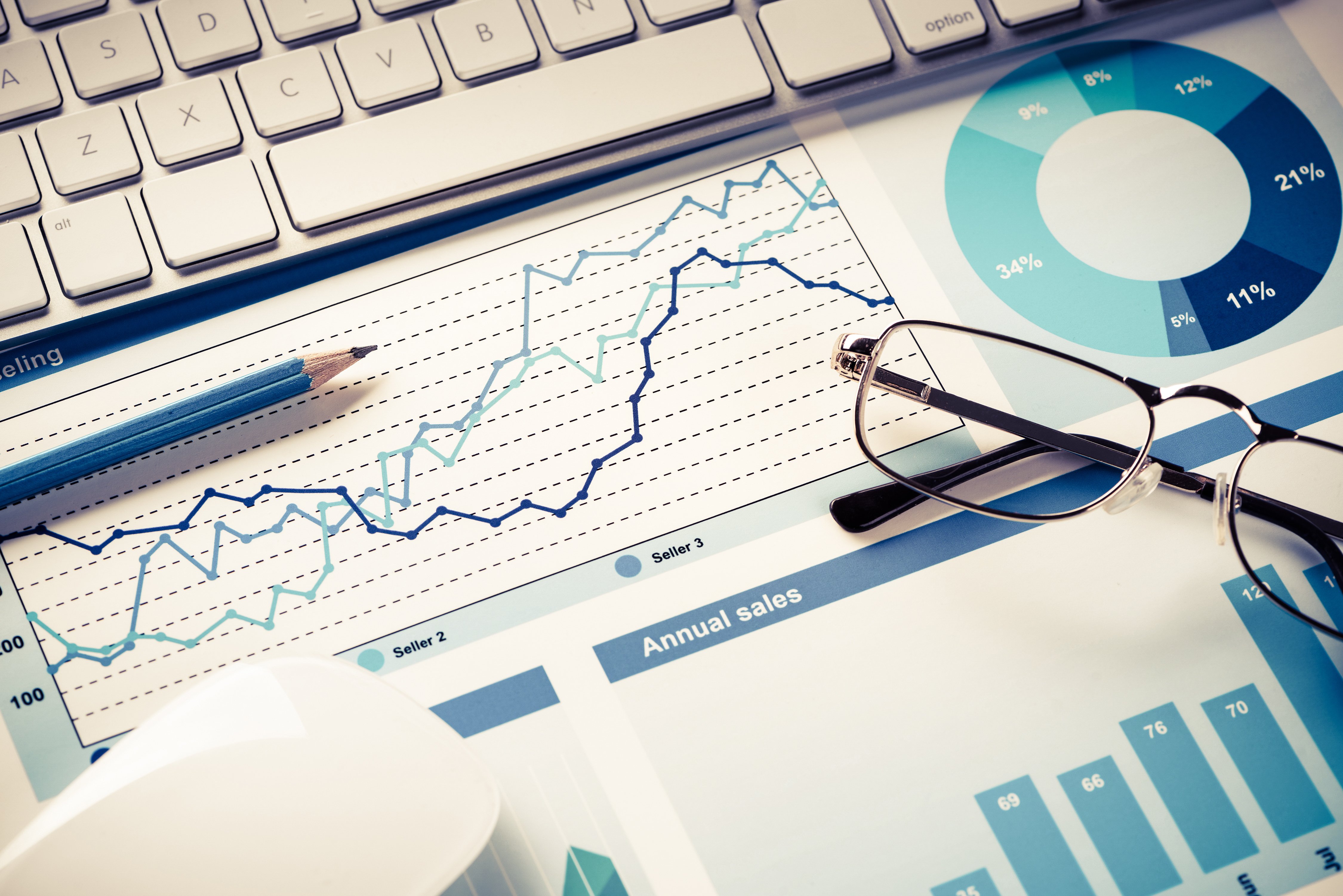 Packer margins continued to tighten from early COVID-19 pandemic-induced highs, but remained strong at $189.53 per head.
"It's still a decent margin for packers," said Matt Wiegand, a risk management consultant with FuturesOne.
Wiegand said that, after cattle futures dropped sharply on 26 October, the trade will likely see contracts steadily climb for the rest of the week as packers move animals through their plants at such a steady clip.
"I wouldn't expect a wild rally, but if we can build on the early week action, I think we see a short term drift higher," Wiegand said.
The US Department of Agriculture's monthly Cattle on Feed report from 23 October showed a 3.8 percent gain in feedlots inventories on 1 October, the highest since records began in 1996.
Read more about this story here.
Source: Reuters