CME update: cattle futures surge to two-month high
US live cattle futures reached a two-month high on 6 July on follow-through buying from last week.
Reuters reports that cattle futures are extending a recovery after recently regaining a premium over cash prices. Technical buying helped support the futures market despite the ample cattle supply, traders said.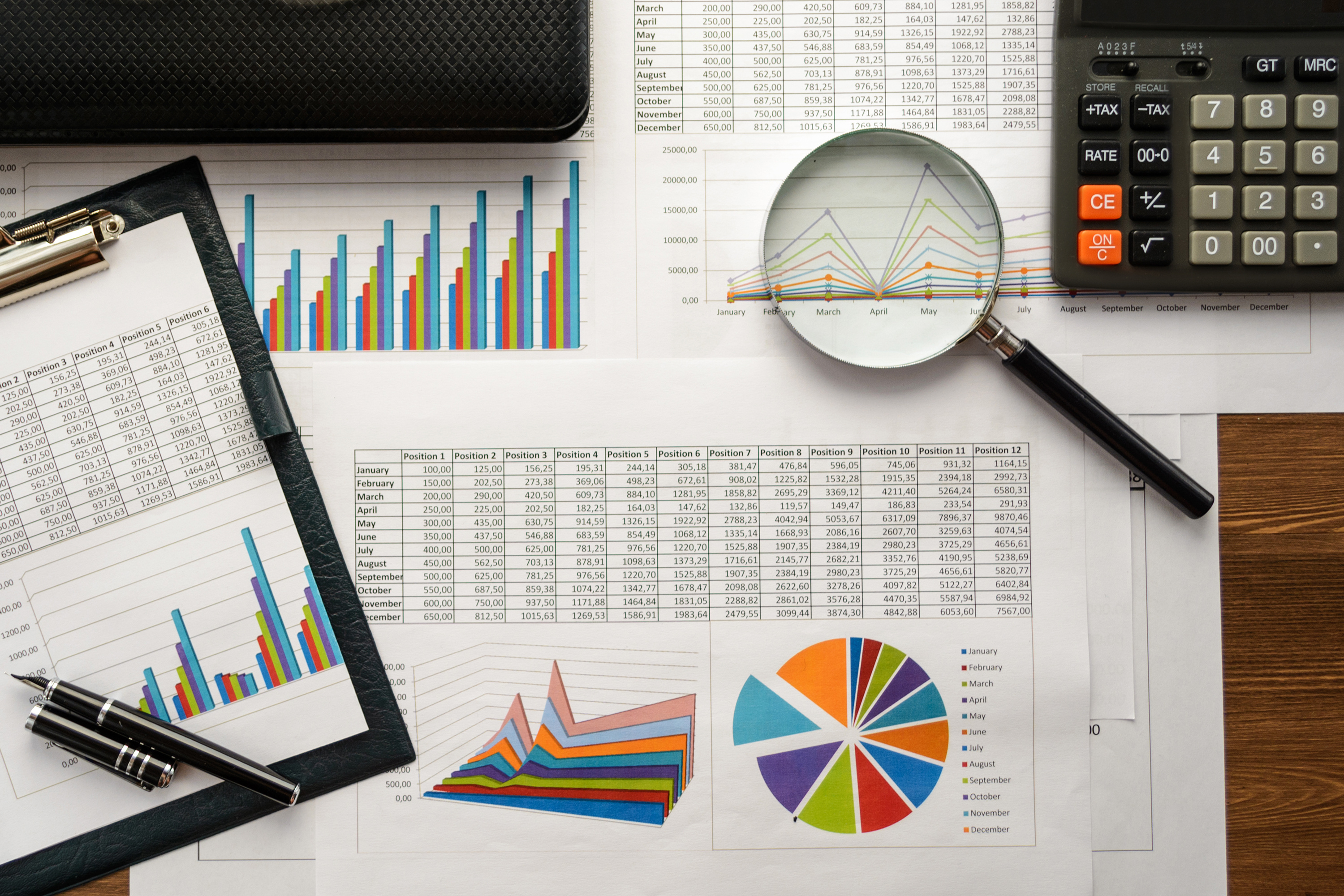 "We're just hovering off these contract lows, so there's some bargain buying coming in," said Brian Hoops, president of US brokerage Midwest Market Solutions.
Chicago Mercantile Exchange live cattle settled up 0.700 cents at 100.100 cents per pound and reached its highest price since 13 May. CME August feeder cattle jumped 1.275 cents to 136.150 cents per pound and set its highest price since 1 June.
Livestock supplies backed up on farms after outbreaks of the novel coronavirus sickened slaughterhouse workers, temporarily closing the plants. Facilities have since reopened, but the backlog remains.
Read more about this story here.