What are the next steps in the US ag trade agenda?
American Farm Bureau Federation President Zippy Duvall gives his take on the Biden Administration's approach to international trade and what it means for the US farm sector.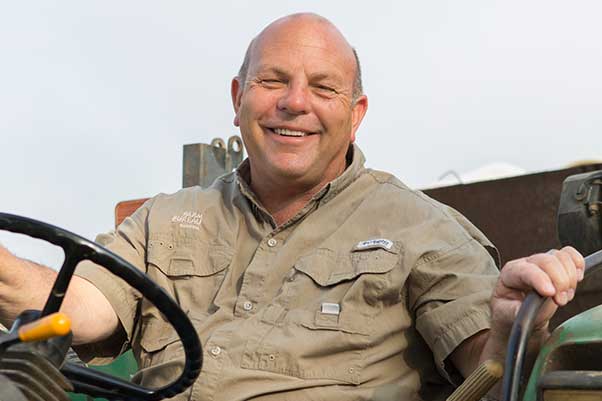 Whenever a new administration takes over in Washington, there is often a period where agencies review policies and decide how to approach complex issues. One of these issues that is usually top of mind is trade – a critical tool for American agriculture to sustain our businesses and fulfill our mission of providing the food, fiber and fuel our nation and world depends on. For nearly nine months, the office of the United States Trade Representative has been evaluating next steps with China. The purchase commitment for agriculture in the Phase 1 deal negotiated under the previous administration is nearing its end, and America's farmers and ranchers need reliable market access in China and countries around the world.
While agriculture exports to China have record highs, they are still far short of what China agreed to in the deal. Last week, US Trade Representative Katherine Tai shared that the administration would keep tariffs in place on China while holding them accountable for their commitments under Phase 1. However, it wasn't reassuring to hear that the administration won't pursue any negotiations for a Phase 2 deal.
As we deliver safe, sustainable products to our customers near and far, we must also ensure American farmers and ranchers have a level playing field in new and existing markets. For example, we should reengage with the countries in the Comprehensive and Progressive Agreement for the Tran-Pacific Partnership so the United States can access more markets in the region. In the past few months, China, Taiwan and the United Kingdom have all applied to join the CPTPP and the US should be next. We can't be left behind.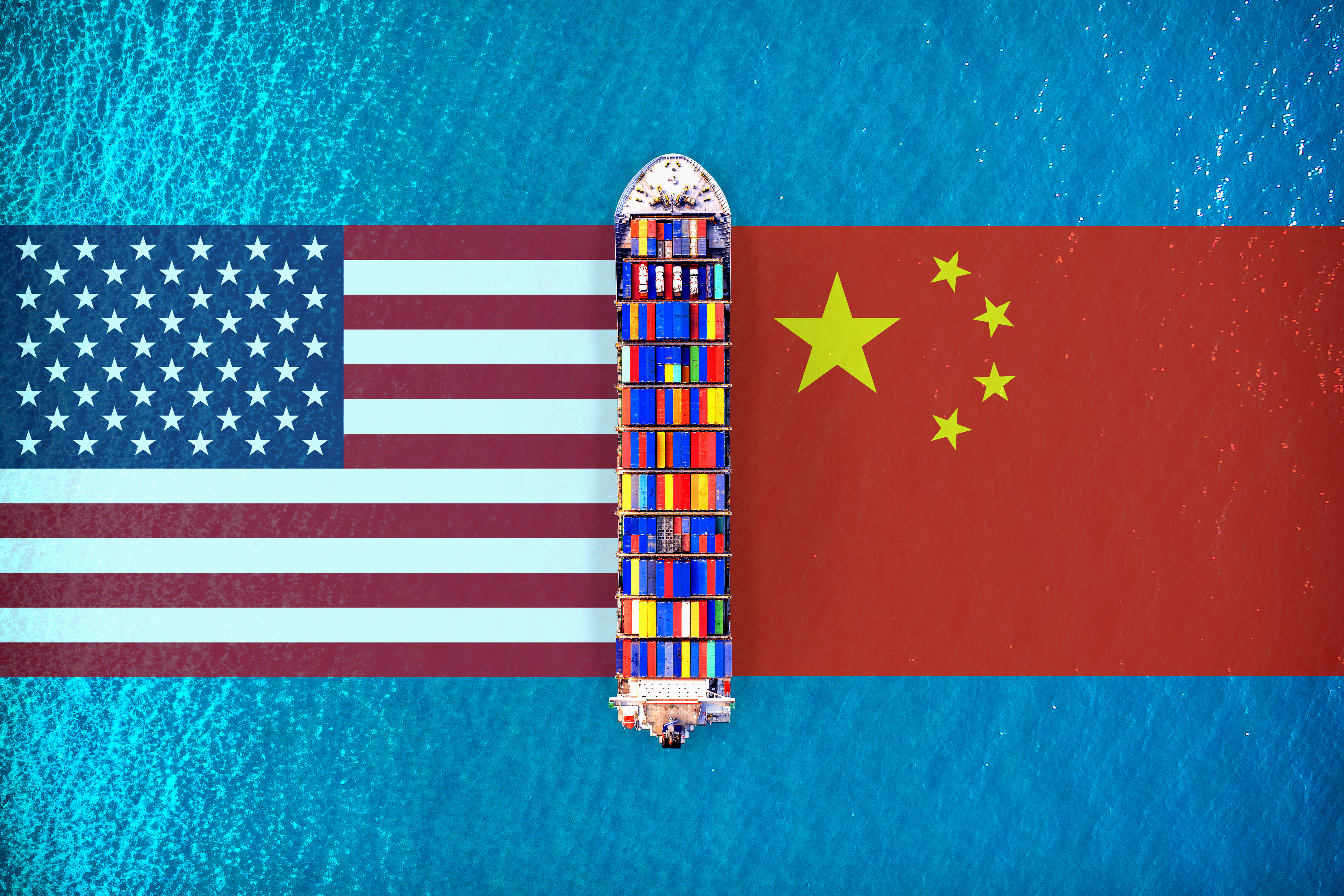 When exploring trade partnerships across the Atlantic, we must remove the non-tariff barriers that limit our ability to compete in the European Union. American farmers and ranchers lead the world in climate-smart practices, and it's critical that our trade partners recognize these gains without placing limits on the tools we need to achieve our sustainability goals. When Agriculture Secretary Vilsack visited the EU recently, he emphasized the importance of allowing countries to approach sustainability in their own way and not limit which agriculture goods can be imported based on restrictive policies in the EU's Farm to Fork initiative. The USDA estimates that food insecurity would skyrocket if those policies were implemented worldwide because of decreased food production.
Last month, I had the opportunity to join a group of leaders in meeting with the World Trade Organization's Director-General, and these were some of the issues I raised. I also shared how removing tariffs and non-tariff barriers, strengthening science-based foods safety standards, and greater global trade transparency will help us succeed. The timing of this meeting could not have come at a better time. Later this month, trade representatives from many countries will meet at the WTO's ministerial meeting to discuss these very issues.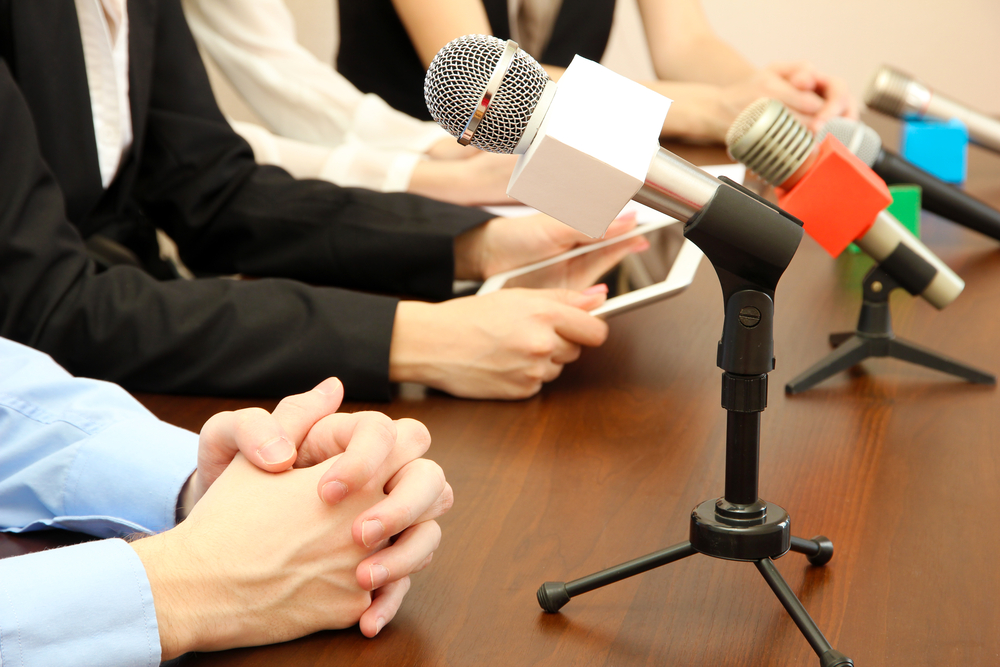 US agriculture has long been a global leader in trade, and we know that when we have a level playing field with other countries, our farmers and ranchers will continue to lead the way thanks to the care and dedication we put into our work. That is why it is so important whenever any country institutes unfair trading practices, we work to remove non-tariff barriers that stifle competition and create an uneven playing field for America's farmers and ranchers.