Low Carbon Agriculture: cutting through the noise to support the farming transition
The UK's Low Carbon Agriculture show will take place in person on 8-9 March 2022, at the National Agriculture and Exhibition Centre (NAEC), to support farmers as they move through the agricultural transition.
The event will provide practical guidance on sustainable land use, renewable energy generation and emission control, cutting through the noise to get to the heart of what new changes mean for farmers, by covering specific pressing topics such as policy, carbon storage, soil health, natural capital, net zero, renewable energy, low emission vehicles and agri-tech.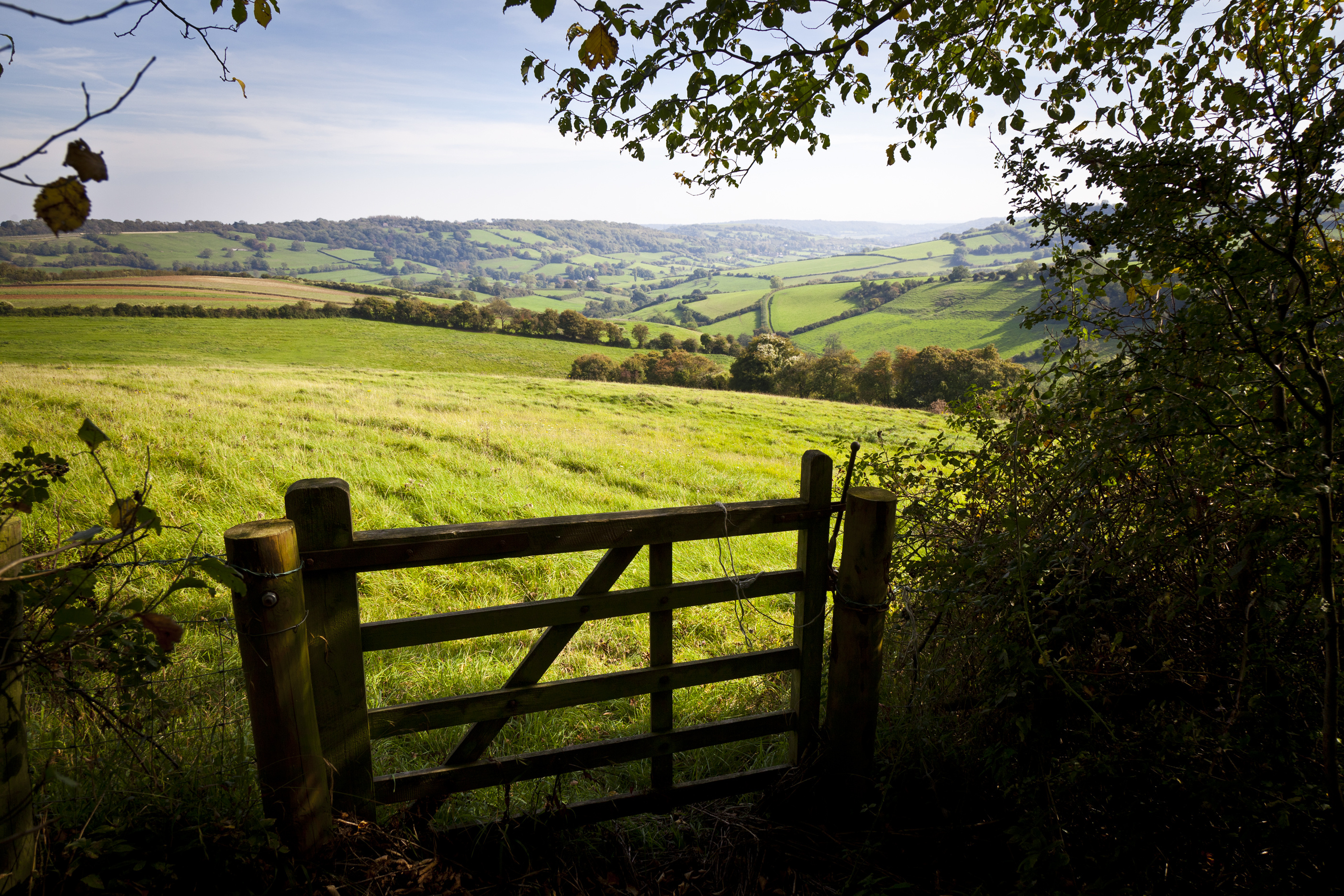 Held in partnership with the National Farmers' Union (NFU) and the Country Land and Business Association (CLA), Low Carbon Agriculture show incorporates four expos including: Environmental Business Expo, Farm Technology Expo, Energy Now Expo and Low Emission Vehicles Expo.
Low Carbon Agriculture will feature its renowned multi-streamed conference, workshops, an exhibition, test drives of low emission vehicles and machinery and demonstrations of the latest innovations in agri-tech. Visitors to the event will be able to make one-to-one appointments in advance of the event, as well as attending networking roundtable discussions run by exhibitors.
Jonathan Scurlock, Chief Adviser, Renewable Energy and Climate Change for the National Farmers' Union (NFU), says:
"Following the Glasgow climate talks later this year, Low Carbon Agriculture show 2022 offers a key opportunity to reflect upon the impacts of the UK COP26 presidency.
"The National Farmers' Union is a proud partner of the show, which is an increasingly important event in the farming calendar, for those who want to cut through the noise and get practical advice from the experts about the future of farming. Its focus on low carbon farming, natural capital, agri-tech, and low emission vehicles is in tune with current policy at a time of monumental change in agriculture."
David Jacobmeyer, Low Carbon Agriculture show organiser, says:
"The show provides practical guidance and solutions for farmers wishing to increase the sustainability of their business and drive down harmful emissions. It's about helping them to make lasting connections with people who will assist them in the agricultural transition.
"We are delighted to be partnering with the NFU and CLA and look forward to welcoming thousands of farmers and land managers to Stoneleigh Park, for what should be an informative and exciting few days!"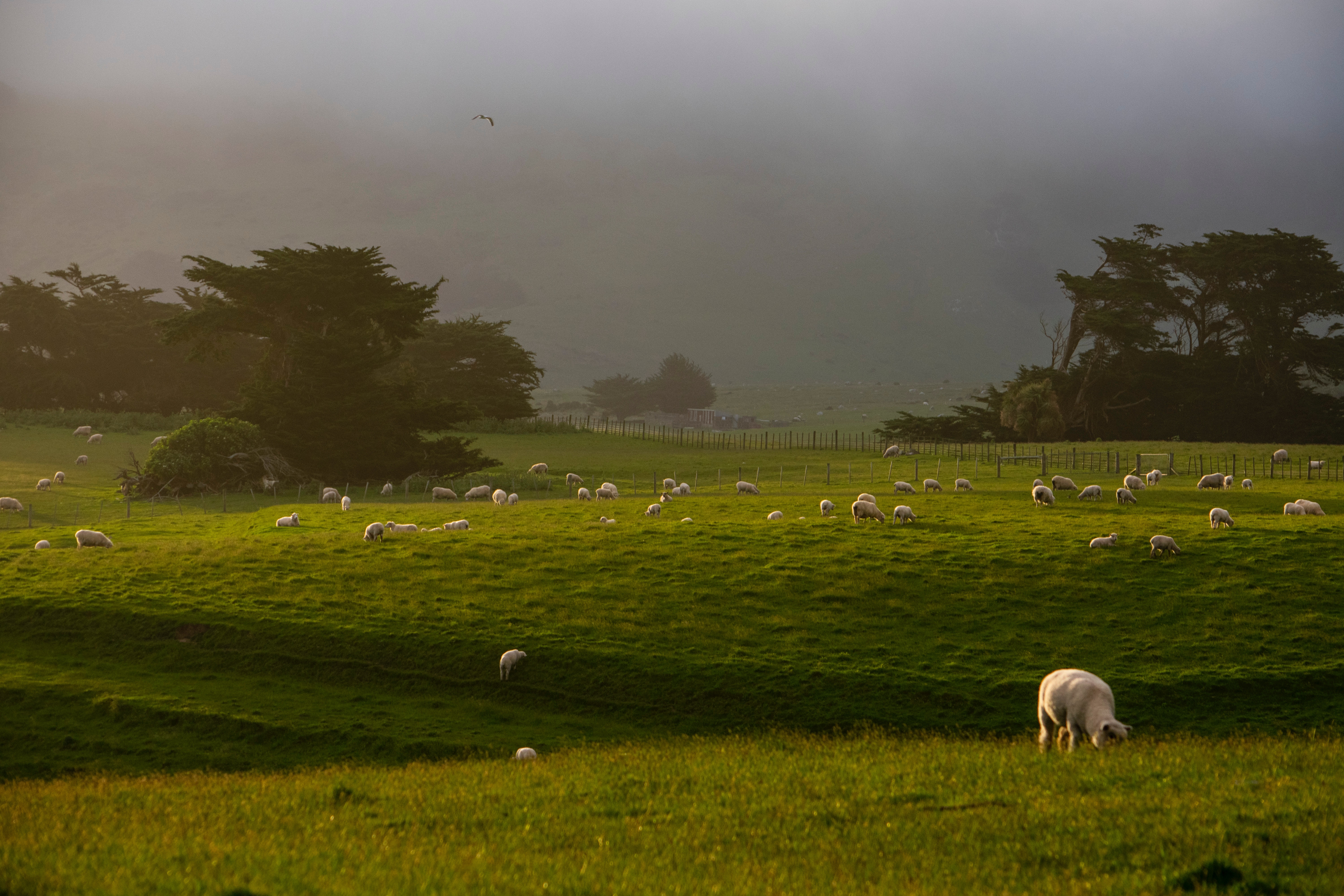 Low Carbon Agriculture Show is free to attend and features the Energy Now Expo, in which an exhibition will be accompanied by an energy storage theatre and a cutting-edge conference programme, covering all forms of renewables.
The Low Emission Vehicles Expo will showcase the latest low-carbon transport and machinery solutions, highlight the related opportunities, and feature a test track.
The Environmental Business Expo will include an exhibition and conference sessions offering practical guidance to farmers on the management and reduction of harmful greenhouse gasses, carbon sequestration, regenerative farming and effective environmental land management, in preparation for the ELM scheme. Suppliers of innovative agri-tech will take part in the exhibition and workshop area within the Farm Technology Expo.
Visit the event website to learn more.