UK farmers gear up for #AgriLeadershipWeek on 17 to 21 May
A new cross-organization campaign with AHDB, Nuffield Farming Scholarships and other key stakeholders hopes to raise awareness of pan-industry leadership training across the agricultural career spectrum.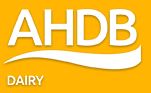 Taking place between 17-21 May 2021, #AgriLeadershipWeek is a joint scheme by AHDB, Nuffield Farming Scholarships Trust, Institute for Agricultural Management (IAgrM), Worshipful Company of Farmers (WCF) and The Farmers Club Charitable Trust (FCCT).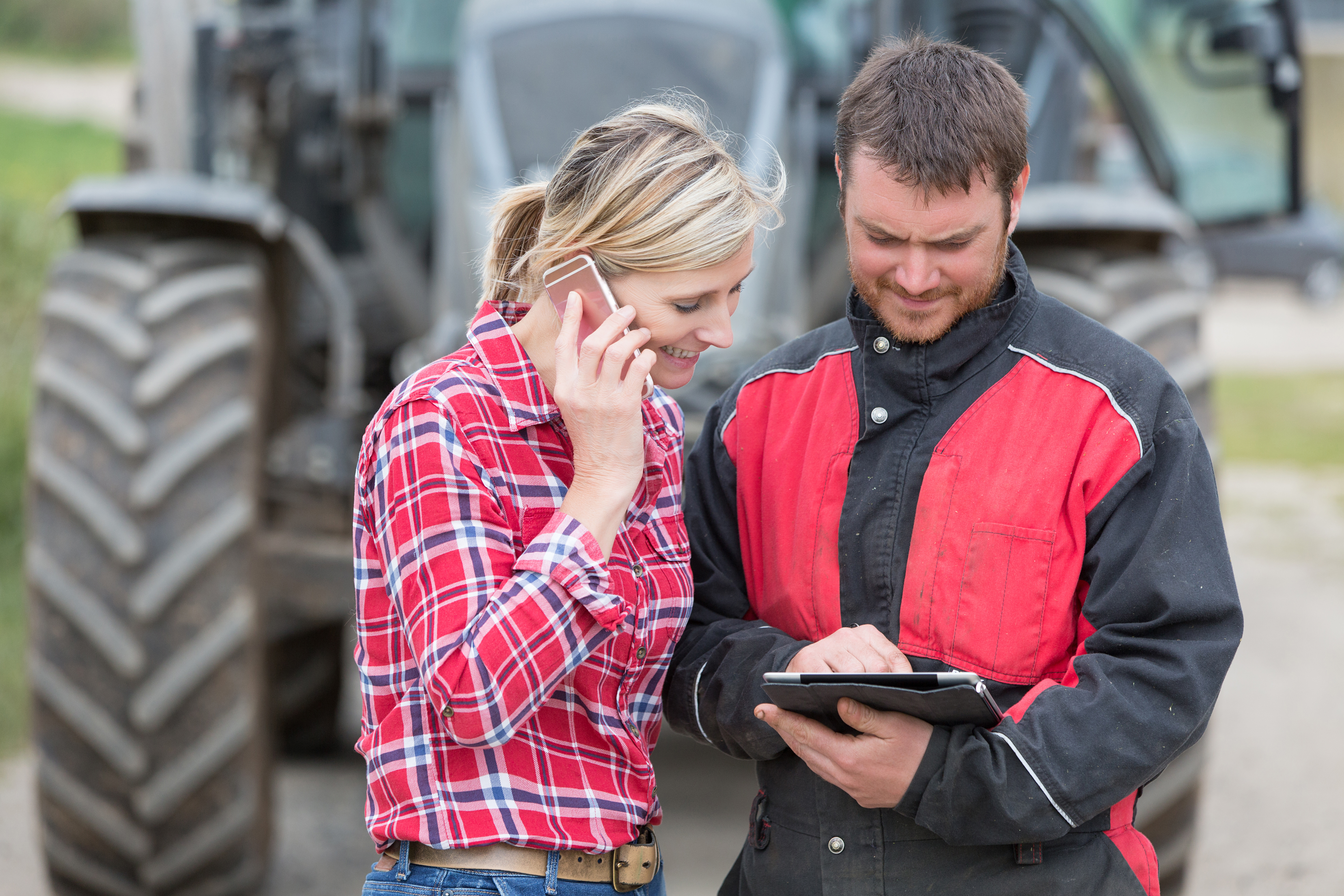 #AgriLeadershipWeek is to target current and aspiring leaders within agriculture who are unaware of or are yet to make use of any leadership training. Through the campaign, it is hoped people will become more aware of training that can not only improve them as a person but as an employee in charge of others.
The campaign also wants to tackle the lack of formal agricultural qualifications in the UK when compared to its international partners. Only one-in-three agricultural workers in Britain have completed any form of proper training and schooling, compared with seven-in-ten in both the Netherlands and Germany.
Amie Burke, Skills Development Manager at AHDB, said: "The agricultural industry is both large and complex and is moving into a period of rapid change driven by political and policy changes. Strong leadership within the sector has never been more important. We're thrilled to be working with our industry partners on such a key initiative."
Karen Mercer of the WCF said: "The Worshipful Company of Farmers is delighted to be part of this important initiative. These courses have the potential to change your life, career and business in so many positive ways."
Victoria Bywater of IAgrM said: "The Institute of Agricultural Management are very pleased to be part of this important work where an integrated view of leadership training for the agricultural sector can be assessed and utilized."
Chris Graf Grote, Chairman at Nuffield Farming Scholarships Trust, said: "This initiative is an important step towards making agriculture more aware of the needs for good leadership and the comprehensive training that is already available. We hope this scheme helps develop and inspire current and future generations of industry leaders."
Stephen Fletcher, Chair of the Farmers Club Charitable Trust, said: "Investing in the future by developing our current and future agricultural leaders has never been so imperative. In a game changing collaboration, leading providers are coming together to provide a platform for the sharing of opportunities and pathways to support rural and agricultural leadership. The initiative will enable an individual to identify the most appropriate 'leader journey' to suit their own needs at any given time during their career."
Throughout the third week of May each year, there will be social media support from each partner involved in the scheme showcasing the great experiences of leadership training and signposting ways to get involved and further develop yourself.
You can share your story, watch our specially created leadership videos and enter the skills-based competitions we've laid on throughout the week by tweeting #AgriLeadershipWeek.
Click here to access the AHDB podcast on careers.
TheCattleSite News Desk