Tyson Foods beats sales estimates in second-quarter 2021
Tyson Foods, the largest US meat processor, outperformed second-quarter revenue projections on 10 May due to strong demand for poultry from the food service sector.
Reporting in Reuters and Checkout explains that the surge in meat sales is tied to booming pork demand overseas, especially China and Southeast Asia. That market is still recovering from several outbreaks of African swine fever, creating an opportunity for US pork exports.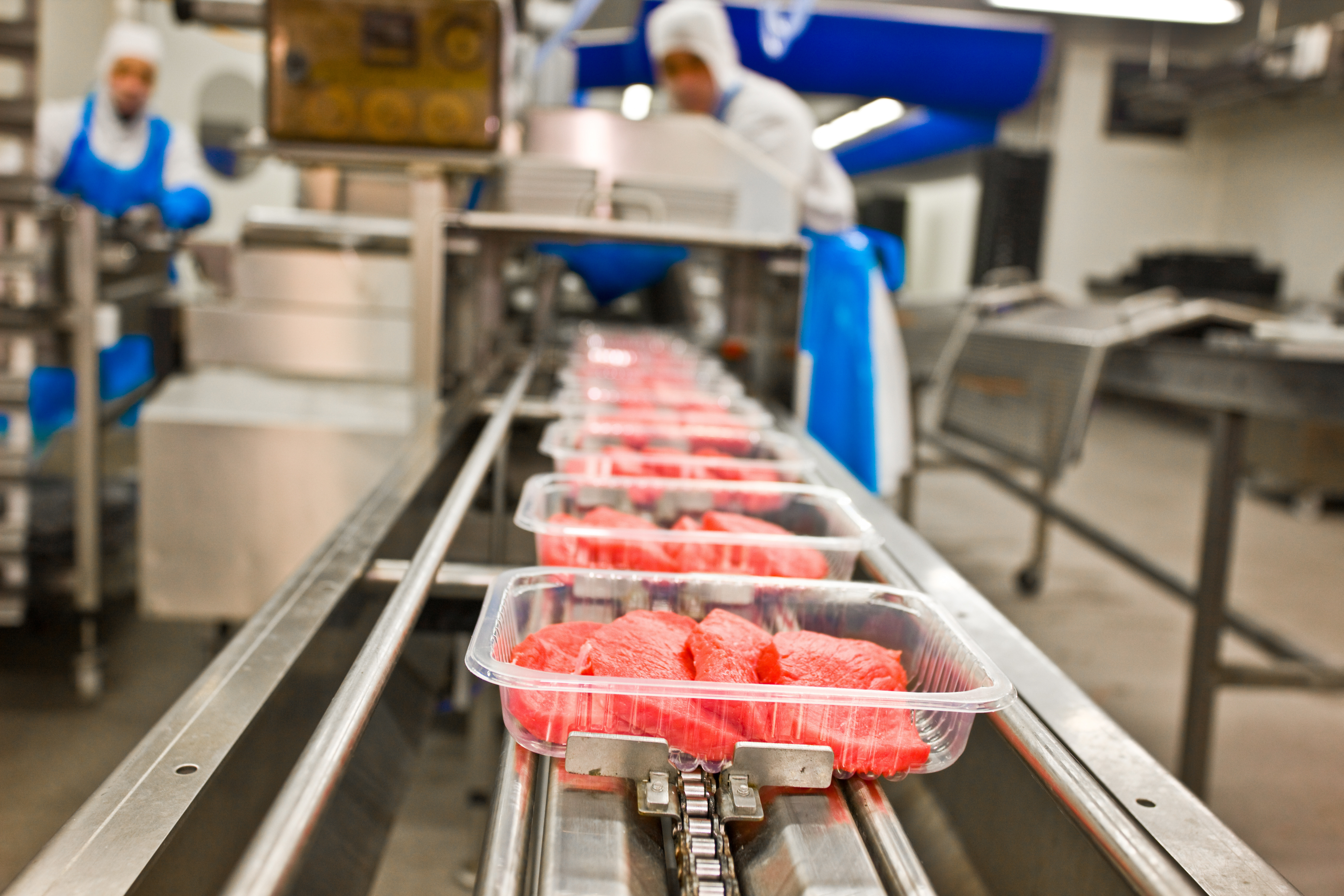 Sales rose to $11.30 billion from $10.89 billion a year earlier. Analysts on average were expecting sales of $11.19 billion, according to IBES data from Refinitiv.
Tyson's net income increased to $476 million, or $1.30 per share in the three months leading up to 3 April. Shares were worth $1.03 during the same period in 2020.
Read more about this story here.
Source: Reuters