FMD and COVID-19 send meat prices soaring in Uganda
Prices for meat in Uganda are expected to more than double in the coming months due to livestock shortages.
Reporting in The Daily Monitor and All Africa explain that cattle shortages have sent beef prices soaring in several districts in Uganda. Economic data from Kampala shows that meat prices are hovering between 14,000 shillings and 20,000 shillings per kilogram, up significantly from 2020's average of 10,000 shillings.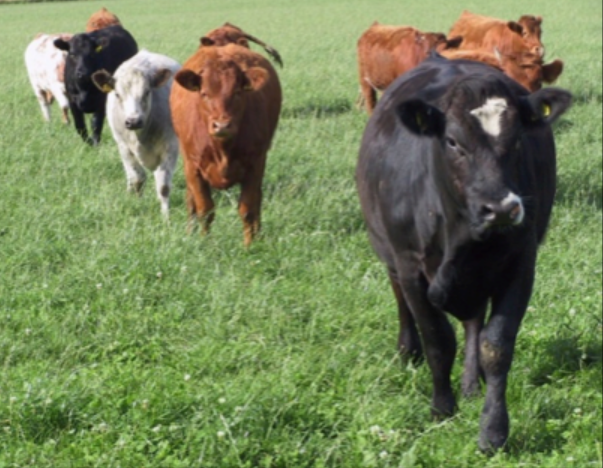 Many meat traders attribute the soaring costs to COVID-19 restrictions and the outbreak of foot-and-mouth disease (FMD). The FMD outbreak has upended cattle transportation between districts and livestock haulers are now charging high prices to move animals.
Local meat sellers also report having to may multiple levies on animals to get them to market. Richard Katende, the chairperson of Lyantonde Abattoir Association told The Daily Monitor that, "We have to pay fees to village chairpersons, parish and district plus inspection and transport charges, which are exorbitant."
Hamza Mwebe, a butcher based in Masaka, told The Daily Monitor that, "Some middlemen have hijacked this trade and they are the ones dictating the prices and we also have no option but to raise the cost of meat."
Read more about this story here.