Experts explain how we can prioritise farm animal welfare post-Brexit
A webinar hosted by the Royal Agriculture University and Embassy of the Netherlands has explored the priorities, best practices and policy options for safeguarding farm animal welfare.
Farm animal welfare experts from the UK and the Netherlands joined to discuss priorities, best practice and policy in a post-Brexit era at a collaborative webinar organised by the Royal Agricultural University (RAU) and the Embassy of the Kingdom of the Netherlands.
Ten speakers from both countries joined for the virtual knowledge exchange event, which was chaired by the RAU's David Main, Professor of Production Animal Health and Welfare, and Dr Jessica Stokes, Lecturer in Farm Animal Welfare Science and Policy.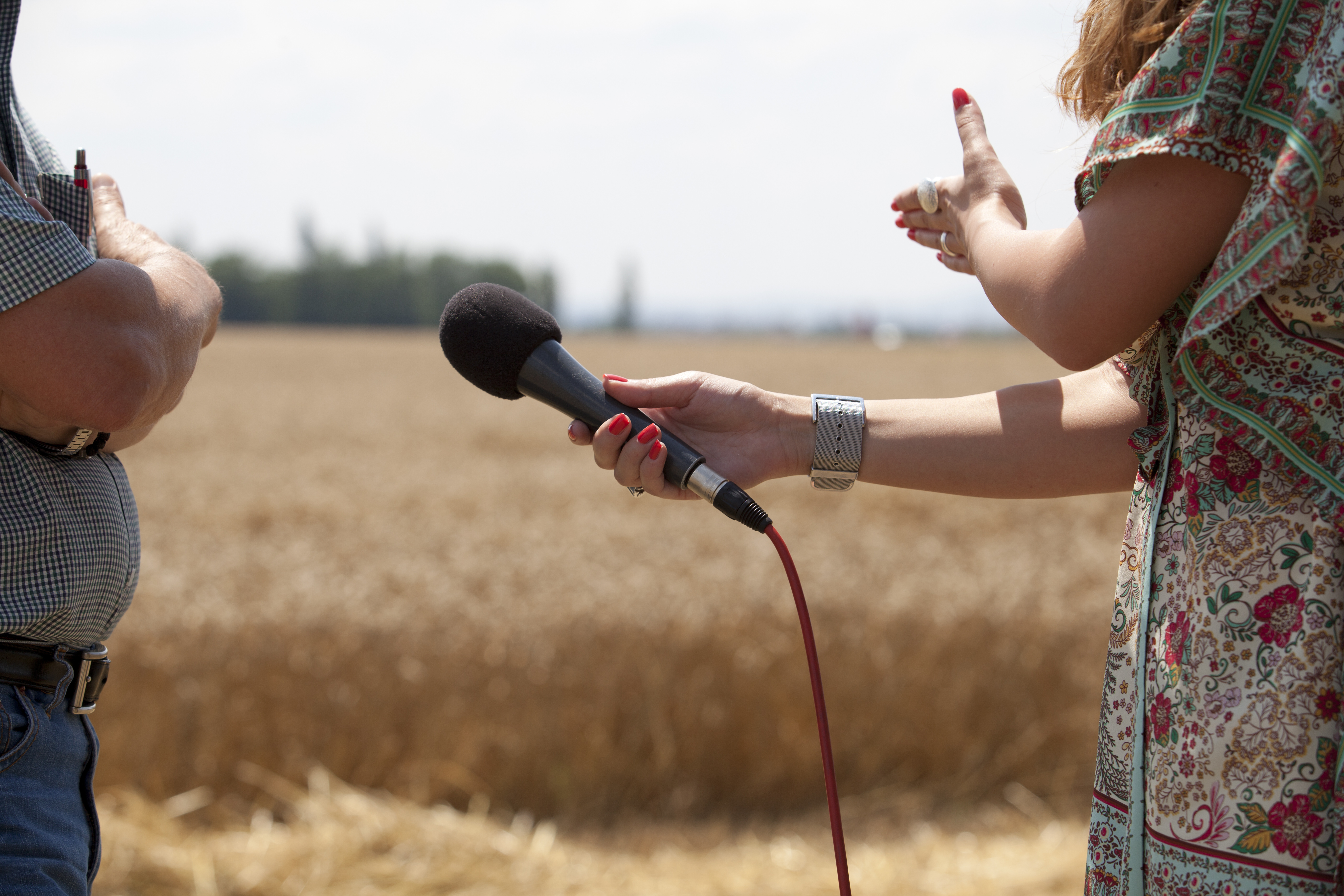 The event explored the common welfare challenges faced by the UK and the Netherlands, examples of best practice and the ways both countries can benefit from the further exchange of ideas and knowledge. This included the global opportunities for trade in higher welfare products, new labelling initiatives and an update on research examining future UK Agricultural policy that might include public payments for public goods.
Professor David Main, who is a veterinary surgeon, said: "The event presented a fantastic opportunity for experts from academia, government, policy and industry to discuss the critical, and very topical, matter of farm animal welfare.
"Industry, food service and food retailer policy is developing rapidly both in the UK and internationally and the event enabled us to examine future challenges and opportunities associated with this trend. The recent UK-EU Trade and Collaboration Agreement also sets out a broad framework for ongoing collaboration on animal welfare policy. This meeting has been a timely reminder of the value of collaborating with our neighbours."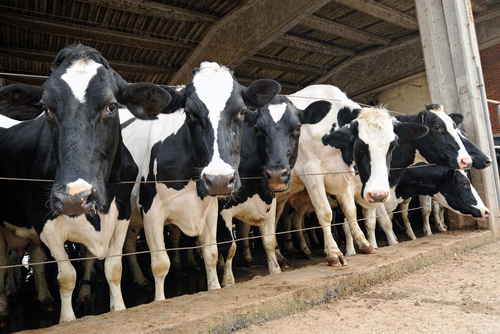 Tim Heddema, Agricultural Counsellor at the Embassy of the Kingdom of the Netherlands said: "Events like these highlight the shared ambition that the Netherlands and the UK have to increase animal welfare standards. We hope that this webinar will bolster further cooperation between our countries in improving animal welfare nationally and internationally."
Speakers at the event, titled "Farm Animal Welfare: Priorities and Best Practices in the UK and the Netherlands", included Professor Siobhan Mullan (University College Dublin), Michael Seals (Chair of the Animal Health and Welfare Board for England), Lieke Hendrix (Director Animal Agrichains and Animal Welfare at the Dutch Ministry of Agriculture, Nature and Food Quality) Jim Moseley (CEO of Red Tractor), Gemma Willemsen (Programme Manager at the Dutch Society for the Protection of Animals), Natalie Smith (Tesco), Richard Aram (Policy Advisor at Defra) and Arco Verburg (Project Lead at the Netherlands Food and Consumer Product Safety Authority).
This event was the second collaborative webinar jointly organised by the Dutch Embassy and the RAU, following a very successful online event in November, which focused on climate smart agriculture. It is also the sixth edition in a series of seminars and webinars that have been organised by the Agriculture Department of the Dutch Embassy in London.