US industry groups call for urgent action on livestock antibiotic overuse
A coalition of animal health groups is urging the new US administration to address the growing threat of AMR and curb the overuse of antibiotics in livestock farming.
The Antibiotics Off The Menu (AOTM) coalition has released a statement calling for the Biden Administration to address the ongoing global threat of antibiotic resistance at the federal level, and for the restaurant industry to continue taking action to limit the use of medically important antibiotics on livestock. Through AOTM, Center for Food Safety works in coalition with other public interest, animal welfare, and environmental groups seeking to preserve the effectiveness of antibiotics in treating sick people and sick animals.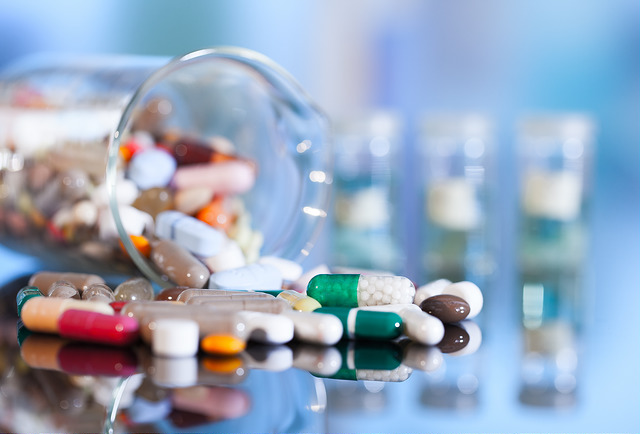 Jaydee Hanson, Policy Director at Center for Food Safety, released the following statements:
"Bacterial resistance to antibiotic drugs is one of the most serious global health threats in the world today. Before COVID-19, diseases like Tuberculosis were death sentences to millions of people around the world, while medically important antibiotics used to treat them were fed to chicken, pigs, and cows. Today, COVID-19 is linked to secondary bacterial infections that could lead to more antibiotic resistance."
"The restaurant industry must strengthen its efforts to limit antibiotic use to only treating sick animals and the Biden administration must tackle this issue head on as it manages the COVID-19 crisis. Two immediate, impactful steps to ensuring the effectiveness of antibiotics moving forward would be mandating a reduction in medically important livestock antibiotic use by 50 percent by 2023 relative to 2009 levels, and creating a program that tracks antibiotic use and resistance at the farm level."