Webinar from Ceva plans to explore bovine respiratory disease
Ceva promises to take delegates to "the next level of BRD diagnostics and treatment".
Bovine respiratory disease (BRD) is set to go under the spotlight in a free webinar hosted by Ceva Animal Health.
The event, entitled "When the coughing won't stop... what to do when standard BRD protocols aren't getting to the bottom of it", takes place at 7 pm on Tuesday, 1 December.
Featuring presentations from a range of experts, the event promises to take delegates "to the next level of BRD diagnostics and treatment". It will include the use of autogenous vaccines and a case study demonstrating their benefits.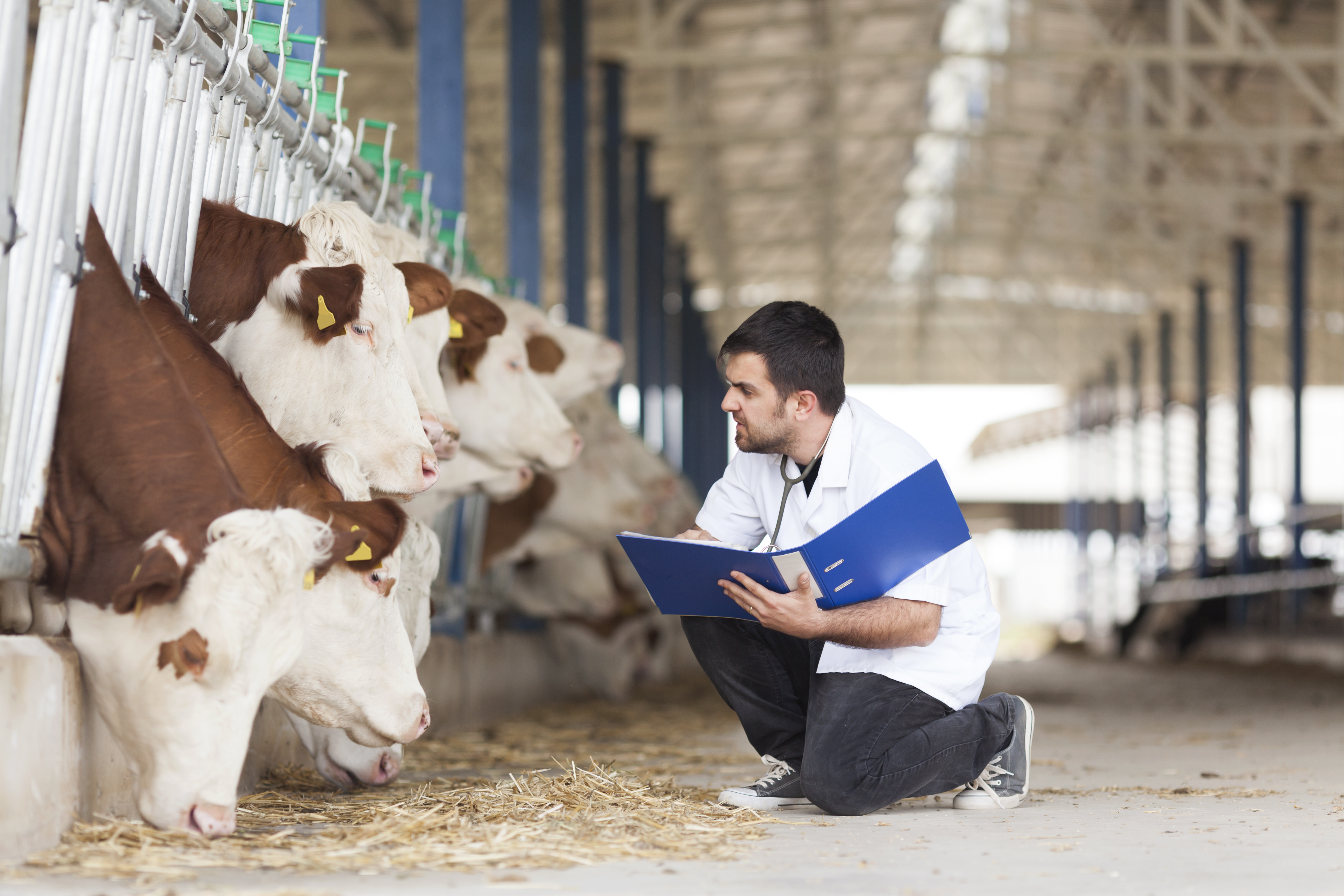 The full programme includes
Dr Tim Potter BVetMed PhD MRCVS, senior clinical director at Westpoint Farm Vets – Challenging cases of BRD – detection and diagnosis when current farm-specific protocols aren't working
Robin Wardle, managing director at Ridgeway Biologicals Limited – Demystifying autogenous vaccines – how to get them working for you
Dr Mike Blake, BVM&S BSc PhD MRCVS, director at Torch Farm Vets – Using autogenous vaccines on-farm – a case study
Kythe Mackenzie BVSc MRCVS, veterinary advisor at Ceva Animal Health – Expanding the Ceva BRD treatment portfolio – a new product launch.
Delegates will be able to submit questions to the speakers during the event which will be answered live, where possible. The webinar will be recorded so it can be watched again at a later date.
Attendees at each live event will receive a certificate for one hour of CPD and the link to the recorded webinar. For more information and to register your interest, email [email protected]