Indian state launches FMD vaccination drive
The Indian state of Assam began the first phase of a foot and mouth disease (FMD) and brucellosis vaccine drive on 10 November.
According to reporting in the Economic Times, Assam's Chief Minister Sarbananda Sonowal launched the vaccine drive under the National Animal Disease Control Programme. The programme was established in September 2019 and aims to achieve 100 percent vaccination of India's cattle, buffalo, sheep, goat and pig populations against fatal animal diseases like Brucellosis and FMD.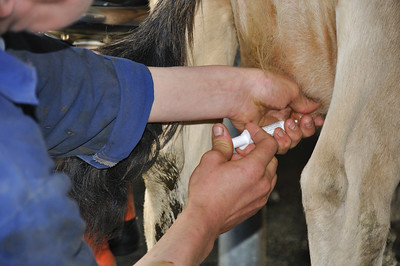 Speaking about the vaccine campaign, Minister Sonowal explained that achieving the inoculation milestones would shore up India's rural economy. He hinted that India's livestock sector could be a tremendous boon in terms of foreign exports. He encouraged veterinarians and other animal health professionals to step up engagement efforts with farmers to ensure vaccination targets were achieved.
Read more about this story in the Economic Times.