CME update: feed cattle futures dip as corn prices rise
US feeder cattle futures ended lower on 10 November after nearing a six-week high as skyrocketing corn prices signalled that feed costs will increase.
Reuters reports that live cattle futures finished near unchanged after setting a fresh four-week high.
Rising crop prices hung over the markets after a monthly report from the USDA showed that the US has lowered its harvest estimates for corn and soybeans and raised forecasts for crop demand.
The adjustments pushed corn futures to their highest prices since July 2019, while soybeans touched their highest prices since July 2016.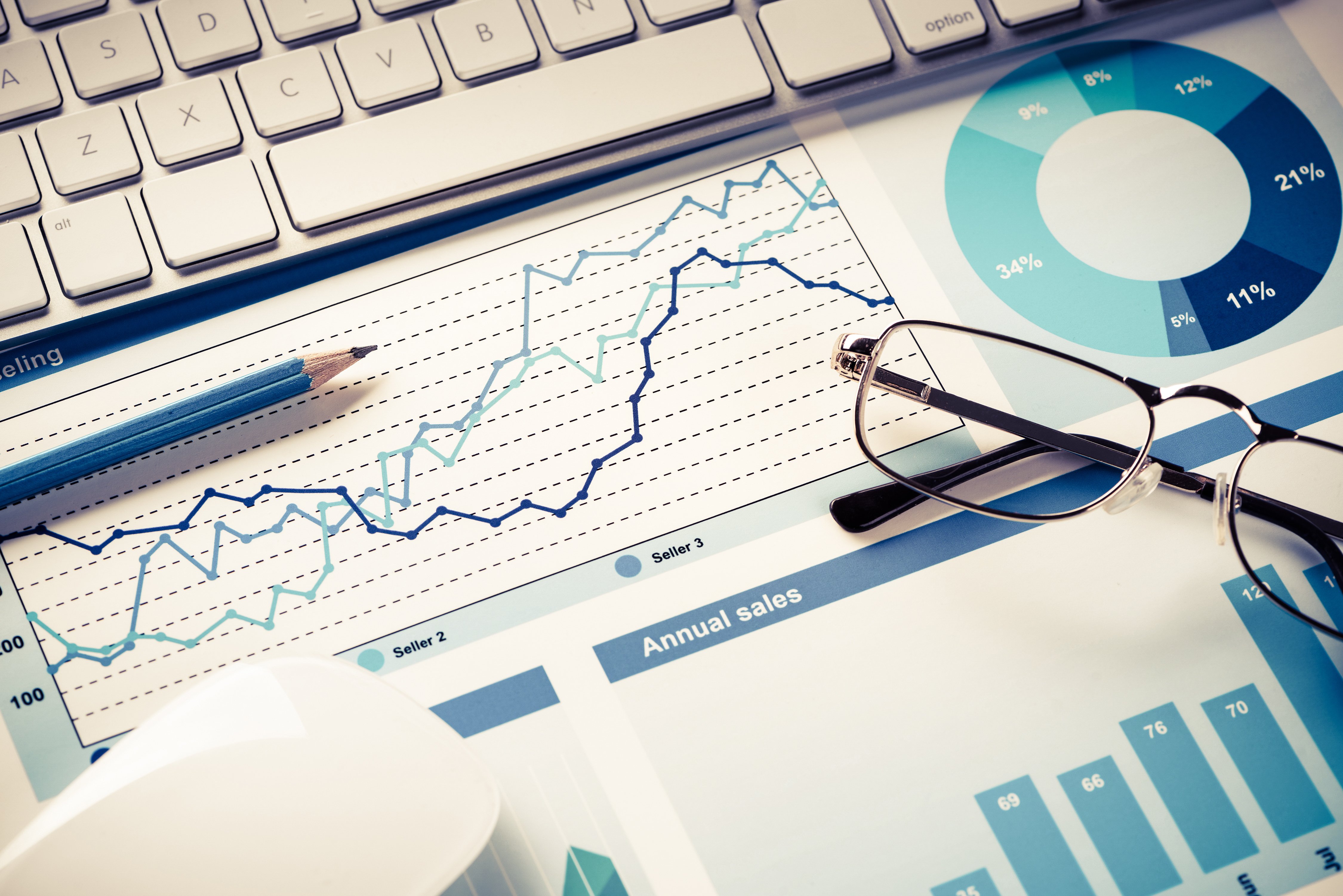 Producers that buy feeder cattle to fatten them before slaughter will be less willing to pay high prices for the animals if they are facing increased feed costs, said Arlan Suderman, chief commodities economist for broker StoneX.
"When you look at corn prices going up, that really puts a squeeze on feeding margins," he said.
Chicago Mercantile Exchange January feeder cattle futures slipped 0.325 cent to 140.400 cents per pound. The contract earlier reached a high of 141.500 cents, its highest price since 30 September.
CME December live cattle futures settled up 0.050 cent at 111.875 cents per pound after hitting their highest price since 12 October at 112.300.
Losses were a turnaround after prices climbed on Monday 9 November when hopes for a COVID-19 vaccine rallied commodity and equity markets.
The USDA, in its report on 10 November, raised its estimate for 2020 US beef production from October due to higher expected cattle slaughtering.
Read more about this story here.
Source: Reuters