CME update: live cattle edge higher
US live cattle futures closed higher on 30 October for a fourth straight session.
Reuters reports that live cattle futures were supported by follow-through technical buying after the strong close on 29 October and brisk demand for beef.
However, trading volume was thin as brokers waiting for significant cash cattle trade to emerge. Fat cattle traded lightly in the southern Plains cash market last week at $106 per cwt, steady with last week's trades, but volume was limited.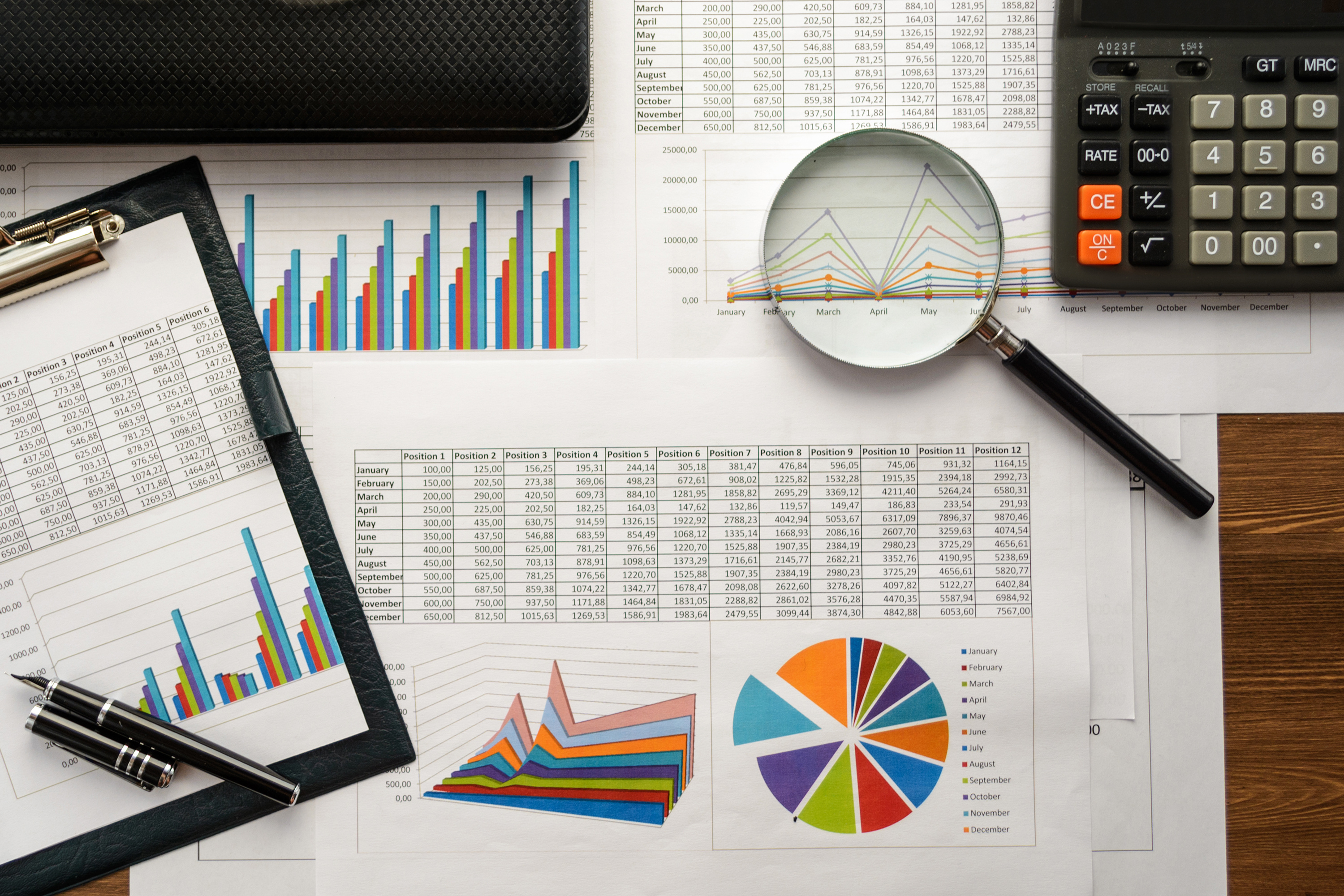 Chicago Mercantile Exchange December live cattle futures settled up 0.325 cent at 108.300 cents per pound. Trading volume was estimated by the exchange at about 53,000 contracts, the lowest of the week.
CME January feeder cattle rose 2.775 cents to finish at 134.125 cents per pound.
"There is technical buying and good demand (for feeder cattle) from feedlots," said Doug Houghton, analyst at Brock Capital Management. Harsh weather in the southern US Plains this week may have lent support as well, he said.
Boxed beef prices inched higher on Friday 30 October, with choice cuts up $0.78 at $208.10 per cwt and select cuts up a penny at $191.24, according to USDA data.
Read more about this story here.
Source: Reuters