CME update: cattle futures firm on bargain buying
US cattle contracts rebounded on 20 October as traders took advantage of lower prices.
Reuters reports that February live cattle, which had fallen for four days in a row, recovered after bottoming out at its lowest since 29 June.
January feeder cattle firmed after hitting its lowest since 15 April.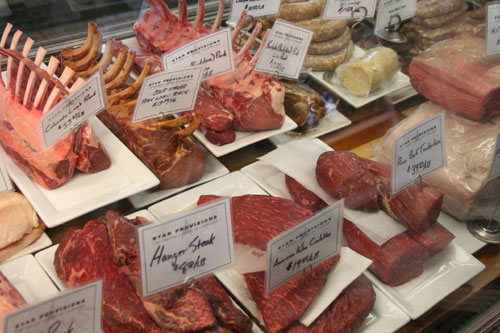 "We have had a significant break on the cattle technically and I think we just reached levels where we were oversold," said Don Roose of US Commodities in West Des Moines, Iowa.
Gains in the cattle markets were muted by concerns that rising COVID-19 cases could keep people at home, which would slash restaurant demand for beef.
CME February live cattle futures rose 0.475 cent to 108.65 cents per pound.
January feeder cattle gained 1.475 cents to 126.7 cents per pound.
Read more about this story here.
Source: Reuters