CME update: cattle futures sink as domestic and export demand for beef slackens
US cattle futures dipped on 16 October as traders contended with weaker-than-expected export figures.
Reuters reports that uncertainty over export demand, especially in the pork market, rattled trading.
USDA data shows that weekly US beef sales were 13,400 tonnes for 2020, down 35 percent from the previous week and 31 percent from the prior four-week average.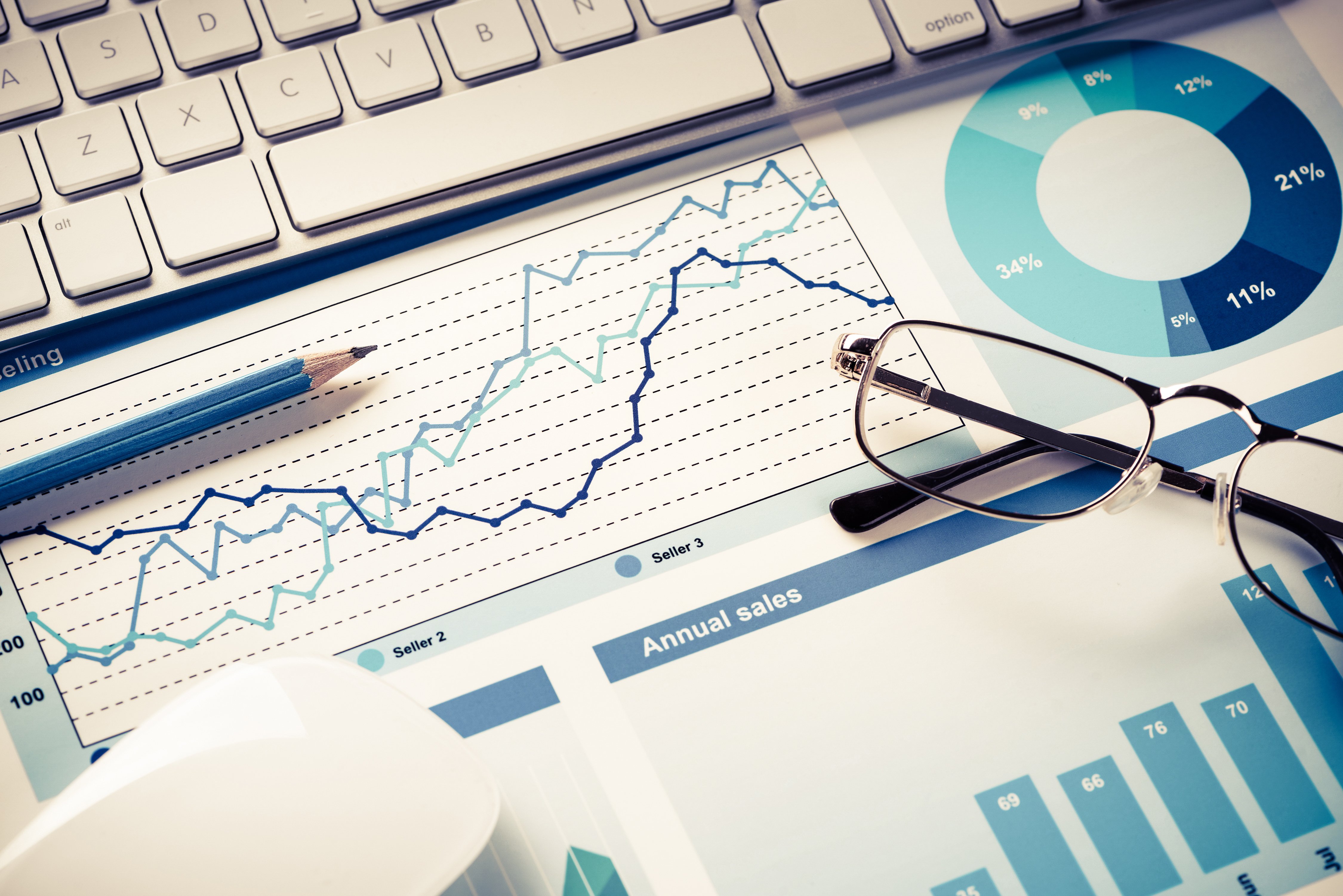 Traders worry that food service demand for beef may weaken in the United States and other nations due to COVID-19 outbreaks that could keep consumers at home.
CME December live cattle futures dipped 0.925 cent to 108.625 cents per pound and hit its lowest price since 9 September. January feeder cattle tumbled 2.775 cents to 129.325 cents per pound and touched its lowest price since 5 May.
Read more about this story here.
Source: Reuters