Namibia restricts cattle grazing in Angola due to FMD outbreak
Namibia has temporarily banned the cross-border movement of cattle with Angola due to an outbreak of foot-and-mouth disease
Reuters reports that the disease was detected in northern Namibia in Ndiyona Constituency. The country's agriculture ministry has deployed surveillance teams to gain a more accurate picture of the outbreak.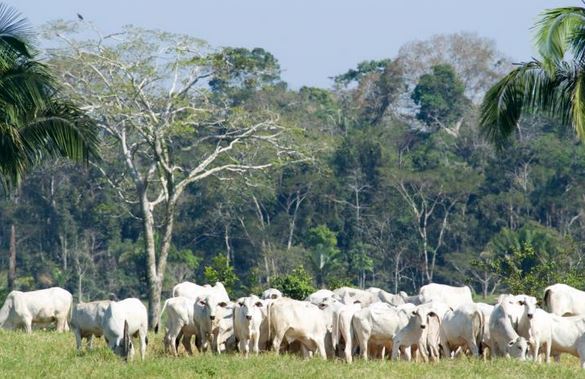 Foot-and-mouth disease causes lesions and lameness in cattle and other ruminants but does not affect humans.
Namibia's border with Angola is not strictly monitored and many Namibian farmers graze cattle along Angola's southern border and vice-versa.
Read more about this story here.
Source: Reuters