Emergency Care of Alpacas
THIS NEW COURSE FOR 2017 will provide tools for the approach to, and decision making in, the emergency patient.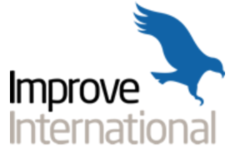 Aims
From management of dystocia (including caesarean section) and other problems in the peri-parturient female to the neonate, looking at resuscitation, common congenital problems, and dealing with failure of passive transfer and septicaemia. First aid for orthopaedic emergencies and wound care will be covered, as well as working up the colic patient and the neurological patient (with case examples). Plus a look at upper respiratory tract problems (including tracheotomy).
Objectives
Gain confidence in a dealing with emergencies in alpaca patients
Attain decision making skills in dystocia and neonatal care
Form a diagnostic plan to distinguish medical from surgical colic
Unravel neurological parameters to narrow down your differential diagnoses
Sheffield: Thursday 13 July
Swindon: Wednesday 13 September