First Aid for the Large Animal Vet course.
Do you know how to treat a crush injury, or what to do if a colleague is bleeding badly, before help arrives?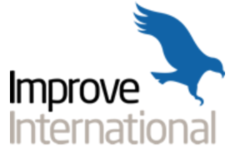 Aims
As a large animal vet you may find yourself in a situation where first aid is required to help a colleague who has sustained injuries during a farm visit.
This one day course has been designed to teach you to:
Assess emergency situations and carry out appropriate action
Recognise and treat fractures
Carry out artificial ventilations and chest compressions
Control severe bleeding
Deal with burns and scalds
Swindon: 5th July 2017
Sheffield: 2nd August 2017