Bluetongue Outbreaks: French Outbreaks Continue, Brazilian Zoo Hit
GLOBAL - A number of Bluetongue outbreaks have been reported in the last few months, as outbreaks continue to be detected in France.
In total, France has reported seven new outbreaks of the disease to the World Organisation for Animal Health since the start of July. Eight cases of the disease were found in cattle across these outbreaks, which were mainly detected through surveillance efforts.
The outbreaks, of serotype 8, were mainly detected in southern and central France.
Movement controls, screening, disinfection and vaccination measures are all in operation as well as surveillance to try and halt the spread of the disease.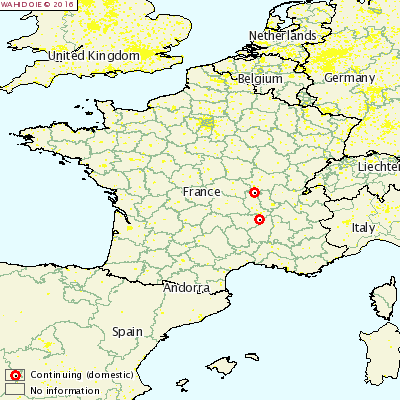 Locations of two of the outbreaks in Haute-Loire and Saône-et-Loire
In Brazil, two outbreaks were reported recently in a zoo in Parana province. A deer from the indigenous fauna (Mazama nana), aged two years, was found dead and haemorrhagic lesions were identified during the necropsy.
Another deer, which presented clinical signs and pathological injuries consistent with bluetongue, died three days after the start of its clinical disease.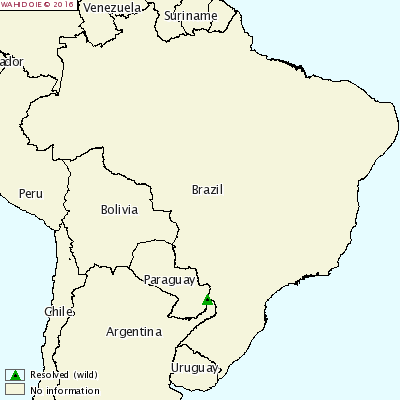 Further Reading
Go to our previous news item on this story by clicking here.
TheCattleSite News Desk