New Cattle Roundhouse Set Up at University
UK - A new agricultural roundhouse has been created at Nottingham Trent University, and becomes the new home for the Lincoln Red cattle on the Brackenhurst Campus.
The building, which has a diameter of 30m, is being used to train students across a variety of courses in livestock management and skills, such as handling, feeding, bedding and the health monitoring of cattle.
It will provide winter housing for all 80 of the university's Lincoln Red herd.
The roundhouse, which has no walls and a domed roof, includes a handling facility, individual pens and a holding pen, as well as a crush.
The £100,000 facility will also provide research opportunities to academics at the Brackenhurst Campus, which is home to the university's School of Animal, Rural and Environmental Sciences.
Farm manager at the Brackenhurst Campus, Vic Hird, said: "Roundhouses of this size are a relatively new concept for housing animals, and are designed for improved animal welfare and increased handler safety.
"The facility will provide an enormous benefit to both staff and students in terms of learning, teaching and research."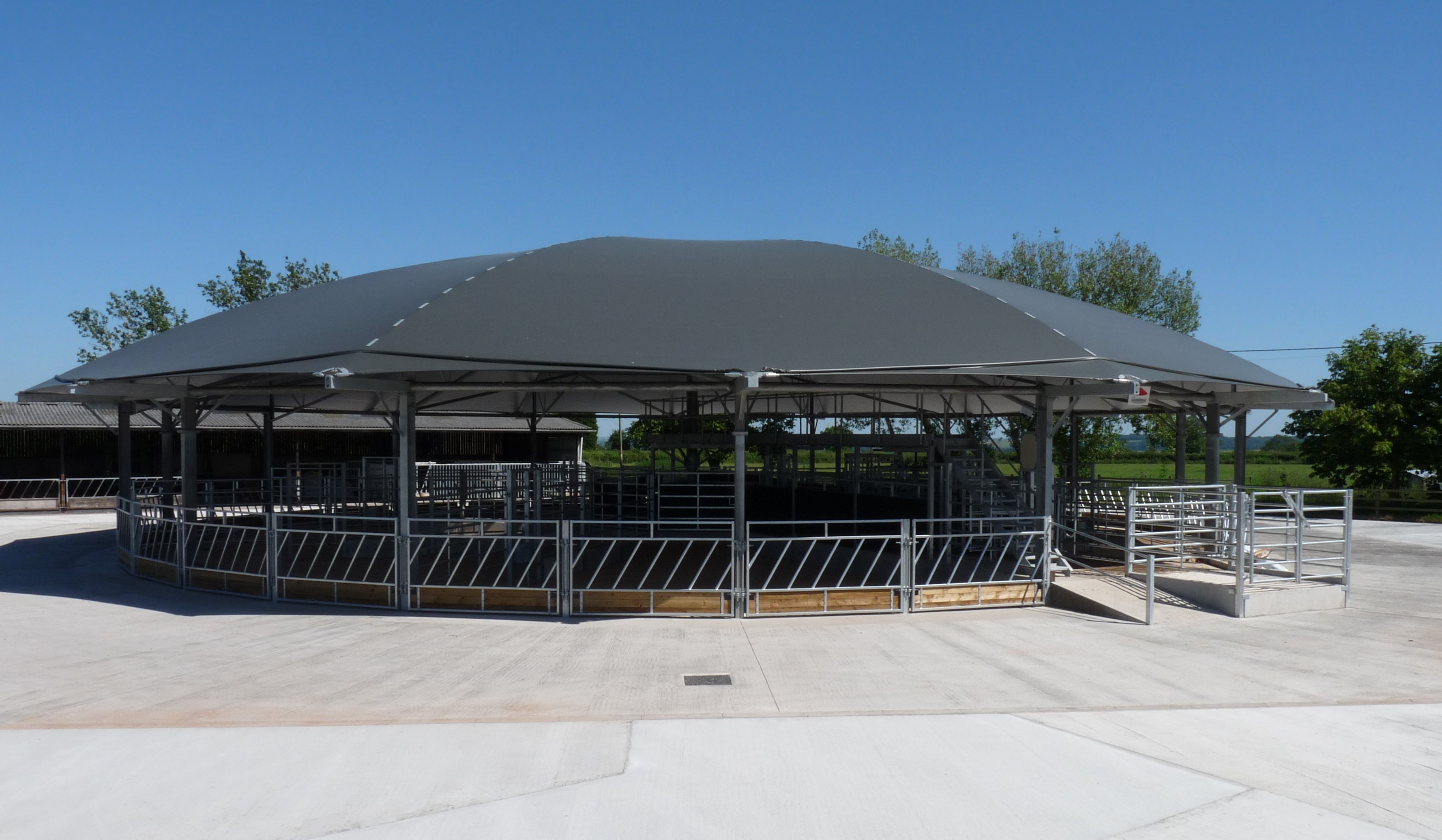 TheCattleSite News Desk