Animal Welfare Research Receives Funding Boost
UK - A network is being set up that will foster collaboration within the UK animal welfare research community, and will receive over £100,000 in funding from BBSRC.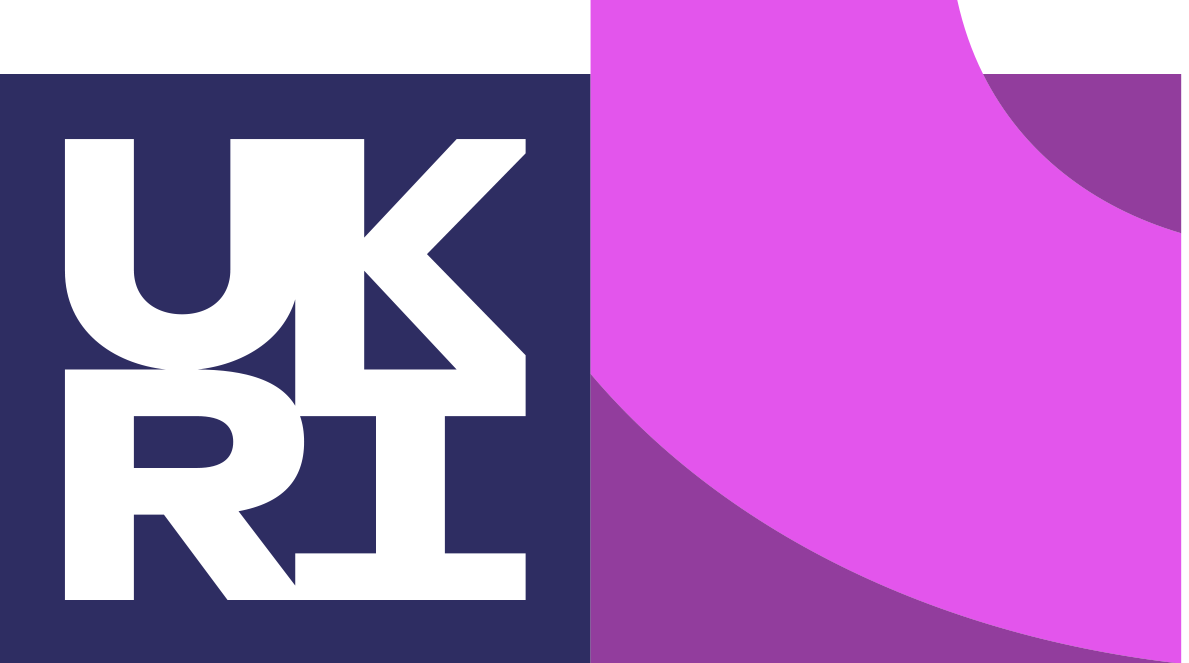 The network will be headed by one of the UK's leading experts on animal behaviour, Professor Mike Mendl from the University of Bristol.
Ensuring high standards of welfare for managed animals such as livestock and domestic animals is high on the agenda for both the public and a wide range of stakeholders. Decisions about the needs of animals by government and stakeholders therefore must be based on objective scientific research.
The UK Animal Welfare Research Network, led by Mike Mendl, Professor of Animal Behaviour and Welfare, will bring together UK animal welfare researchers and those in related disciplines with professionals from across the sphere including industry bodies, charities and government.
The network will share best practice and knowledge through workshops and associated events, identifying research gaps and areas where increased focus could strengthen and support UK animal welfare research. To foster skills and collaboration, the network will also facilitate mentoring and training opportunities for early career researchers.
In the coming months, a website will be created to provide a hub of knowledge to inform the public and other stakeholders about the challenges, strengths and achievements of animal welfare research in the UK.
Professor Mike Mendl, University of Bristol, said: "The UK has a strong track record in animal welfare research.
"This BBSRC-funded network offers a great opportunity for further strengthening the area by facilitating collaborations between welfare scientists, and with those in other disciplines, and by bringing researchers together with stakeholders.
"We also hope that it will provide resources, training opportunities and support for the next generation of animal welfare scientists."
Professor Melanie Welham, BBSRC Executive Director of Science, added: "Excellent UK bioscience has played a vital role in the development of improved animal welfare.
"This network will help to share best practice and knowledge in animal welfare: a far reaching issue with significant social and economic importance."
TheCattleSite News Desk