Anthrax Kills Cattle in Wiltshire
UK - After the sudden death of a cow in Wiltshire, a case of anthrax has been confirmed.
The illness, caused by the bacterium Bacillus anthracis, resulted in the deaths of two animals.
In a report to the World Organisation for Animal Health (OIE), the UK's Chief Veterinary Officer Dr Nigel Gibbens said: "The epidemiological investigation is ongoing, but initial inquiries have disclosed a small number of previous cases at this location approximately 20 years ago."
The outbreak affected a herd of grazing beef suckler cattle, comprising approximately 174 cows with calves at foot and 6 bulls.
Movement controls, disinfection, and official disposal of waste and carcasses will be used to control the disease.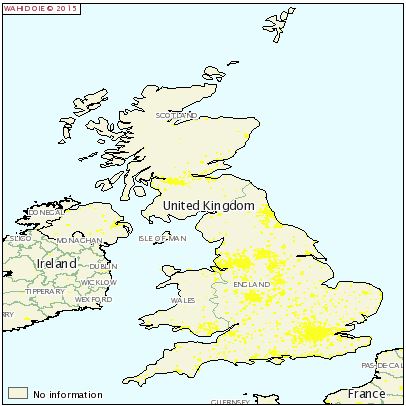 Further Reading
Read more about anthrax in our disease guide here.
TheCattleSite News Desk