New Bluetongue Virus Found in Australian Sentinel
AUSTRALIA - A case of bluetongue has been discovered in a sentinel herd of cattle in Australia.
No clinical disease was detected, as all the cattle appeared healthy, so the disease was only detected in blood tests.
Four cattle were affected in a herd of 24.
The disease virus detected was of serotype 12, which has not previously been detected in Australia. It is believed that infected vectors are periodically blown to Australia on monsoonal winds.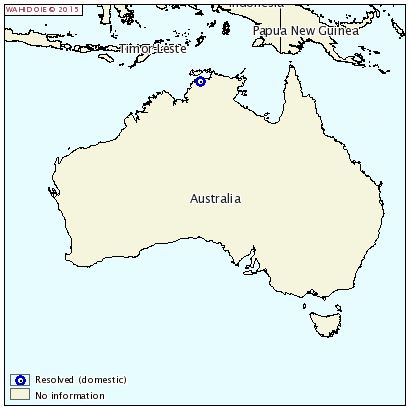 TheCattleSite News Desk