Paratuberculosis Outbreak Found in Norway
NORWAY - There has been a case of paratuberculosis in Norwegian cattle.
Only one case was detected in a susceptible population of 17 beef cattle. The affected animal was destroyed, and the rest of the animals were slaughtered.
Only sheep now remain on the farm.
The outbreak occurred in Sogn Og Fjordane, in the south of Norway.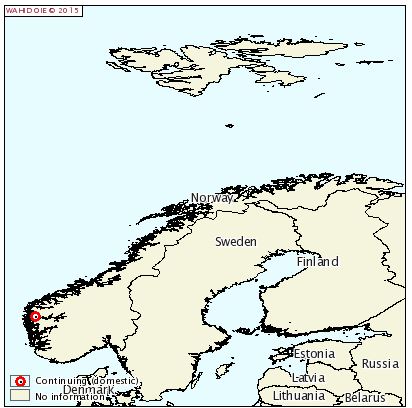 TheCattleSite News Desk