Foot and Mouth Outbreak in Taiwan
TAIWAN - There has been a new outbreak of Foot and Mouth Disease in Taiwan.
Two cattle tested positive on a farm in Kinmen county during routine tests.
The cattle were traced back to their farm of origin, but all cattle appeared healthy.
After re-testing, one of the two cattle still tested positive and was subsequently culled.
All the cattle on the infected farm, as well as 100 heads of cattle from neighbouring farms, will now be culled as a preventative measure, and surveillance of surrounding farms will also be implemented.
Further tests revealed that the strain of the disease was most closely related to the A serotype strain isolated in Guangdong Province of China in 2013.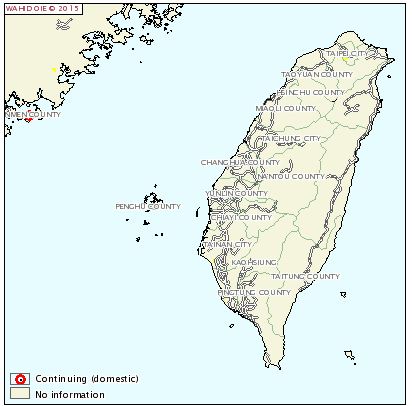 TheCattleSite News Desk