Further Bluetongue Cases Detected in Italy
ITALY - Eight more outbreaks of bluetongue have been reported on farms along the east coast of Italy.
The outbreaks were reported on cattle, sheep and buffalo farms.
In total, 12 cases were found in cattle, three in buffaloes and one in sheep.
The source of the outbreak is still unknown.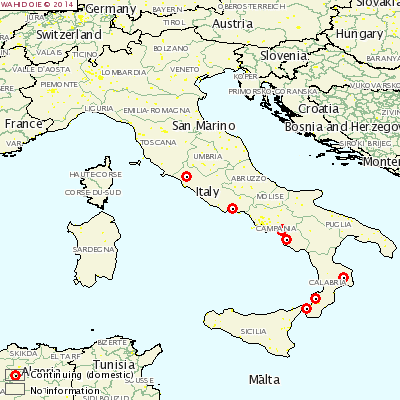 TheCattleSite News Desk