£100M+ Investment To Protect UK Food Security
UK - Major sectors of the UK economy and food chain have received a significant boost following the announcement by the Chancellor of the Exchequer of £80 million of capital investment for the further development of research facilities at BBSRC's Institute for Animal Health at Pirbright.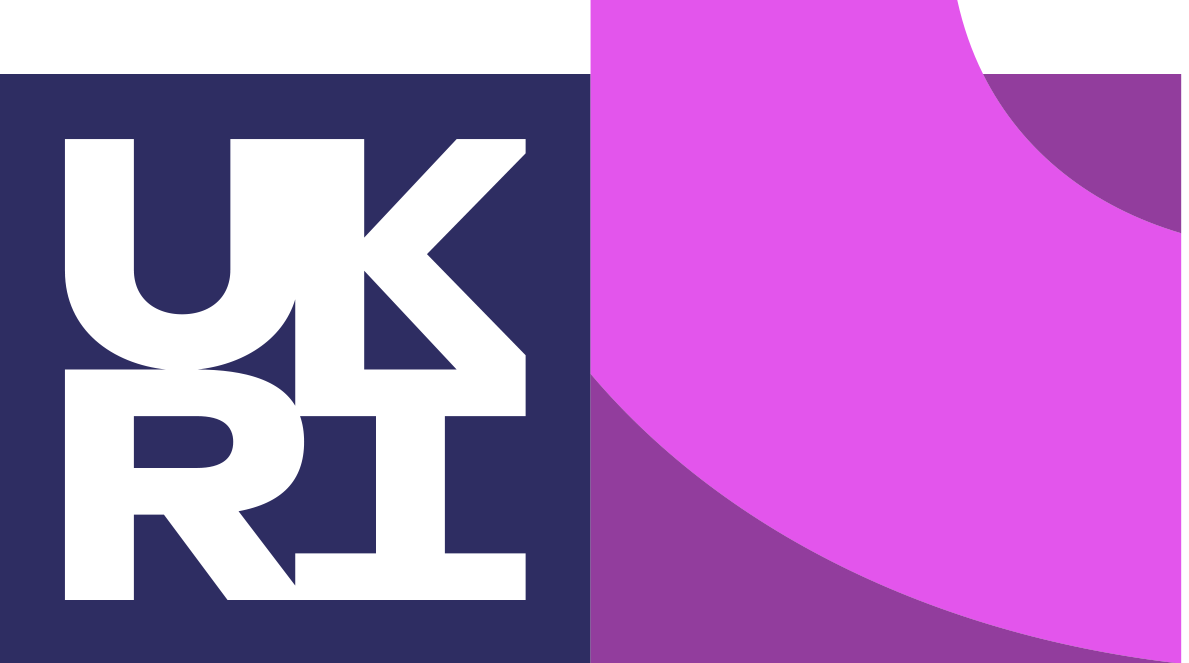 The funding will be made available to BBSRC and, with additional support from BBSRC's own capital budget, will allow the construction of the £100+ million second phase of the development of the IAH campus at Pirbright.

This phase will include the development of new high containment laboratories, experimental facilities and supporting infrastructure for studying avian and other animal diseases and to support the development of new vaccines and tests. This will lead to a third innovation development phase for the campus.

Minister for Universities and Science David Willetts said: "The UK is a world leader in research into animal diseases, underpinned by the excellent work of BBSRC and the Institute for Animal Health. This significant investment in Pirbright will drive growth, create highly-skilled jobs and improve our understanding of diseases that can have devastating effects on our rural economy, including avian flu. Not only is this vital for our agricultural industry but it also helps ensure future global food security."

BBSRC and IAH have been joined in welcoming the announcement by the UK farming and agricultural community.

The new facilities will join the world-leading £100+ million high containment laboratory currently under construction at Pirbright, and due to become operational in early 2014. By providing a range of facilities for Institute scientists, IAH will be well placed to work on a range of important animal diseases and to provide key UK and international capabilities.

Taken together the investments form the foundations of ambitious plans by BBSRC and IAH to develop an animal health science and innovation campus at Pirbright to drive economic growth and highly skilled job creation. The new facilities will allow the transfer of strategically important science from IAH's site at Compton in Berkshire, which is scheduled to close.

Professor Douglas Kell, BBSRC Chief Executive, said: "Investment in research and national research infrastructure has been shown to be the best way to generate long-term economic growth. The Institute for Animal Health at Pirbright is not only involved in furthering scientific knowledge and promoting innovation but in protecting animal health, rural livelihoods and food security. The new facilities for studying avian and other diseases will help to protect huge sectors in the UK economy and protect hundreds of thousands of jobs that would be at risk during an animal disease outbreak."

"When taken with the development of a £100+ million laboratory already under construction, this new investment will allow BBSRC and IAH to further our vision of founding an animal health science and innovation campus at Pirbright centred on world-leading research."

Professor John Fazakerley, IAH Director, said: "This is very good news for the Institute for Animal Health as it takes us a step closer to our vision of a key global hub for research and innovation in animal virology and related disciplines. The new facilities in this next phase of development are urgently required to underpin UK and EU capability in research on virus infections of poultry and livestock. They will provide a single site that has a variety of bio-containment level working environments."

"In support of the UK's valuable poultry industry, we can with this investment build on previous research and innovation successes such as vaccines against coccidiosis and Marek's disease and the elimination of avian leukosis virus from poultry breeding stock. We will be able to expand our research into these and other important diseases of poultry and diseases that can spread from poultry to humans including influenza virus. In addition, we will extend our well-established role as a centre of excellence and partner of choice and offer opportunities for training and development to colleagues across the world."
Further Reading
| | | |
| --- | --- | --- |
| | - | Find out more information on various cattle diseases by clicking here. |
TheCattleSite News Desk