Demand for meat and poultry packaging to increase
Growth is driven by consumer preference for convenience-oriented products
Demand for meat, poultry, and seafood packaging is forecast to increase 3.1% per year to $8.6 billion by 2025. According to a food packaging study from The Freedonia Group, the continued expansion of the case-ready meat, poultry and seafood segment will drive demand for traditional packaging items such as film, trays, absorbent pads and bags.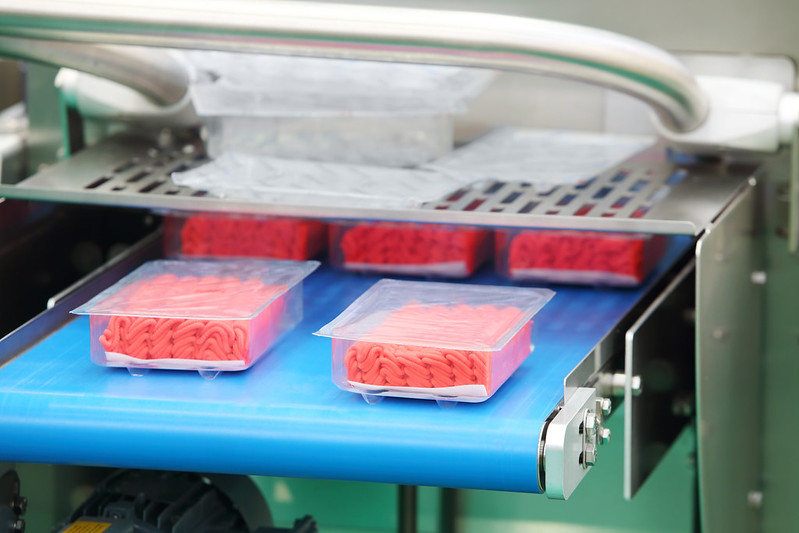 Special attention will be placed on longer product shelf life, which the group believes will drive demand for high-barrier film products.
Consumers have shown preference for convenience-oriented products, including easy-to-open, resealable, portable, microwavable and single-portion packaging. The group expects increased demand for products such as pouches, cook-in bags and vacuum skin packaging.
The fastest growing products in the meat, poultry, and seafood packaging market include plastic types such as brick packs, chub packaging, pouches and vacuum skin packaging.
Brick packs provide leak resistance and transparency, while chub packaging is attractive because of its low cost, good freezer protection and its ability to extend shelf life and retain flavor.
The food packaging study found that processors like pouches because they're convenient, resealable and can hold smaller portions. Vacuum skin packaging is attractive to processors who want to maximize shelf life, resist leaks and reduce material consumption. Both pouches and vacuum skin packaging offer improved presentation as well.