ADM's profits more than double on strong crush margins and demand for vegetable oil
Grain trading giant Archer-Daniels-Midland Co (ADM) says its third-quarter profit more than doubled, as strong oilseed crushing margins and rising vegetable oil demand boosted its core agricultural services and oilseeds unit.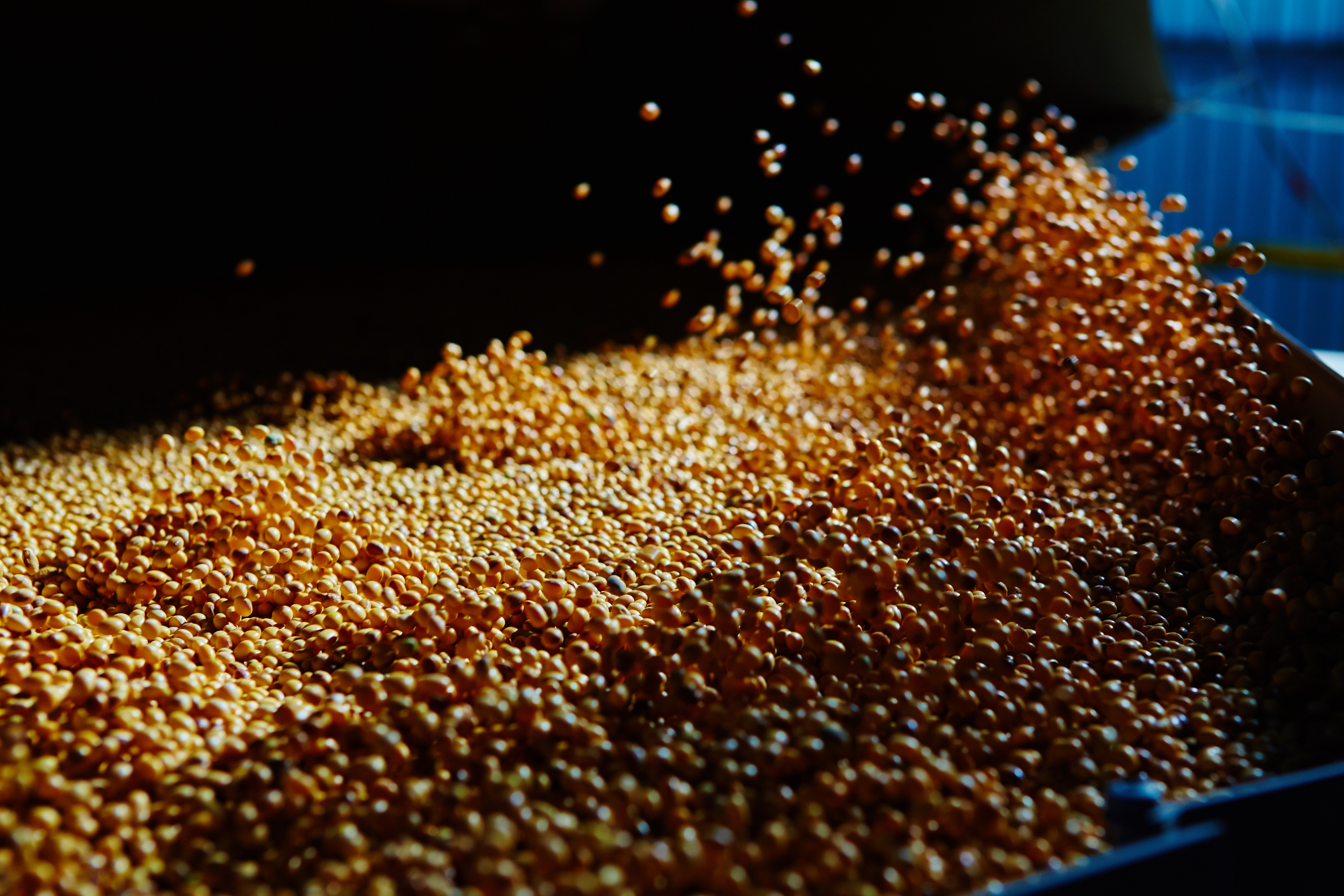 Reuters reports that the US-based company anticipates the demand and margin environment to stay favorable, supporting results in the fourth quarter, and foresees record annual earnings per share for a second straight year.
But the company also cited headwinds from higher manufacturing costs and elevated grain and energy prices, sending shares down 1.9% in afternoon trading to $65.35.
ADM's latest results offered a glimpse into how the world's largest grain traders weathered the COVID-19 pandemic and the shifts in food and fuel demand that it triggered.
ADM and rival agribusinesses Bunge, Cargill and Louis Dreyfus are now benefiting from rising demand for food and renewable fuel as some pandemic restrictions are easing.
ADM is monitoring headwinds from inflation and supply chain woes, but remains optimistic about the coming year, Chief Executive Juan Luciano said.
"We have inflation. We have energy issues that the team is dealing with and trying to mitigate," he said.
Strong vegetable oil demand and favorable margins for crushing soybeans propelled a 42% profit jump for ADM's agricultural services and oilseeds segment, its largest.
The gains came despite weak ag services results, amid delayed exports from the Louisiana Gulf Coast, where terminals sat idle for weeks in September after Hurricane Ida wrecked the region's power grid and damaged infrastructure.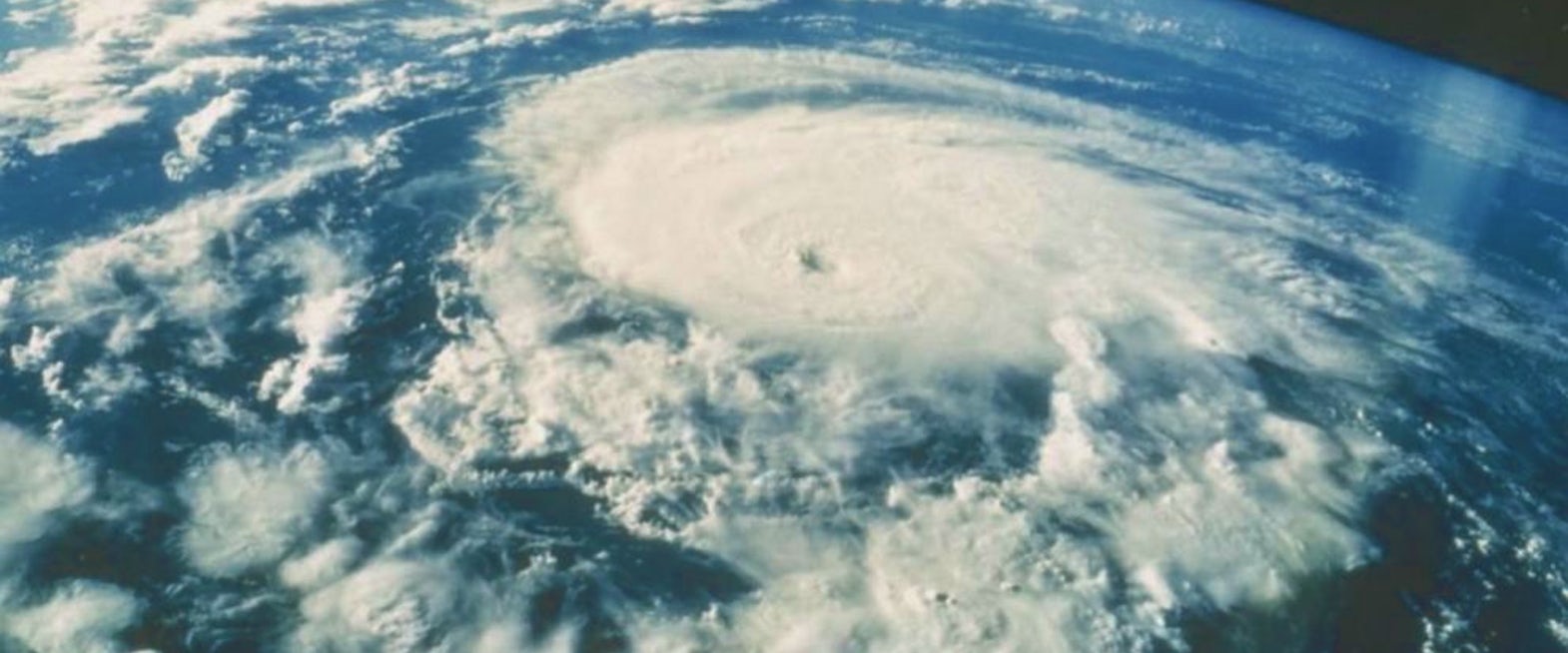 ADM's carbohydrate solutions unit, which includes its ethanol business, posted weaker earnings on high corn prices, while nutrition segment results rose 20%.
Net earnings attributable to ADM rose 134% to $526 million, or 93 cents per share, in the three months ended 30 September, from $225 million, or 40 cents per share, a year earlier. Adjusted earnings per share were up 9% at 97 cents, topping the consensus estimate of 89 cents, according to Refinitiv IBES.
Revenue rose to $20.34 billion from $15.13 billion.
Read more about this story here.
Source: Reuters