Farmers to tell UN that trade is key to sustainable food systems
Ahead of the United Nations Food Systems Summit (UNFSS), Cairns Group Farm Leaders (the Group) from Australia, Argentina, Brazil, Canada, Chile, Guatemala, New Zealand, Paraguay, South Africa and Uruguay has urged that the role of international trade be recognised at the Summit.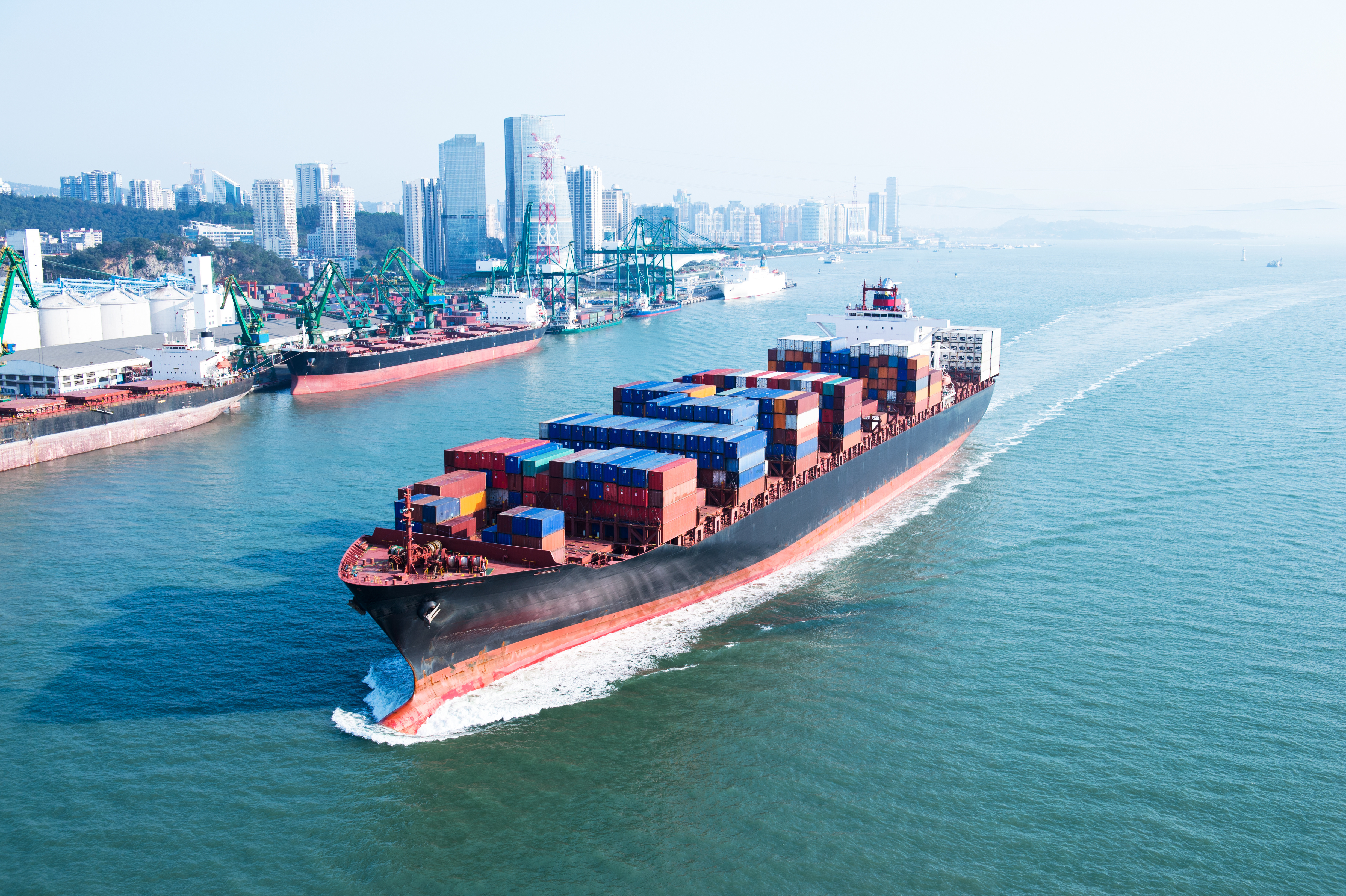 "The UN Food Systems Summit is attempting to set the norms of how food will be produced over the next century, and we as farm leaders are concerned at the absolute neglect of the role of international trade in ensuring sustainable resilient food systems globally," National Farmers Federation, President Fiona Simson said.
Ms Simson said the UNFSS, to be held on 23 September 2021 in New York, has had an underrepresentation of the farmers' voice in the development of its principles and 'Action Tracks' for global food systems.
"The whole UNFSS process has failed to adequately engage with farmers: the central stakeholder in any talks around our global food systems. It would be akin to establishing a hospital without input from medical professionals."
Farm leaders are concerned the UNFSS has not acknowledged or tackled the barriers to international agricultural trade needed to facilitate a food system that is sustainable, resilient, accessible, affordable and safe for all.
"On every metric the top decile farmers globally produce food more cost-effectively and with less inputs, making food more affordable for all and more sustainable. The only way these benefits can be shared across the globe is through free and fair international trade."
"The Summit must engage more with farmers and recognise the critical importance of agricultural diversity in sustaining global production of high-quality animal and plant proteins in meeting the Summit's Action Tracks," Ms Simson said.
See the Group's letter to United Nations Secretary General, Mr Antonio Guterres, regarding the UN Food Systems Summit and agricultural reform.