Weekly beef and dairy digest: potential Oregon ballot initiative has major implications for cattle ranchers
In this week's digest, Jim Wyckoff explores recurring labor and supply chain issues in the food industry and the rules governing cell-cultured meat.
US beef sales slip further
US beef net sales of 10,400 metric tonnes (MT) reported for 2021 were down 6% from the previous week and 33% from the prior four-week average. Increases were primarily for Japan (3,800 MT, including decreases of 500 MT), South Korea (2,500 MT, including decreases of 500 MT), China (1,500 MT, including decreases of 100 MT), Hong Kong (900 MT, including decreases of 200 MT), and Taiwan (600 MT, including 100 MT switched from the Philippines and decreases of 100 MT).
Exports of 18,700 MT were down 5% from the previous week and 4% from the prior four-week average. The destinations were primarily to Japan (5,400 MT), South Korea (5,300 MT), China (3,500 MT), Mexico (1,200 MT), and Taiwan (1,100 MT).
Oregon may classify animal slaughter as aggravated abuse, AI and castration as sexual assault
An Oregon ballot initiative is proposed for 2022 that would classify slaughter of animals as aggravated abuse, would redefine artificial insemination and castration as sexual assault and would classify tethering of an animal as neglect.
The ballot initiative says it "does not ban any industry outright and the proposed changes in statute would not prohibit a rancher from raising and caring for bovines. It would only require that the rancher did not abuse, neglect, or sexually assault the animals under their care. This means that animals being raised for their meat would have to be processed after they died of natural causes, such as old age. This would certainly increase the cost to raise animals."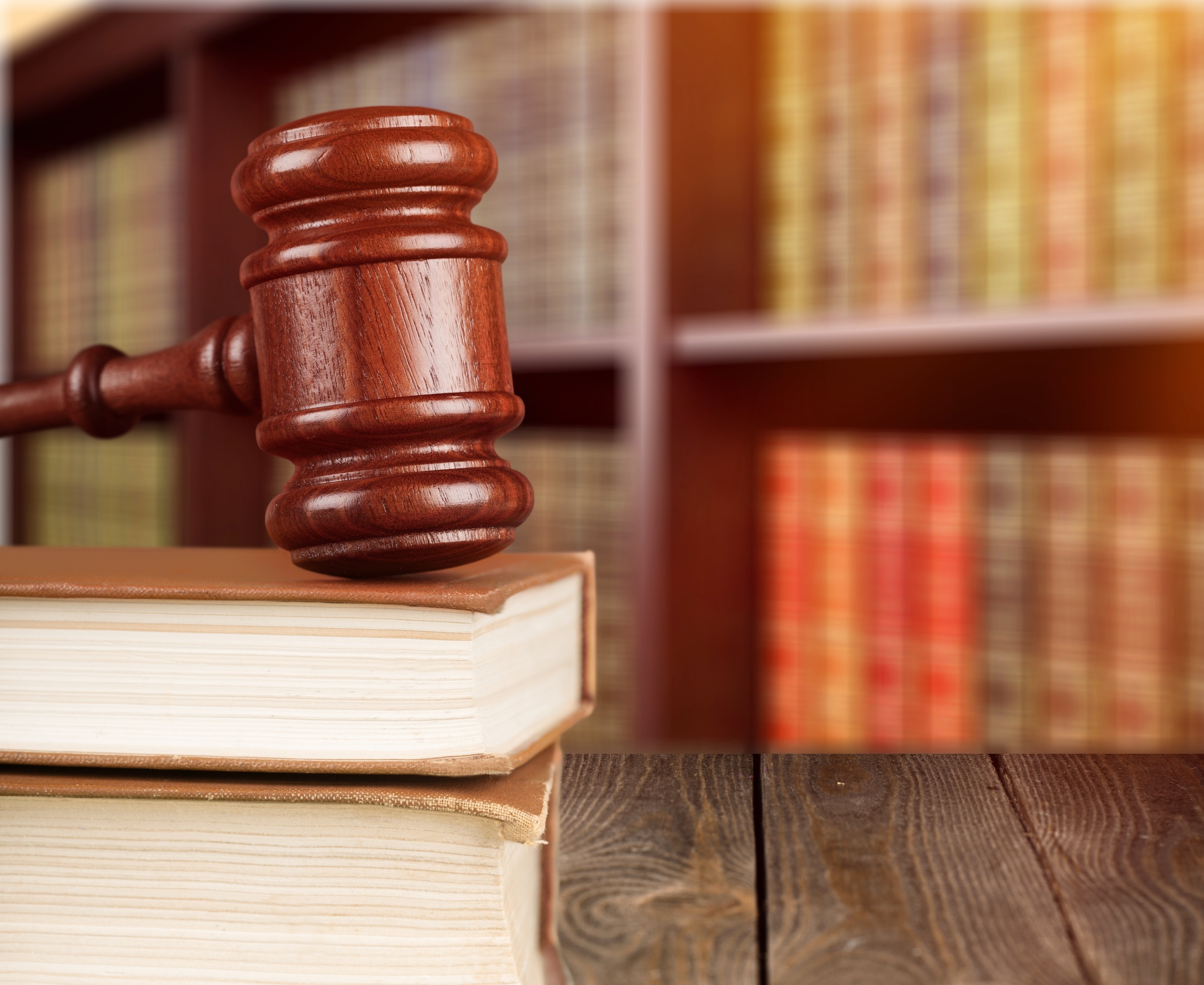 The initiative's sponsor, a group called End Animal Cruelty. is working to gather the 112,000 signatures needed by next summer. Initiatives like this one would set a precedent that could be used to pass similar legislation in other states.
OMB review USDA pre-rule on labeling meat, poultry made from cell culture
The Office of Management and Budget (OMB) has completed its review of a prerule from USDA's Food Safety and Inspection Service (FSIS) it received June 7 for an advanced notice of public rulemaking (ANPRM) covering labeling of meat and poultry products made using animal cell culture technology. The plan aimed at gathering public input on the topic.
Meat and poultry products are required to be labeled under the Federal Meat Inspection Act and the Poultry Products Inspection Act. It is not clear when FSIS will finalize their plans as the unified agenda from the administration released earlier this year only indicated that the ANPRM was planned for release in July this year. But the final plan from USDA, whenever it emerges, will be an important one for the meat and poultry industry.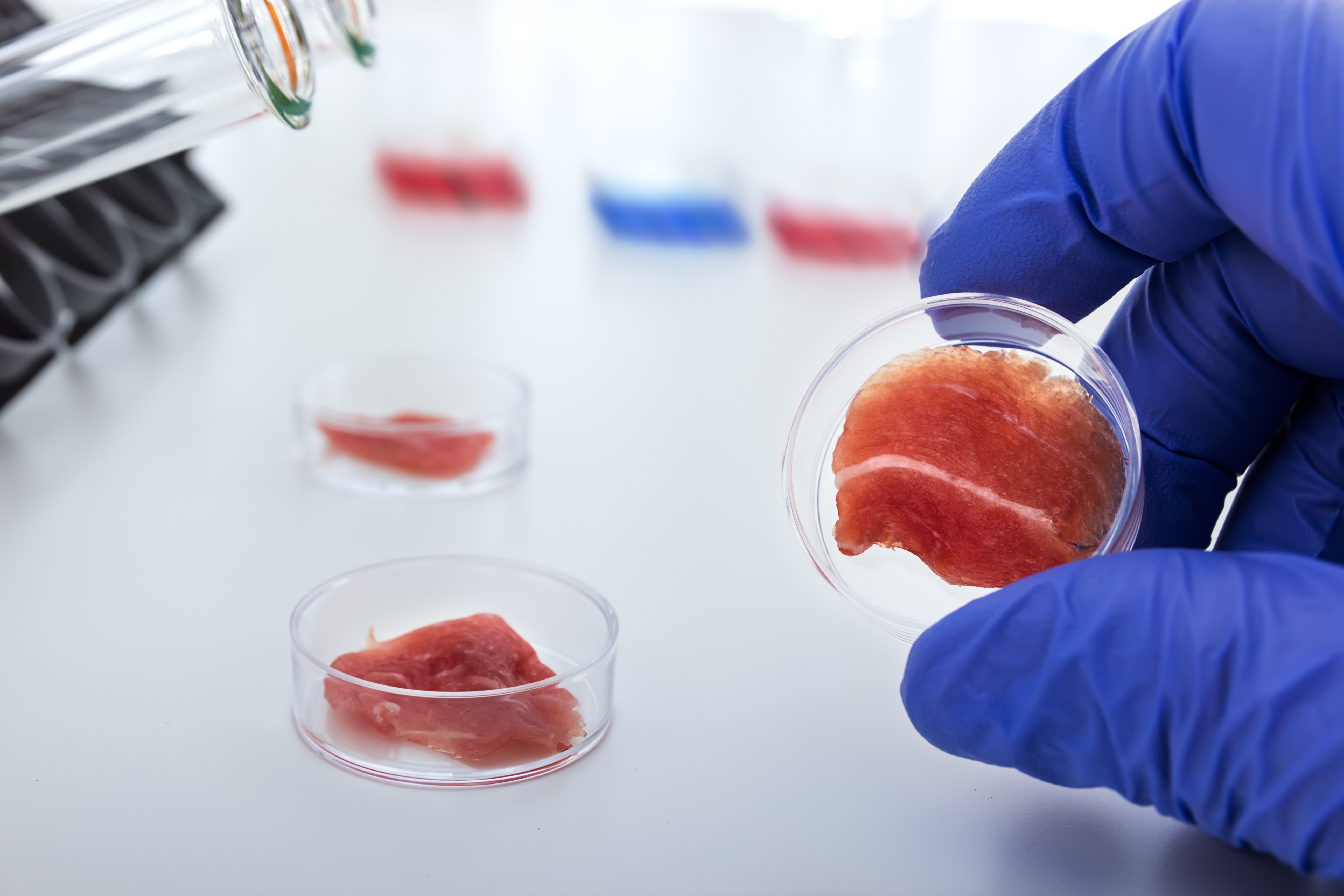 Labor shortages slowing US supply chains
Some of the largest U.S. food distributors are reporting difficulties in fulfilling orders as a lack of workers weighs on the supply chain, Bloomberg News reported. Sysco Corp., North America's largest wholesale food distributor, is turning away customers in some areas where demand is exceeding capacity. The Houston company also said prices for key goods such as chicken, pork and paper products for takeout packaging are climbing amid tight supplies. In particular, production has slowed for high-demand, labor-intensive cuts such as bacon, ribs, wings and tenders, Sysco said.
Another major distributor, United Natural Foods Inc., is having trouble getting food to stores on time. The company said the labor shortages, as well as delays for some imported goods — including cheese, coconut water and spices — are causing the problems. "We anticipate additional supplier challenges in the short term with gradual improvement through the fall and winter," a United Natural Foods representative said.
Sysco is aggressively hiring warehouse workers and truck drivers and offering referral and sign-on bonuses along with retention money for current staff. The entire food sector is seeing "massive labor shortages," said Benjamin Walker, senior vice president of sales, marketing and merchandising at Baldor Specialty Foods, a New York distributor. "Service levels are the lowest I've seen in my 16-year career, and it doesn't seem like it's going away anytime soon." Finding truck drivers is "next to impossible," he said, and freight costs are rising daily. The company's orders are arriving late and consequently facing delays in being sent to customers.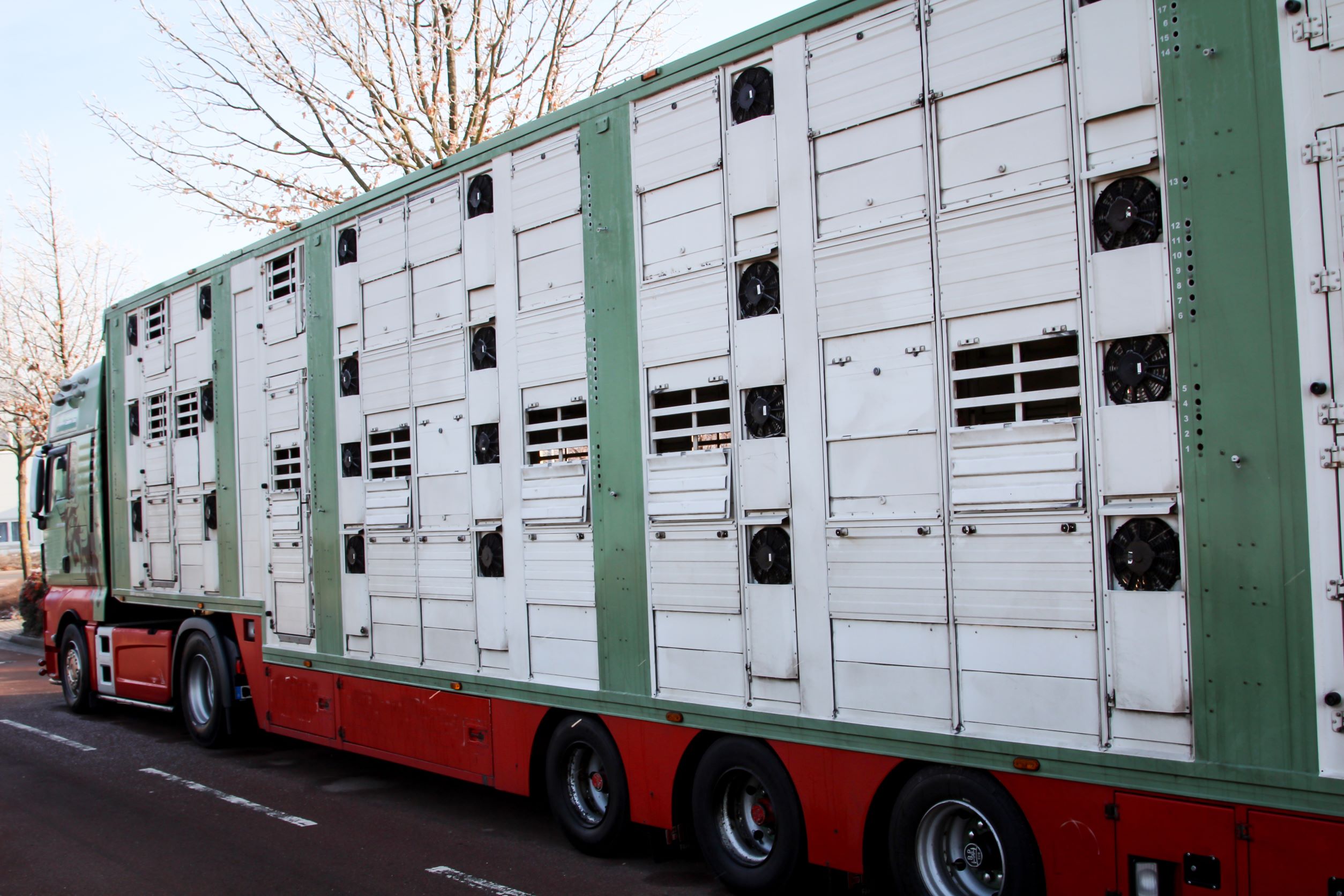 On the outbound side, on-time deliveries are still above 50% but have fallen from the usual rate of more than 90%.
Meanwhile, McDonald's dropped milkshakes from its menus in the UK because of what it called "supply chain issues."
USDA unveils more US dairy aid; $350 million in pandemic aid payments to dairy farmers
USDA Secretary Tom Vilsack recently announced the Pandemic Market Volatility Assistance Program (PMVAP) while in Vermont with Sen. Pat Leahy (D-Vt.). Under the PMVAP, USDA will provide about $350 million in pandemic assistance payments to dairy farmers who received a lower value for their products due pandemic, part of an effort which includes permanent changes to the Dairy Margin Coverage (DMC) program.
PMVAP will reimburse qualified dairy farmers for 80% of the revenue difference per month based on an annual production of up to 5 million pounds of milk marketed and on fluid milk sales from July-December 2020. Payment rates will vary by region and will be based on the actual losses on pooled milk related to price volatility.
Payments will be made through agreements with independent handlers and cooperatives on the same basis that payments for July-December 2020 were made to dairy farmer suppliers using a USDA formula. USDA will reimburse handlers and cooperatives for allowed administrative costs.
Eligible handlers and coops will be notified of the opportunity to participate in PMVAP and USDA will provide payments to them within 60 days after finalizing an agreement. Handlers will then be given 30 days to send funds to qualifying dairy farmers. Handlers also will provide virtual or in-person education to dairy farmers on a variety of dairy topics available from USDA or other sources, with a requirement to provide the info to farmers by March 1, 2022.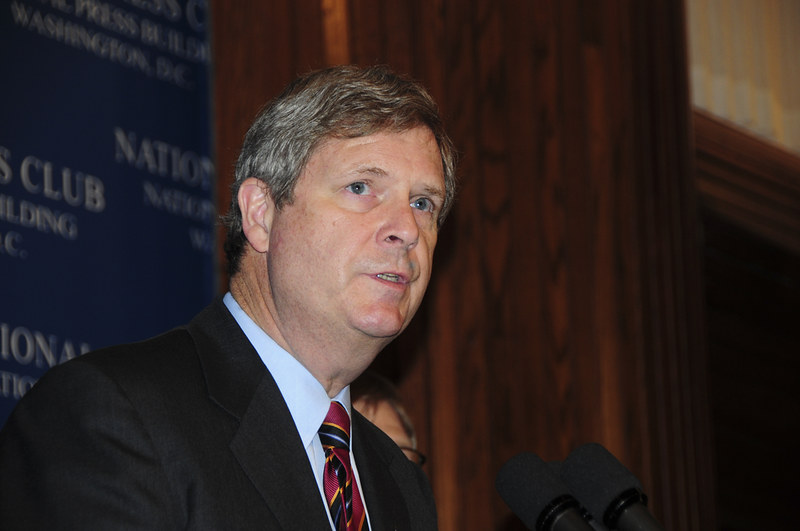 USDA said the PMVAP effort is part of $6 billion in pandemic assistance initially announced in March, which included $400 million for a new Dairy Donation Program to address food insecurity and mitigate food waste and loss; and $580 million for Supplemental Dairy Margin Coverage (DMC) for small and medium farms. The latter have not yet been detailed in terms of operation or timing.
USDA also announced it was adjusting DMC to update the feed cost formula to better reflect the actual cost dairy farmers pay for high quality alfalfa. The DMC change will be retroactive to January 2020 and will result in about $100 million in additional payments to DMC participants for 2020 and 2021. The change will permanently be applied so it will add an average of $80 million annually — approximately $800 million over 10 years — relative to dairy programs relative to the next U.S. farm bill. But USDA said that full details on this and other actions will be provided once regs are published in the coming weeks.
USDA weekly US dairy retail report
Current conventional dairy advertisements are down 13%, although total organic dairy ads are up 41% compared to last week. Ads for conventional 8 oz cream cheese are up 87%. The national weighted average advertised price for conventional cream cheese in 8 oz packages is $1.79, down 2 cents from last week. Conventional 1-pound butter advertisements are down 21%.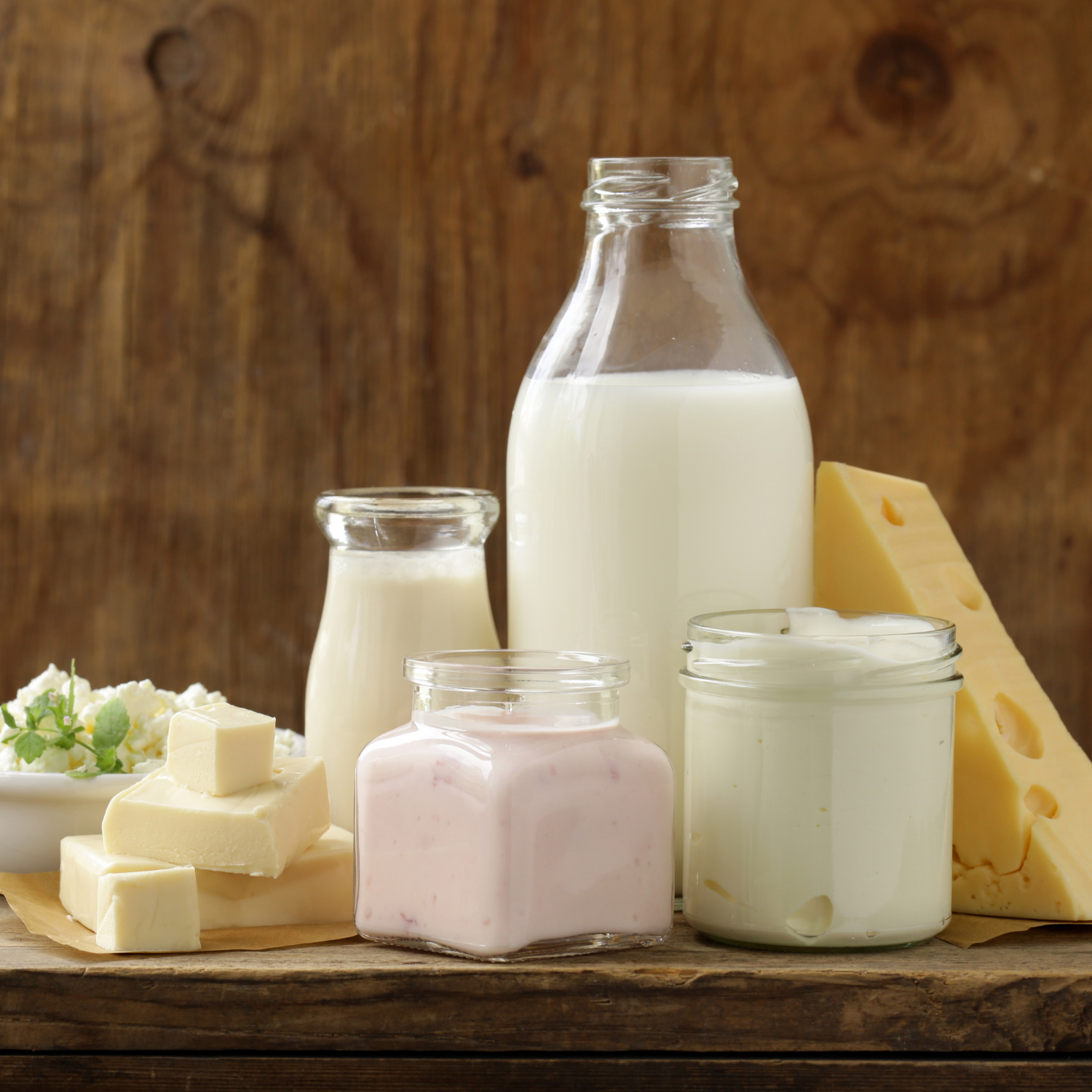 The national weighted average advertised price for conventional 1-pound butter is $3.55, up 49 cents from last week. Total conventional milk ads increased 16% and total organic milk advertisements are up 43% this week. The national weighted average advertised price for conventional half gallon milk is $1.91, down 60 cents from last week. The national weighted average advertised price for organic milk, in half gallon packages, is $4.23, up 25 cents, an organic premium price of $2.32.
Total conventional yogurt ads increased 6% and total organic yogurt advertisements grew 109% this reporting period. The national weighted average advertised price for conventional yogurt in 32 ounce containers is $3.08, up 58 cents from last week. Organic yogurt in 32 ounce containers has a weighted average advertised price of $3.77, up 47 cents from last week, an organic premium price of $0.69 this week.
TheCattleSite News Desk


IMPORTANT NOTE: I am not a futures broker and do not manage any trading accounts other than my own personal account. It is my goal to point out to you potential trading opportunities. However, it is up to you to: (1) decide when and if you want to initiate any traders and (2) determine the size of any trades you may initiate. Any trades I discuss are hypothetical in nature.
Here is what the Commodity Futures Trading Commission (CFTC) has said about futures trading (and I agree 100%): 1. Trading commodity futures and options is not for everyone. IT IS A VOLATILE, COMPLEX AND RISKY BUSINESS. Before you invest any money in futures or options contracts, you should consider your financial experience, goals and financial resources, and know how much you can afford to lose above and beyond your initial payment to a broker. You should understand commodity futures and options contracts and your obligations in entering into those contracts. You should understand your exposure to risk and other aspects of trading by thoroughly reviewing the risk disclosure documents your broker is required to give you.