Canada ups investment in youth agriculture programs
The governments of Canada and Ontario are developing a program that fosters leadership skills and inspires careers in Canada's agriculture sector.
The governments of Canada and Ontario are investing $1.4 million and working with 4-H Ontario to develop educational content and first-hand learning experiences to inspire the next generation to explore exciting careers in the agri-food sector.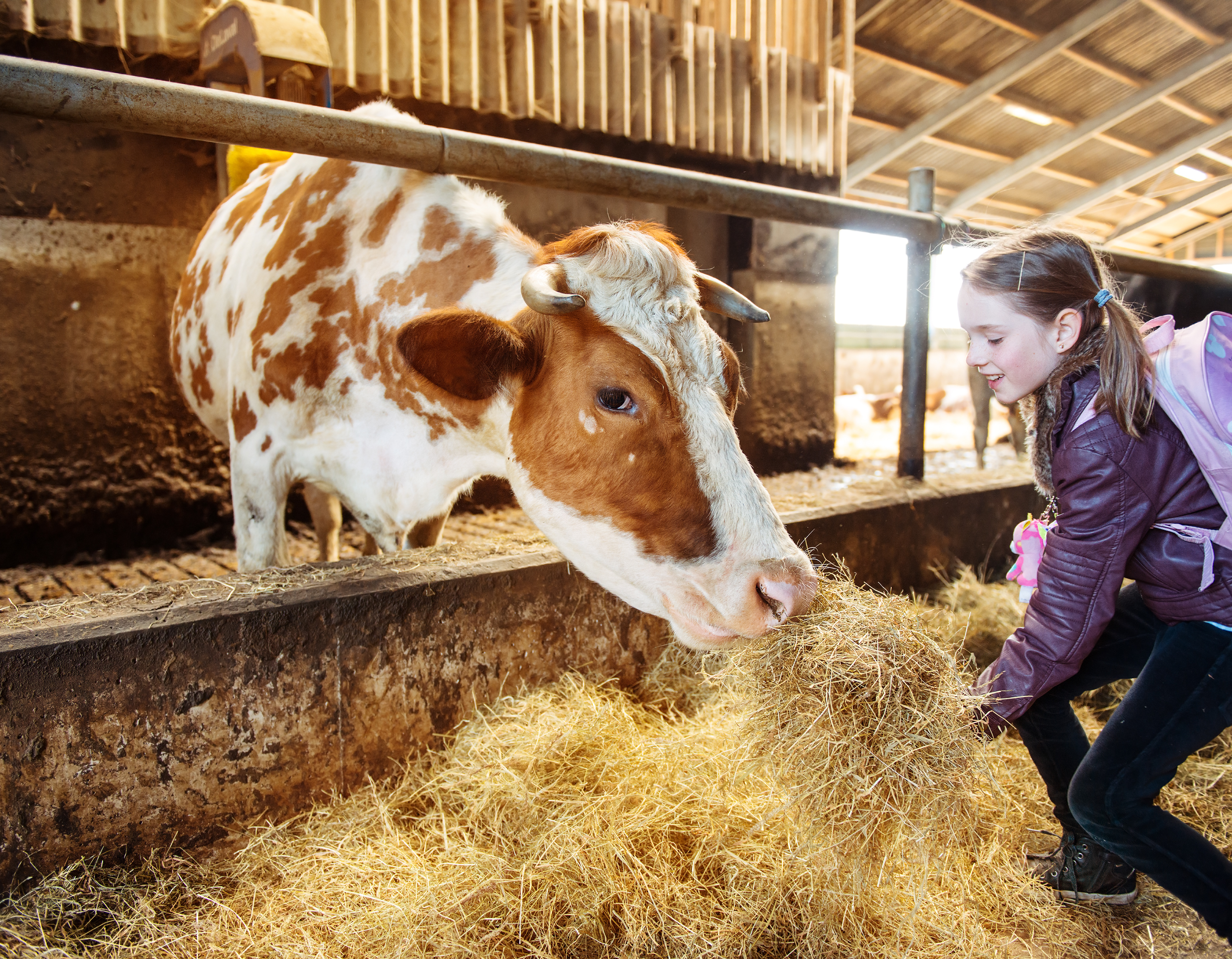 "This important program is an investment in Ontario's local food security. 4-H Ontario provides critical youth development to thousands of young people across the province and is one of the ways we can ensure the sustainability of our agri-food sector," said Ontario Minister of Agriculture, Food and Rural Affairs Ernie Hardeman.
"With the motto, 'Learn to Do by Doing,' there are few educational opportunities that have the long-lasting influence on youth that 4-H does," he said.
Through the Canadian Agricultural Partnership (the Partnership), 4-H Ontario will receive $700,000 per year for the next two years to support the growth of the province's next generation of agri-food leaders.
4-H Ontario youth members will learn about careers in agriculture and agri-food businesses and develop the necessary skills training that build Ontario communities. 4-H Ontario provides enhanced opportunities for youth aged 6-12 to reach their full potential through community-based clubs. It is an organization of leaders building leaders through unique and relevant programs to enable 4-H members and leaders to learn, grow, experience and travel. Developing leadership skills and learning about agriculture and food form the foundation of the 4-H program.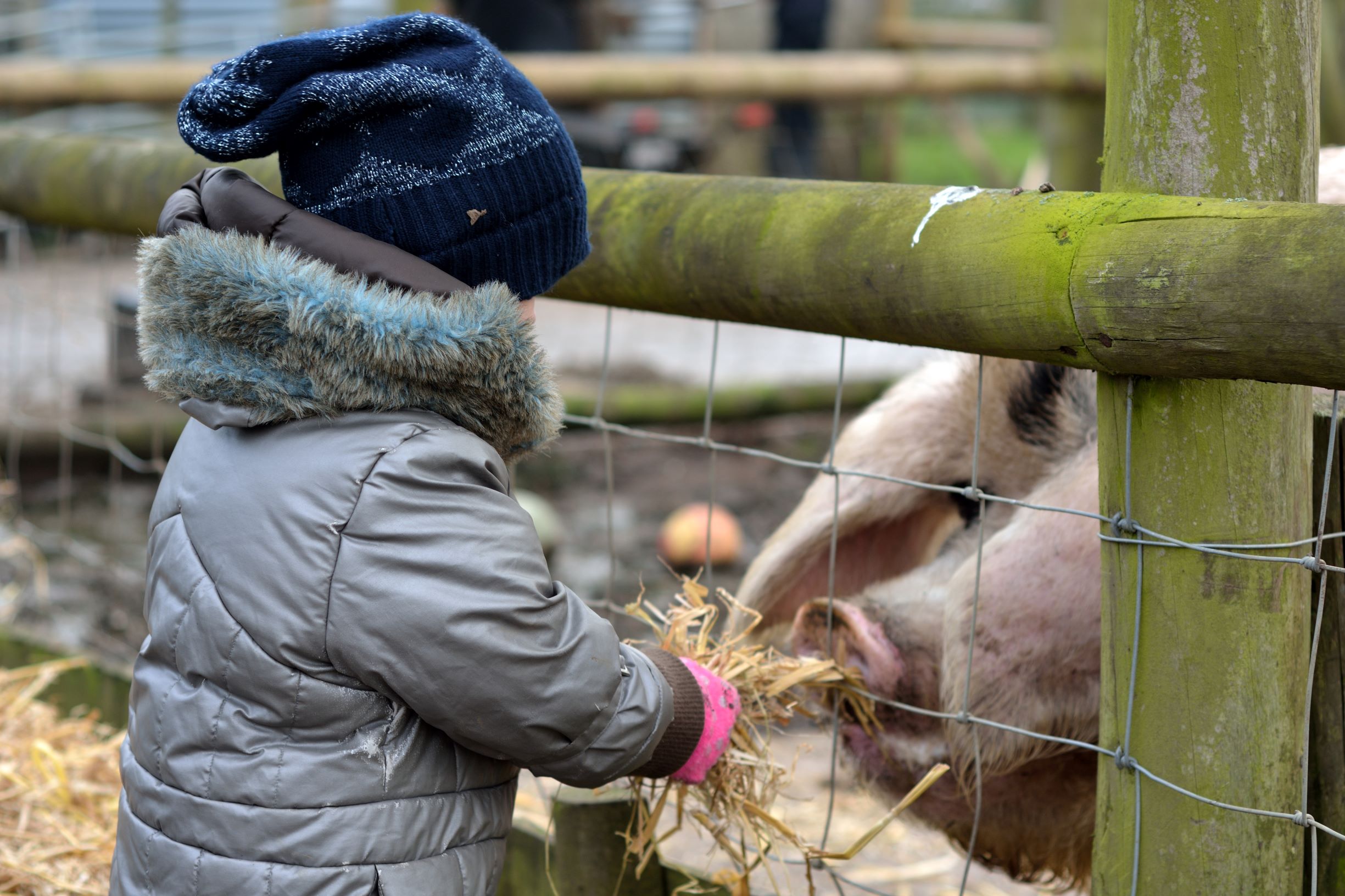 For more than 100 years, 4-H Ontario has provided youth with lifelong leadership skills and hands-on learning on topics such as technology and science, livestock and agriculture knowledge, financial management, food preparation, nutrition, and career development.
Commenting on the investment, Marie-Claude Bibeau, the federal Minister of Agriculture and Agri-food said, "4-H is a big part of our Canadian history, with deep roots in agriculture stretching back over a century. The Ontario 4-H Council is a leader of today and tomorrow in its passion for sustainable agriculture and environmental stewardship."