Proposed White House budget could boost farm funding by 16%
President Joe Biden released his proposed federal budget on 9 April and farming, food safety, infrastructure and climate action are set to get a boost.

The $1.5 trillion plan for discretionary spending would increase funding for all 15 cabinet departments to some extent, with a particular focus on pandemic recovery and climate change. Under the proposal, the US Department of Agriculture (USDA) would get a 16% budget boost, to $27.8 billion. $1.2 billion of that would be allocated to the Food Safety and Inspection Service (FSIS) "to bolster the capacity of small and regional meat processing establishments and ensure safe food production. Another $15 million would be earmarked for the Local Agriculture Marketing Program to bolster regional food supply chains.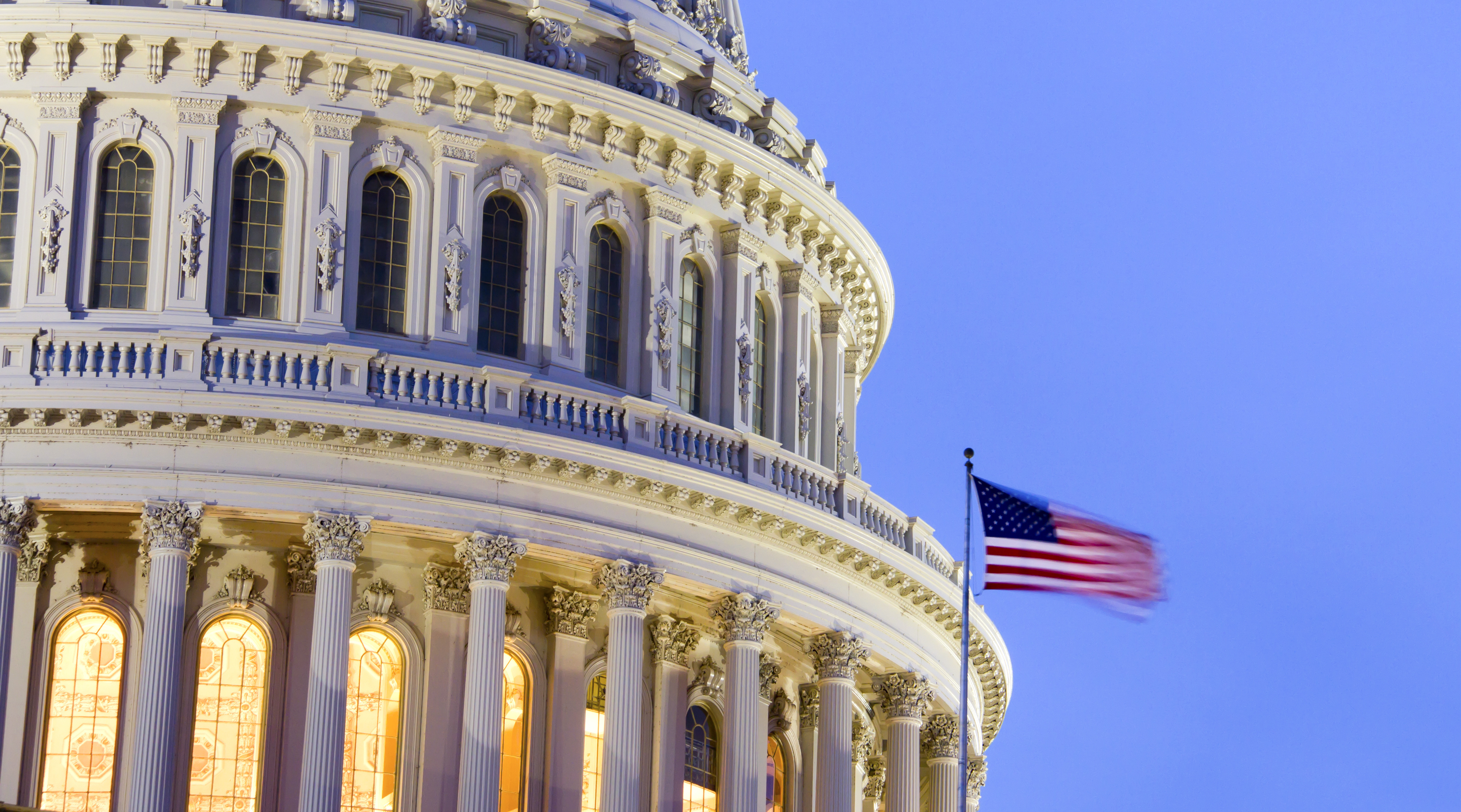 The plan also prioritizes climate action within USDA, increasing funding by $161 million to "to measure, monitor, report, and verify carbon sequestration, greenhouse gas reduction, wildlife stewardship, and other environmental services," $476 million to address the growing threat of wildfires, and $40 million for the agency's climate hubs "to expand climate science tools and increase landowner awareness of—and engagement in—efforts to combat climate change."
Another focus is rural infrastructure development and job creation; it would increase spending on rural broadband by $65 million, $100 million for rural water infrastructure, and $1 billion for rural electric loans.
Building on several recent efforts to assist socially disadvantaged farmers, racial equity would see a funding increase as well. President Biden blueprint would supplement resources for for the Office of the Assistant Secretary for Civil Rights at USDA and support the establishment of an Equity Commission to "review how current farm programs may have contributed to racial and geographic inequities for farmers."
Finally, the plan would increase funding by $1 billion for discretionary nutrition programs, including the Special Supplemental Nutrition Program for Women, Infants, and Children (WIC) "to help vulnerable families put healthy food on the table and address racial disparities in maternal and child health outcomes."
TheCattleSite News Desk