Trends in nutrition for 2021 and beyond
The pandemic and other factors in 2020 have not only changed the way consumers relate to food but also how they evaluate their food choices and perceive nutrition in general.

With unprecedented access to research-based information as well as new technological tools, consumers are better understanding the connection between nutrition and wellness, leading to greater personalization of their diets.
According to Texas A&M AgriLife experts, these and other trends in nutrition will continue through 2021 and beyond.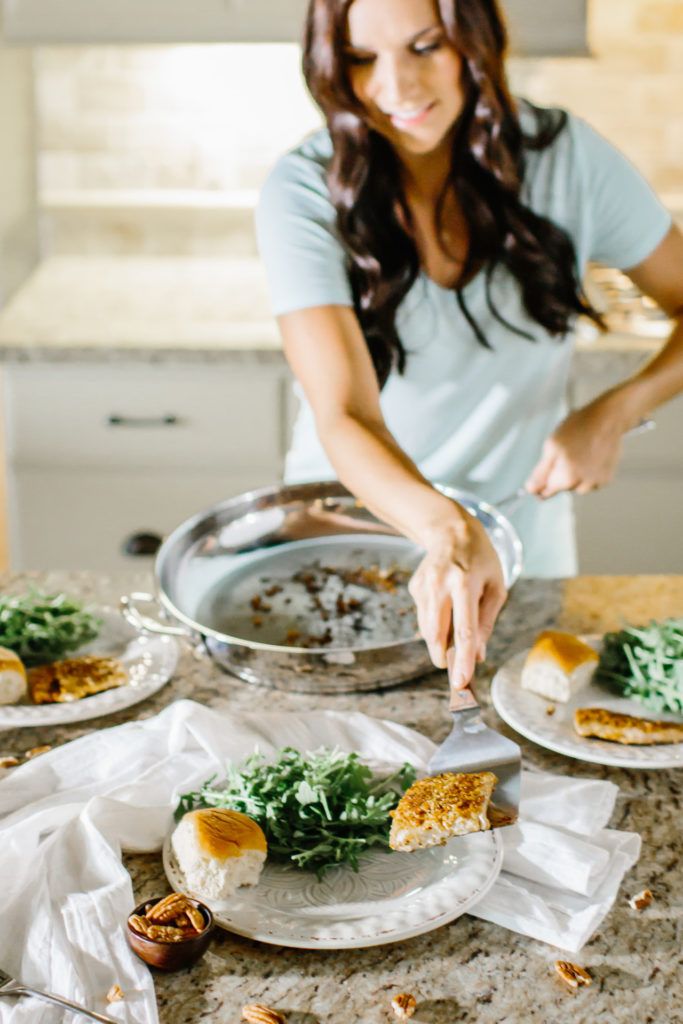 More of that good home cooking
One of the more positive outcomes from the COVID-19 pandemic has been the increase in the number of people cooking meals at home, said Odessa Keenan, Texas A&M AgriLife Extension Service program coordinator for the agency's Dinner Tonight initiative, Bryan-College Station.
"For the majority of 2020, people have mostly had to stay at home and have generally been unable to enjoy their favorite restaurants unless it's for takeout," Keenan said. "As a result, more people have begun — or returned to — cooking at home. And while this trend began mainly out of necessity, it will likely continue because people have found it to be an enjoyable experience."
Keenan said home meal preparation allows people to personalize their food choices, is generally healthier and less expensive, saves travel time and makes it easier to watch calories.
"Preparing meals and dining at home also helps with family bonding and creates a more intimate experience than taking the family to a crowded restaurant," Keenan said. "Not only that, cooking with the family helps teach kids an important skill and can help them create healthier eating habits."
Keenan said home cooking also allows the flexibility of choosing more healthful ingredients for making meals with fewer calories, saturated fats and sugars.
"As people have become more concerned with their health and more aware of the connection between nutrition and well-being, they are now more focused on preparing healthier meals for themselves and their families," she said. "This is a trend that has been growing and we expect to continue through 2021 and beyond."
Keenan said to help provide busy families with quick, healthy and cost-effective recipes that are also tasty, AgriLife Extension developed the Dinner Tonight program. The program provides free recipes and offers free weekly video demonstrations on food preparation techniques, nutrition topics, menu planning and healthy living.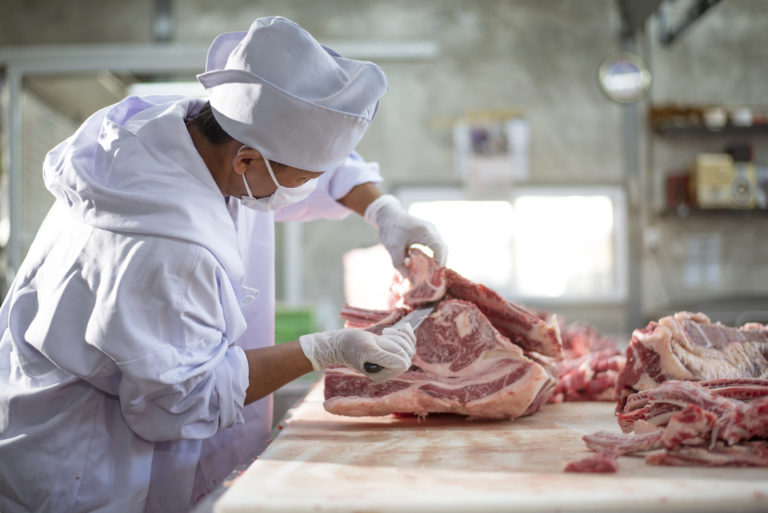 More attention to food quality, food chain
Rebecca Seguin-Fowler, Ph.D., associate director of Texas A&M AgriLife Research and associate professor in the Department of Nutrition, said greater transparency in each link of the food chain will be another important nutrition trend for 2021.
"In recent years, consumers have been eager for more transparency related to the foods they eat and beverages they drink," she said. "They want to know where and how their food is grown — and what, if any, alterations are made to a product before it gets to their table."
Seguin-Fowler said consumers look for brands they can trust to deliver a high-quality, consistent, safe experience that meets their personal nutritional needs and preferences.
"Consumers will continue to be more specific about what types of food and products they feel will provide them with safe and nutritious options," she said. "People are increasingly curious and knowledgeable about ingredients and nutritional content, as well as where their foods come from."
Seguin-Fowler also noted that shortages of some foods and other food access challenges during the pandemic have drawn consumer attention to alternative food choices.
"People have discovered new foods or have found alternatives to the foods they typically purchase," she said. "In some instances, they may have decided these foods were as good as or better than their regular choices."
Greater focus on foods that support the immune system
The COVID-19 pandemic has also made consumers more aware of the importance of nutrition in a healthy immune system.
"Eating a healthy diet is one way to support a healthy immune system," said Jenna Anding, Ph.D. professor and AgriLife Extension specialist in the Department of Nutrition and Food Science in Texas A&M's College of Agriculture and Life Science. "There are many nutrients that benefit the immune system and overall health."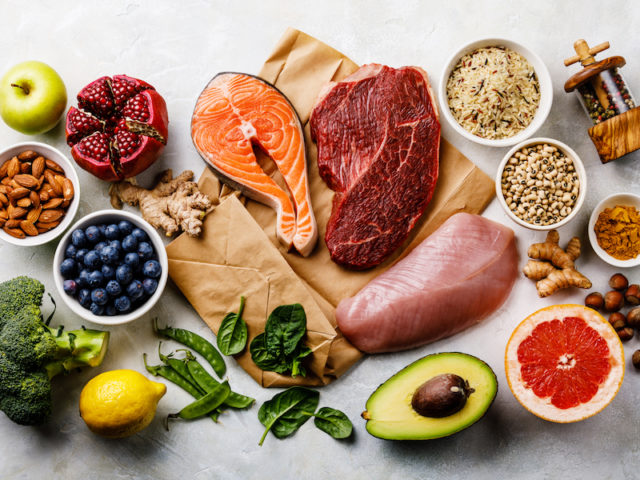 For example, Anding said the protein found in lean meats, poultry, eggs, seafood, beans, peas and nuts can help support the immune system. "So does vitamin A, which is found in carrots, broccoli, spinach, sweet potatoes, red bell peppers, apricots and other foods fortified with vitamin A such as milk," she said. "The same goes for vitamin C, which you get from citrus fruits, strawberries, bell peppers and tomatoes."
Anding also noted that vitamin E, which is found in sunflower seeds, almonds, peanut butter and avocados, works as an antioxidant and can also help support immune function. Zinc, found in poultry, seafood, lean meats, milk, whole grains, beans, seeds and nuts, also supports the immune system and plays a role in wound healing.
"These are just some of the nutrients that can play a role in supporting a healthy immune system," she said. "Other beneficial nutrients include vitamins B6, B12 and folate as well as minerals such as copper, selenium and iron."
Anding noted the best way to obtain these nutrients is through food.
"No single nutrient is going to protect you from illness," Anding said. "Choose a diet that includes a variety of nutrient-dense foods, including fruits, vegetables, lean meats, whole grains, nuts, seeds and low-fat dairy products. And check with a registered dietitian or your health care provider before taking any nutritional supplements."