US takes action to address food insecurity amid the COVID-19 crisis
The Biden-Harris administration is taking action to increase support for families struggling to put food on the table.

The COVID-19 public health and economic crisis is bigger than any other we've seen in our lifetimes — while the pandemic has forced the US economy into crisis, millions of Americans are struggling with food insecurity, unemployment, and falling behind on housing payments. Hunger has increased throughout the pandemic, with as many as 30 million adults and 12 million children living in a household where they may not always get enough to eat.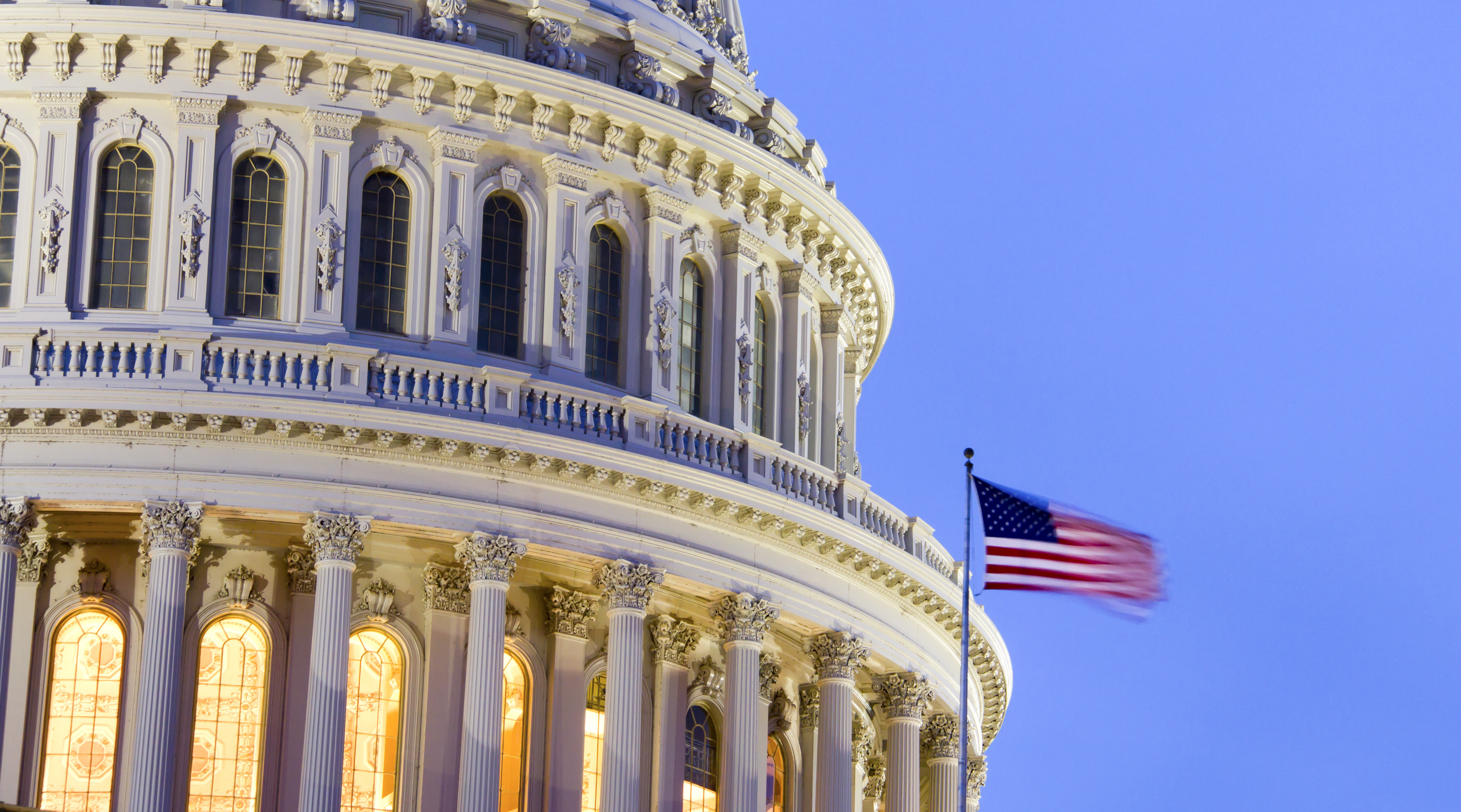 Further, the COVID-19 pandemic has exacerbated longstanding disparities in food insecurity. Black and Latino adults are more than twice as likely as white adults to report that their households did not get enough to eat.
The US Department of Agriculture (USDA) and the Biden-Harris administration are committed to ensuring that all struggling families can get the nutritious food they need.
Changes to the Supplemental Nutrition Assistance Program (SNAP)
USDA's Supplemental Nutrition Assistance Program (SNAP) provides low-income Americans with access to healthy groceries. Approximately 43 million Americans rely on this program to feed themselves and their families. USDA and the Biden-Harris administration are working to strengthen this vital program by:
Increasing SNAP benefits by 15%
Increasing access to online purchasing
Supporting states with additional administrative funding
Reducing inequalities in SNAP emergency benefits
Ensuring SNAP benefits support a healthy diet
Increasing support to US territories
American Samoa, the Commonwealth of the Northern Mariana Islands, and Puerto Rico receive a block grant in lieu of participation in SNAP. In December, Congress provided an additional $614 million to address increasing needs for nutrition assistance in these territories. President Biden called on Congress to provide these US territories with an additional $1 billion in funding to support families hard-hit by the COVID-19 pandemic.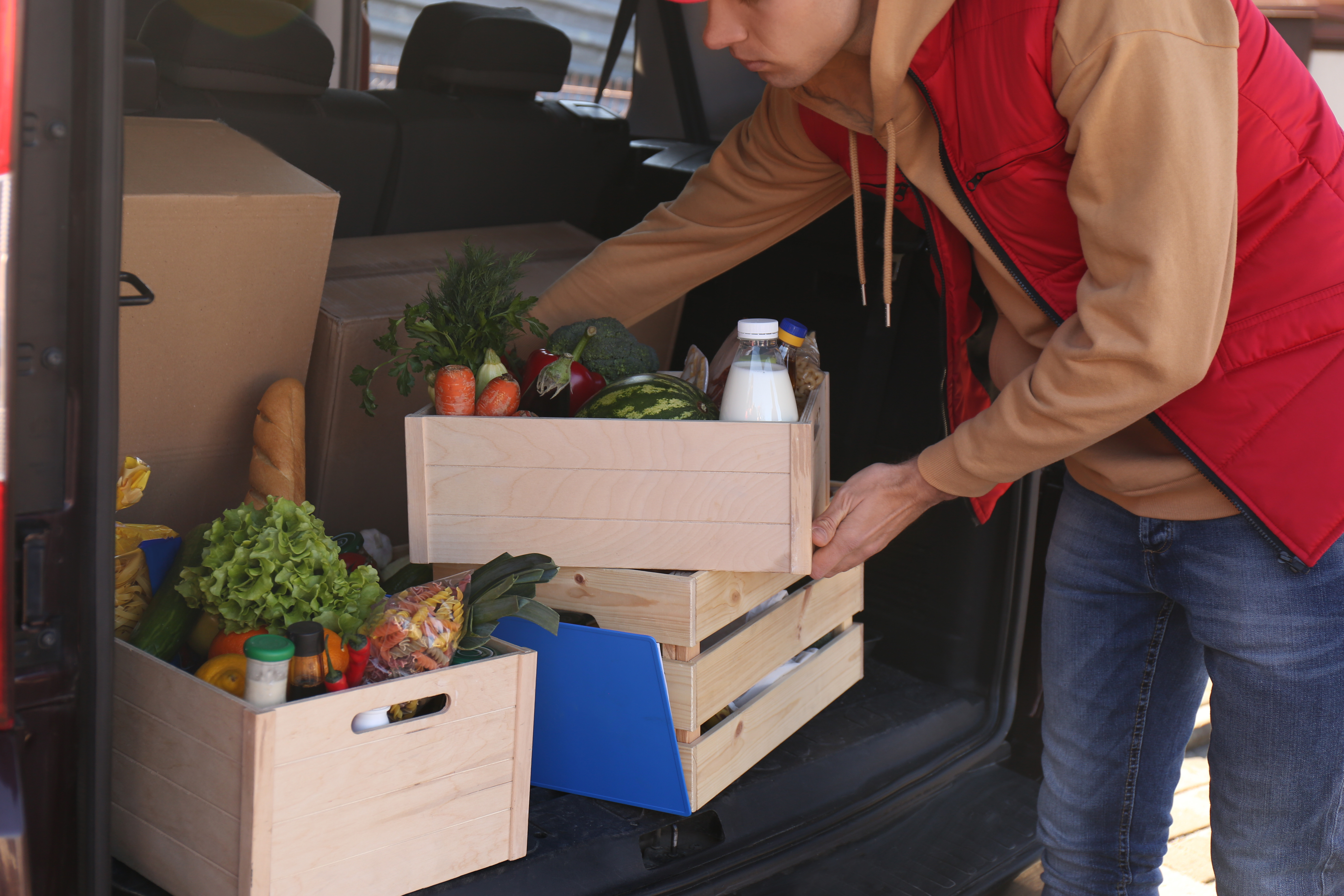 Addressing childhood hunger which has been exacerbated by school closures
Prior to the pandemic, nearly 22 million students relied on free or reduced-price school meals to get the nutrition they need to grow and learn. When schools closed in March 2020, school nutrition professionals across the country worked tirelessly to make sure these children had access to meals despite unprecedented challenges. USDA is working with our state partners to address these challenges by:
Supporting schools with waivers and flexibilities to make school meals safe and accessible
Strengthening the Pandemic EBT program
Investing in the health of new moms and young children
The Special Supplemental Nutrition Program for Women, Infants, and Children, more commonly known as WIC, provides tailored nutrition assistance and breastfeeding support to new moms, infants and children for their first five years of life. Strengthening WIC, and introducing more eligible families to its benefits and services, has proven to drive better health for infants and support more nutritious diets and better health care for children, all while producing higher academic achievement for students.
Unfortunately, the share of eligible families participating in WIC has declined over the past decade; about half of eligible low-income individuals weren't enrolled in 2017. The number of WIC participants continued falling at the end of 2019, and while it rebounded in some areas during the pandemic, it remained lower than the previous year even as the number of children living in households facing food hardship increased dramatically.
As part of the American Rescue Plan, President Biden has called on Congress to make a significant investment in WIC, and supports the current plan which includes:
Reaching eligible mothers and children
Supporting Innovation in WIC
Increasing access to fruits and vegetables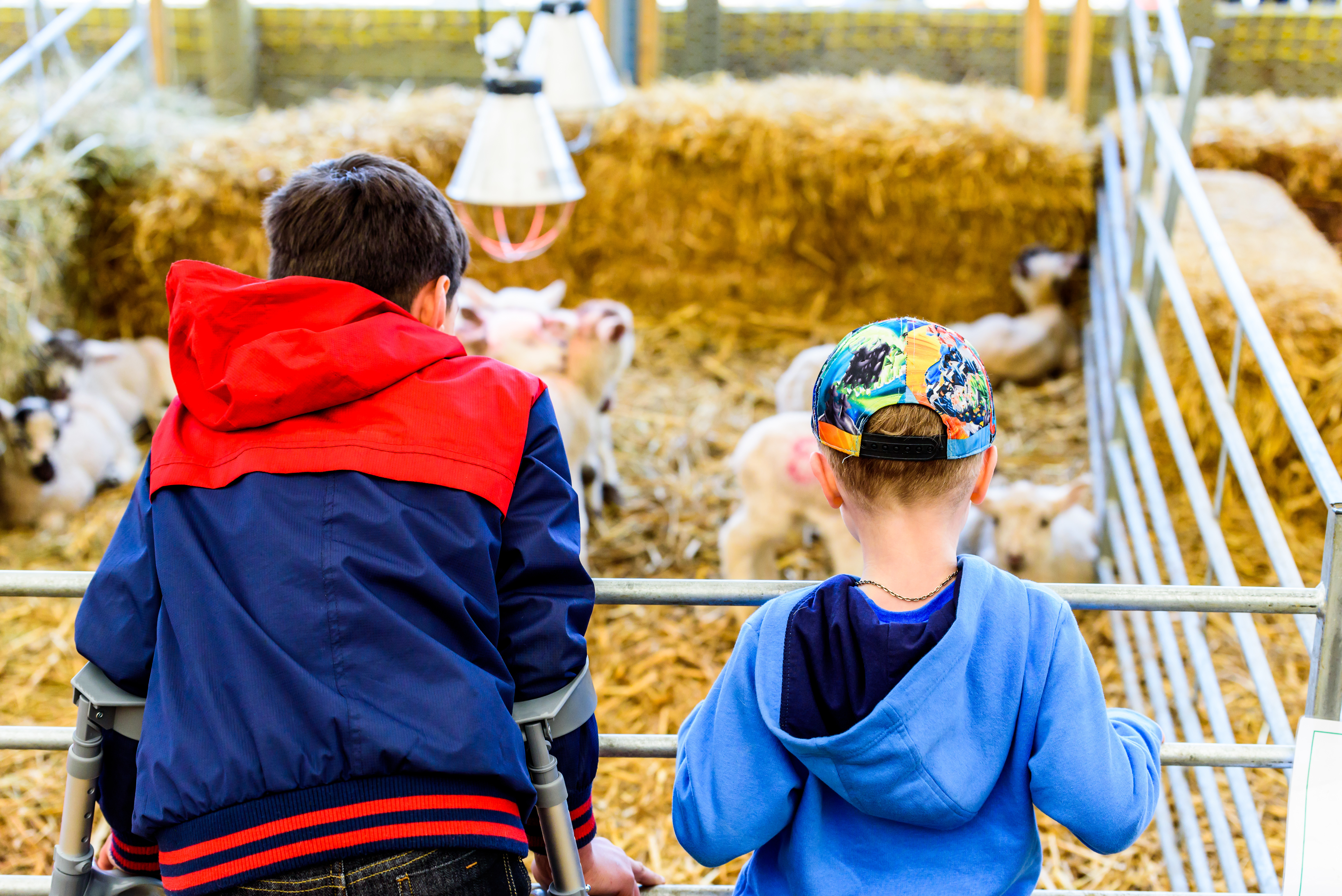 Supporting homeless young adults and struggling students
To provide additional support for individuals over 18 who are not usually eligible for USDA's child nutrition programs, USDA is working to:
Provide support for struggling college students
Feed young adults through emergency shelters
Supporting food banks
Food banks are one of USDA's most important partners in responding to the rise in food insecurity caused by the COVID-19 pandemic. USDA is committed to doing much more to support our non-profit food bank network throughout the pandemic, and ensure that they have the resources to meet the growing demand for food assistance.
Across all of our nutrition assistance programs, USDA is looking for ways to remove barriers and make it easier for qualified applicants to receive assistance through programs like SNAP, WIC and P-EBT, which should ease the demand currently shouldered by our food bank partners. To further support the states and food banks that make up the network for The Emergency Food Assistance Program (TEFAP), USDA is:
Enhancing support for food purchases
Multiplying administrative support
Boosting "bonus" buys
Hungry families cannot afford to wait
USDA is moving quickly to deploy the emergency resources and new flexibilities Congress has provided in the end of year COVID relief package. We recognize that recovery from the pandemic will take time, effort, and great perseverance from all of us. We will stay focused each day on this critical mission because hungry families cannot afford to wait. USDA stands ready to work with Congress to deliver to American communities the urgent support and relief they need.
Read more about the strategies and state benefits here.
TheCattleSite News Desk