Weekly beef and dairy digest: exports up year on year and JBS is in the crosshairs over labour practices
JBS and other meat processors in Brazil are facing allegations of sourcing cattle from farms that use slave labour and US beef exports remain steady despite pandemic pressures.
US beef exports
Net sales reductions of 1,200 metric tonnes (MT) for 2020 resulting in increases for South Korea (100 MT), were more than offset by reductions primarily for Japan (1,100 MT).
Outstanding sales on December 31st totalled 98,000 MT and were carried over to 2021. Exports of 12,100 MT were primarily to Japan (3,700 MT), South Korea (3,200 MT), Mexico (1,400 MT), China (1,200 MT), and Taiwan (800 MT).
Accumulated exports for 2020 totalled 851,800 MT, up 3 percent from the 823,500 MT exported in 2019.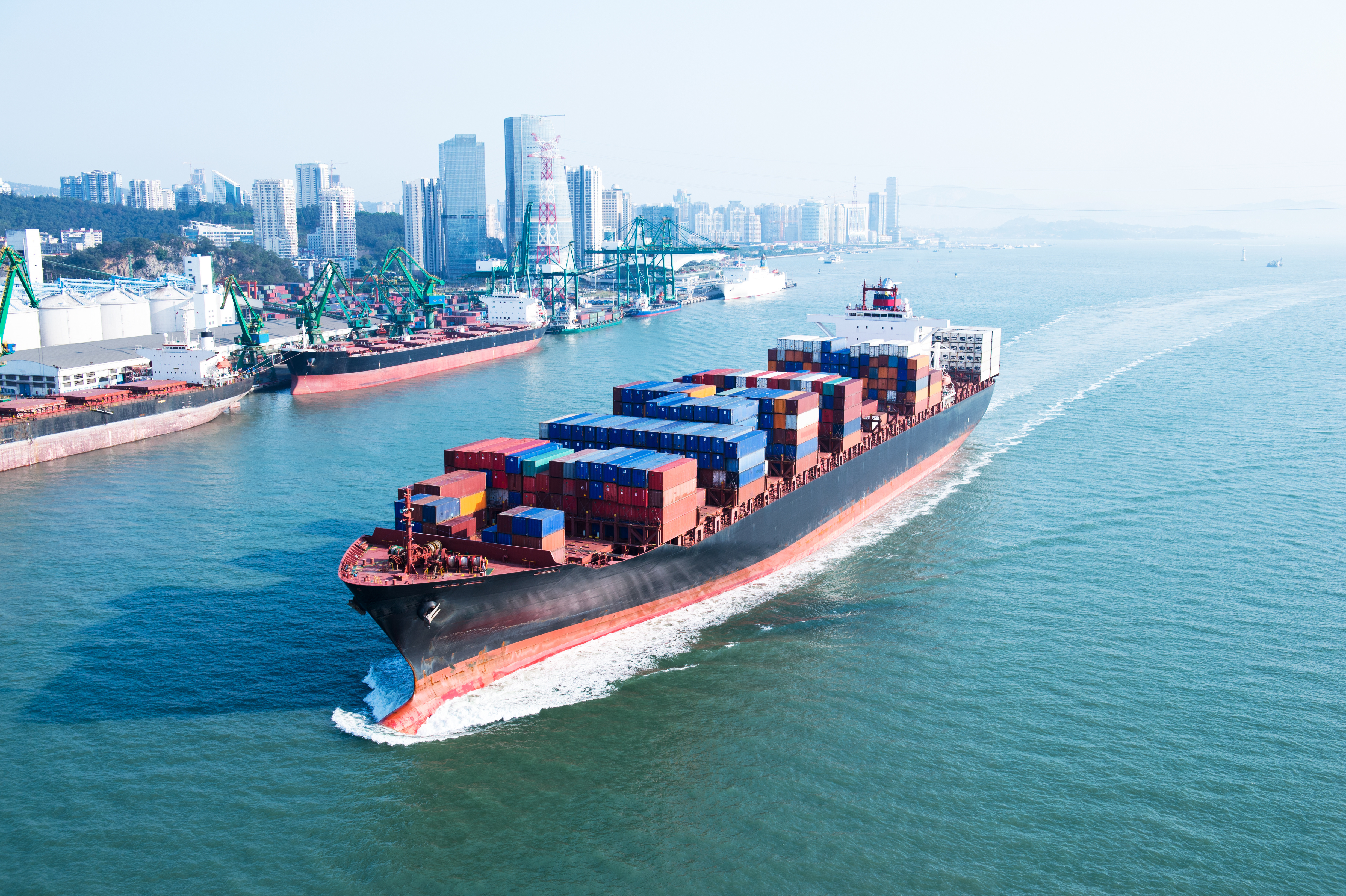 JBS among Brazilian meatpackers who allegedly bought cattle from producers using slave labour
An investigation of Brazilian meatpackers showed six firms bought cattle from ranches using slave labour, including one of the world's largest meat packers—JBS, according to the anti-slavery rights group Reporter Brasil.
JBS said it banned the two ranches that later ended up on Brazil's "dirty list" of companies using slave labour, but it said it was unfair to expect it to stop working with any ranches facing allegations of slave labour as those companies also have the right to defend their action.
The "dirty list" currently has 114 names on it, and a firm's name is only added following a panel vote on the matter.
Demand for plant-based meat rising in China
While China remains the world's leading consumer of meat and poultry, demand for plant-based meat alternatives is on the rise.
With plant-based meat alternatives currently meeting or exceeding the cost of similar meat and poultry portions, leading plant-based meat alternative companies are focused on products that are alternatives for beef and pork, which tend to command a higher market price.
Along with the relatively high price of plant-based meat alternatives, the main challenges facing the sector are taste, labelling, and consumer awareness, understanding, and acceptance.
USDA November dairy products report
Total cheese output (excluding cottage cheese) was 1.10 billion pounds, 0.6 percent above November 2019 but 2.7 percent below October 2020. Italian type cheese production totalled 457 million pounds, 3.1 percent below November 2019 and 2.4 percent below October 2020. American type cheese production totaled 449 million pounds, 3.9 percent above November 2019 but 2.8 percent below October 2020.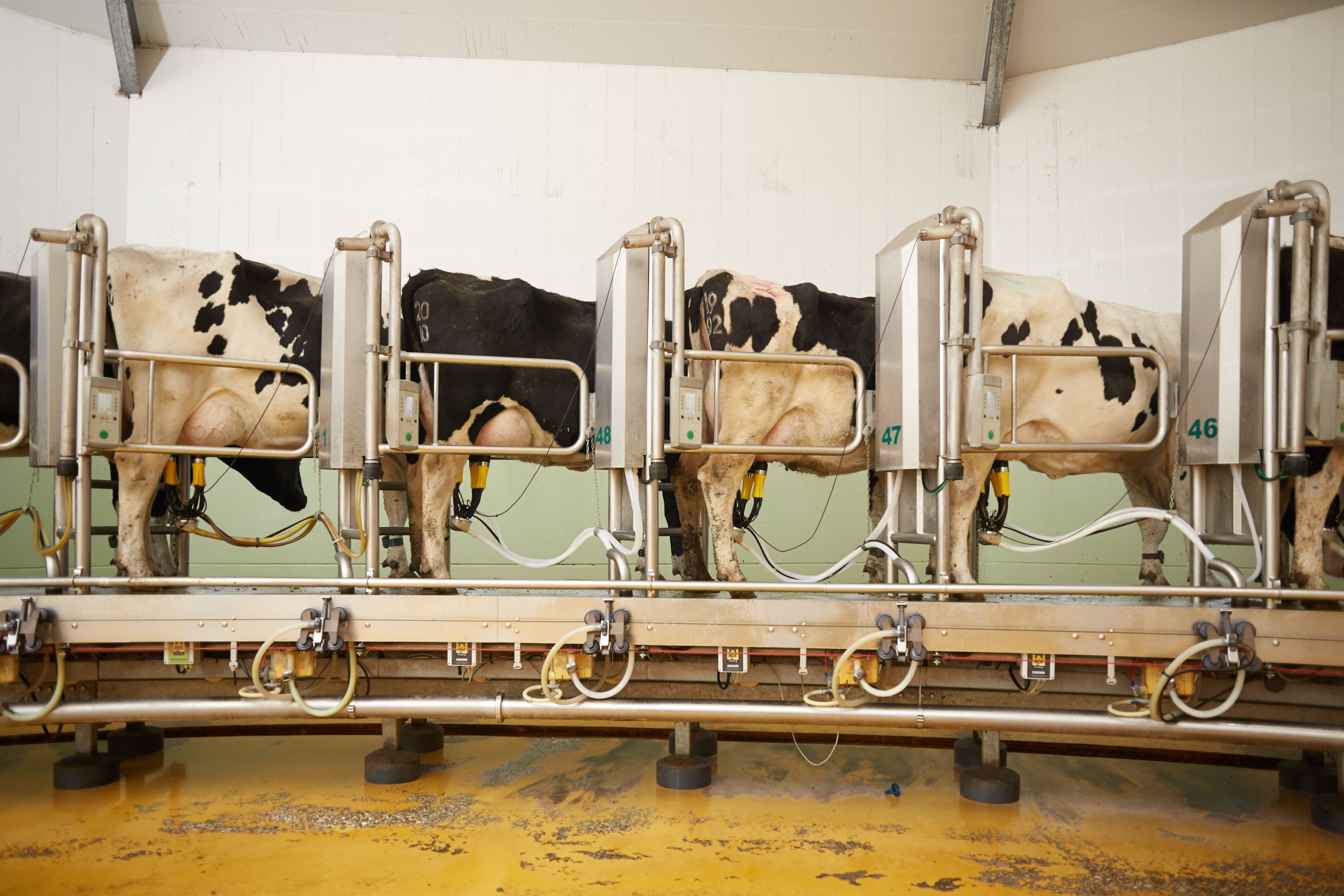 Butter production was 168 million pounds, 4.0 percent above November 2019 and
1.8 percent above October 2020.
Dry milk products (comparisons in percentage with November 2019) Non-fat dry milk, human - 152 million pounds, up 9.2 percent. Skim milk powder - 54.4 million pounds, up 6.8 percent.
Whey products (comparisons in percentage with November 2019) Dry whey, total - 70.6 million pounds, down 5.9 percent. Lactose, human and animal - 89.8 million pounds, up 1.6 percent.
Whey protein concentrate, total - 39.9 million pounds, down 1.9 percent.
Frozen products (comparisons in percentage with November 2019) Ice cream, regular (hard) - 53.0 million gallons, up 13.0 percent. Ice cream, low fat (total) - 29.9 million gallons, up 2.9 percent. Sherbet (hard) - 2.36 million gallons, up 15.1 percent. Frozen yogurt (total) - 3.86 million gallons, down 0.1 percent.
Advertised prices for US dairy products
During the period of 01/01/2021 to 01/07/2021, the most advertised dairy item conventional 48 to 64-ounce containers of ice cream. The national weighted average is $2.92, down 10 cents from last week. Conventional 1# butter has an average weighted average advertised price of $3.11, up 13 cents from last week. The price for 1# organic butter is $6.49, resulting in a $3.38 organic price premium.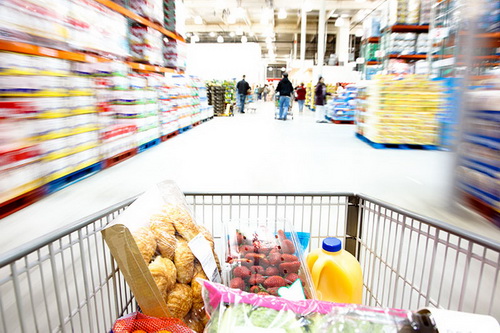 The weighted average advertised price for conventional 8-ounce block cheese is $2.49, up 20 cents from last week. The weighted average advertised price for conventional 8-ounce cheese shreds is $2.24, down 20 cents from last week. The most advertised cheese item for the week is conventional 8-ounce block cheese.
The national weighted average price for conventional Greek yogurt in 4 to 6-ounce containers, the most advertised conventional yogurt container size, is $1.01. There are no ads for organic 4 to 6-ounce Greek yogurt.
The national weighted average price for conventional half gallon milk is $2.05. The national weighted average advertised price for organic half gallons is $3.92, resulting in an organic price premium of $1.87. Organic half gallon milk was the most advertised organic dairy item.
Read Jim Wyckoff's Pig Outlook on The Pig Site and see the Weekly Poultry Report on The Poultry Site.
TheCattleSite News Desk


IMPORTANT NOTE: I am not a futures broker and do not manage any trading accounts other than my own personal account. It is my goal to point out to you potential trading opportunities. However, it is up to you to: (1) decide when and if you want to initiate any traders and (2) determine the size of any trades you may initiate. Any trades I discuss are hypothetical in nature.
Here is what the Commodity Futures Trading Commission (CFTC) has said about futures trading (and I agree 100%): 1. Trading commodity futures and options is not for everyone. IT IS A VOLATILE, COMPLEX AND RISKY BUSINESS. Before you invest any money in futures or options contracts, you should consider your financial experience, goals and financial resources, and know how much you can afford to lose above and beyond your initial payment to a broker. You should understand commodity futures and options contracts and your obligations in entering into those contracts. You should understand your exposure to risk and other aspects of trading by thoroughly reviewing the risk disclosure documents your broker is required to give you.