CME update: live cattle futures reach three-month peak as markets strengthen
US cattle futures reached the highest level in nearly three months on 28 December on firming cash market prices, new economic stimulus and hopes for improved beef demand.
Reuters reports that CME cattle futures rose for the seventh time in eight sessions on 28 December, bolstered by new a COVID-19 stimulus bill passed by President Trump.
Beef packers will be buying cattle for normal slaughter schedules after the year-end holidays, while winter weather is expected to slow marketings in some parts of the Plains.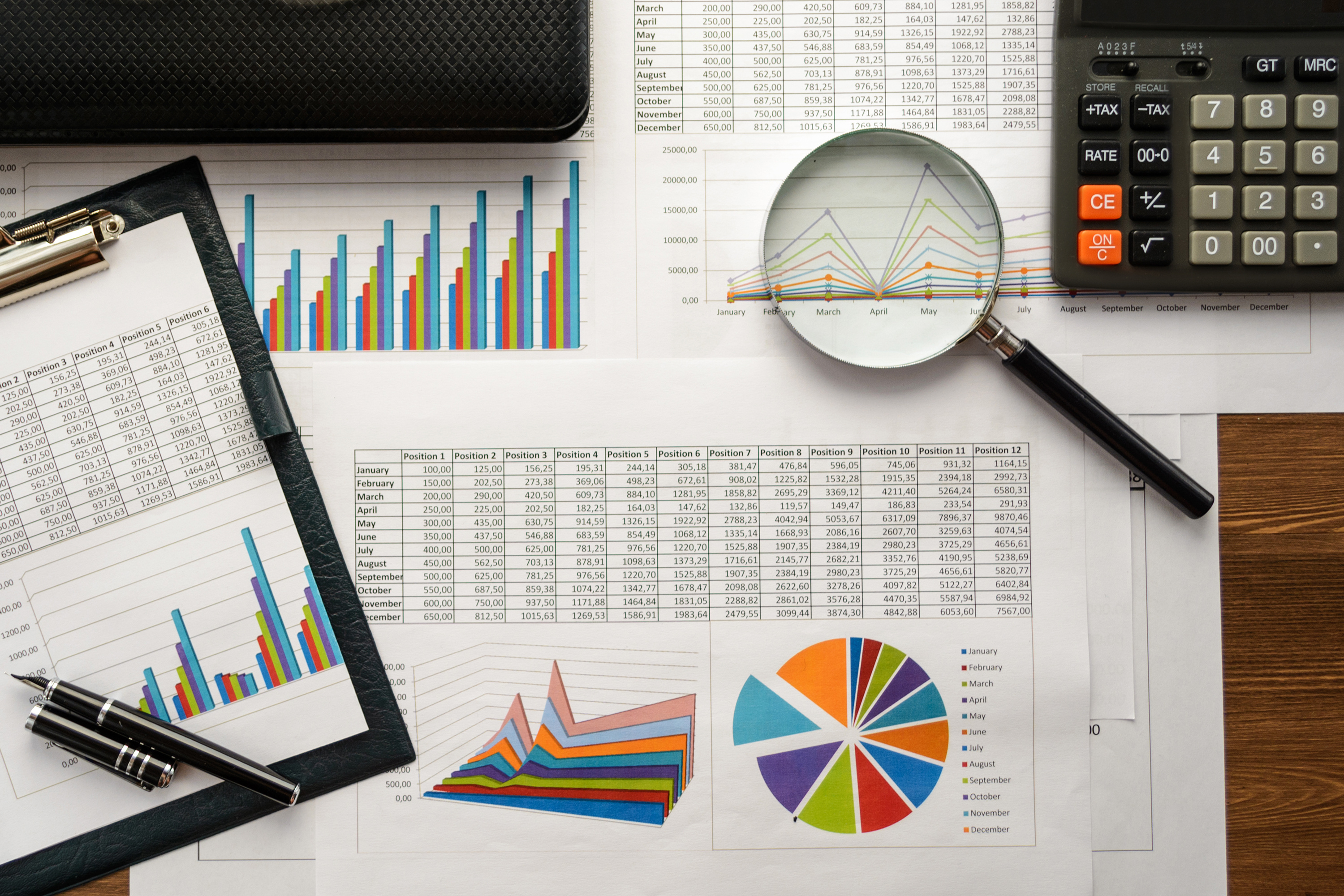 Futures market participation was lighter than normal as many traders remain on holiday, with markets closed this Friday for New Year's Day.
"A lot of what we're seeing in the livestock is simple year-end positioning," said Karl Setzer, commodity risk analyst with AgriVisor.
"The stimulus package gave the market a fair amount of support today. If people have a bit more money in their pockets, they're more inclined to spend it on New Year's Eve steaks, or maybe going out," he said.
Chicago Mercantile Exchange February live cattle futures gained 0.800 cent to settle at 115.775 cents per pound. The contract broke through technical chart resistance around the 115-cent mark and peaked at 116.300 cents, its highest level since 1 October.
CME March feeder cattle added 0.275 cent to close at 142.600 cents per pound.
Read more about this story here.
Source: Reuters