AHDB explores the changing consumer dynamics in light of COVID-19
The economic ripple effect of COVID-19 led consumers to re-evaluate their buying behaviours – with price, value for money and buying local becoming more of a priority during lockdown.
This led to wider reputational issues such as health, animal welfare and the environment easing off, as factors which consumers had greater control over rose to the surface.
However, AHDB analysts warn these concerns are re-emerging and industry should take steps to bolster the reputation of red meat, dairy and fresh produce.
During the latest in a series of Consumer Insight webinars, which culminated last week, AHDB provided an in-depth overview of the shift in consumer attitudes to all three sectors as a result of COVID-19.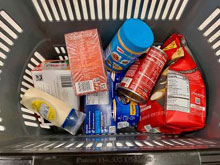 The three hour-long webinars explored how reputational issues impacted buying behaviours during 2020 as well as what prompted the various changes in attitudes and what opportunities exist for industry in the months ahead.
AHDB Senior Consumer Insight Manager Steven Evans said: "We are all aware of the impact Covid-19 has had on our day-to-day lives, with everything from panic buying in the supermarkets and working from home to high unemployment and school closures.
"All of this has led many people to re-evaluate their needs and priorities, for both themselves and their families, especially with the added financial pressure of a recession. What we eat and where we shop has seen a dramatic shift over the course of the year.
"But what is also interesting is the impact the pandemic has had on our wider concerns around health, the environment and animal welfare – which prior to COVID-19 were key issues, impacting all three sectors."
Latest research shows that with the pandemic dominating the news, negative media around red meat and dairy fell – with fewer people reducing their average consumption of both.
In dairy, price and value remained key drivers when buying food, but health was a close second with concerns around the environment and animal welfare not far behind.
COVID-19 created a health paradox, with many people anxious about the pandemic and its impact on their health, but also feeling a desire to comfort eat. While dairy sales increased during the first lockdown, the number of dairy products chosen for health reasons fell.
While healthy eating means different things to different people, the top health priority for most consumers was eating more fruit and vegetables. However, AHDB analysts have stressed the importance of also communicating the nutritional benefits of red meat to ensure the sector remains in a strong position now health concerns are starting to re-emerge.
On balance, most consumers believe farmers care about the planet with 65 percent in agreement. And with more people buying local this year, farmers and independent retailers have a great opportunity to capitalise on shoppers' approval ratings.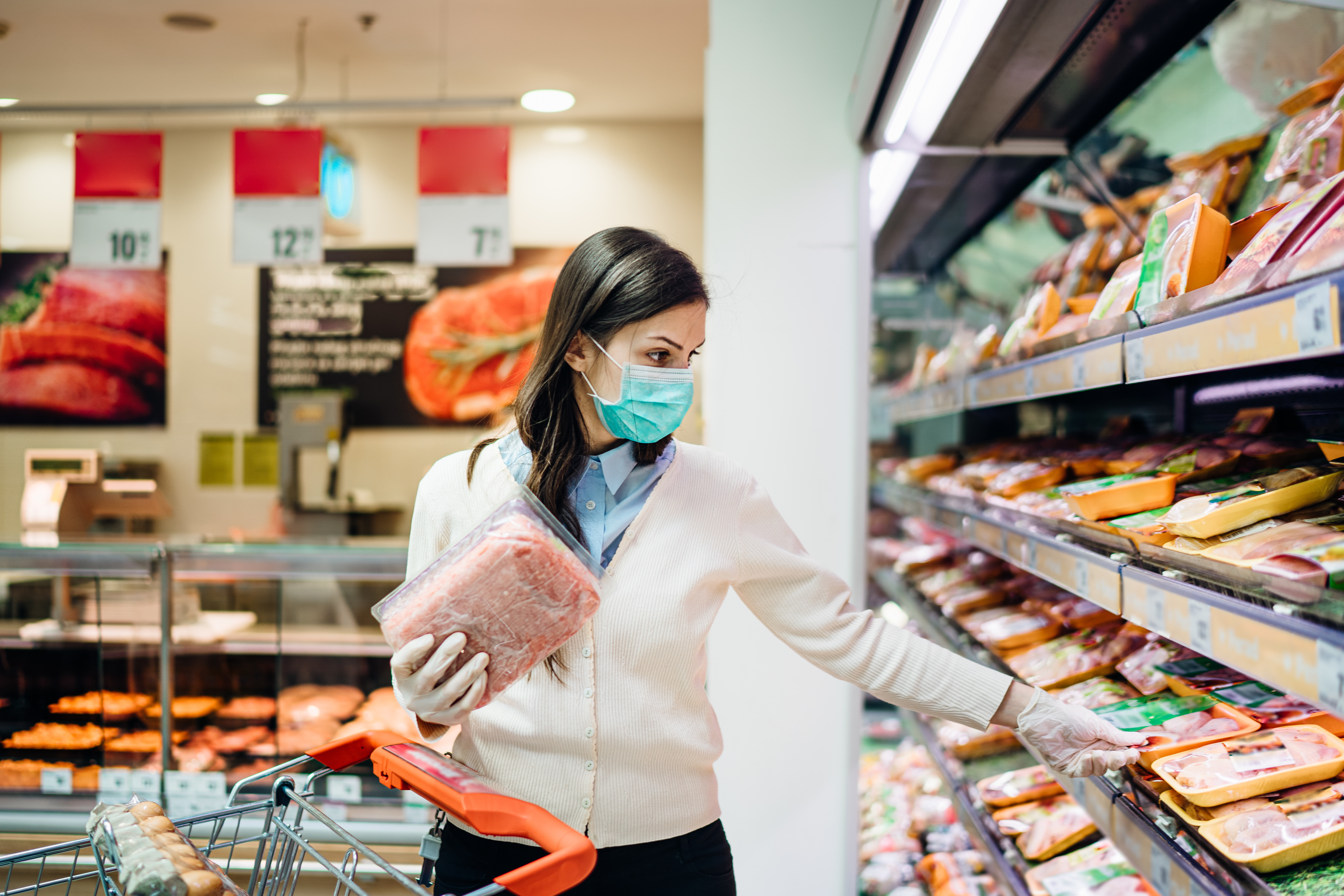 However, plastic use in food packaging is a top concern and industry is being urged to promote any environmental initiatives.
In recent years, concerns about the environment has led to a rise in meat-free products as the majority of consumers believe a vegan diet is more environmentally friendly. However, during lockdown, the number of households buying meat-free dropped by almost two percentage points – while the number of households buying red meat grew in comparison.
This is clearly welcome news for our livestock sectors, although experts warn that reductions may be temporary. In what is still a relatively small market, the meat-free sector is expected to grow in the longer term.
Steven added: "We know that a lot of the shifts in buying behaviours are the result of the pandemic and while our sectors have had a reprieve from negative media coverage and enjoyed a year of strong growth, concerns around reputational issues have not disappeared and will rise back up consumer's radar in the long term.
"It is vital that industry addresses concerns around the environment, communicates the nutritional benefits of red meat, dairy and fresh produce as well as promoting the high welfare and quality of buying British."
Click here to keep up-to-date with all the latest consumer retail trends and to see any of the six webinars.
TheCattleSite News Desk