CME update: cattle futures bounce back as Wall Street rallies, but worries remain
US cattle futures ended mostly higher on 16 November on spill-over support from soaring equities markets.
Reuters reports that the gains on the CME were tempered by worries about rising coronavirus infections and likely restaurant closures.
News of a second promising COVID-19 vaccine lifted both the S&P 500 and the Dow Jones Industrial Average to record highs on 16 November, but gains in cattle were more measured following severe meat supply chain disruptions earlier this year.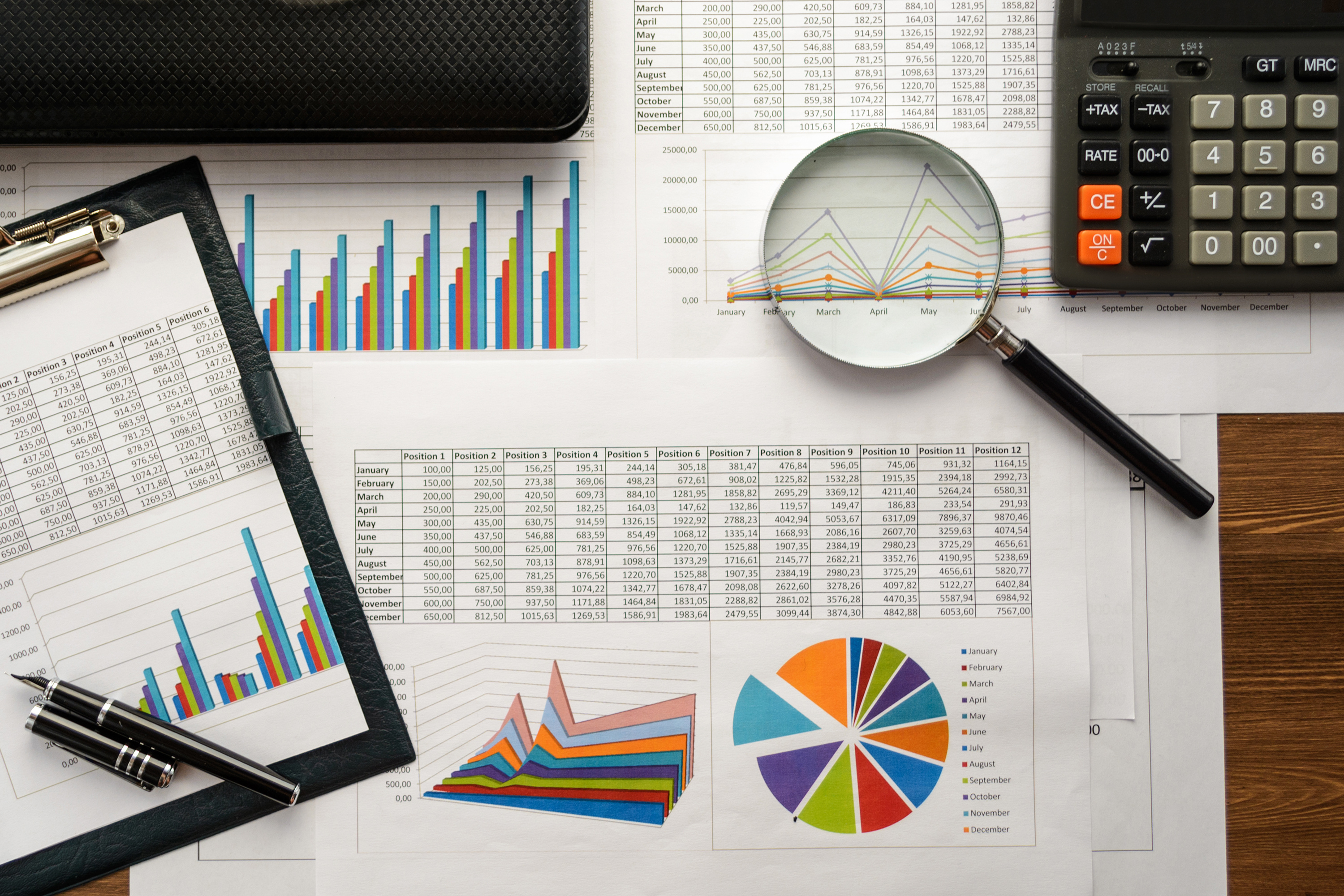 "The packers, while they're making excellent money, are very tepid about wanting to step in and buying too much ahead until they get a better idea of when that COVID vaccine is going to arrive," said Mike Zuzolo, president of Global Commodity Analytics.
"What happened in the spring is still fresh in the minds of the meat packer, the meat buyer and the cattle feedlots," he said.
Many US cities and states have tightened restrictions on gatherings due to rising coronavirus infection rates. Worries are growing that many restaurants and food service businesses, key outlets for premium beef cuts, may not survive another lockdown.
Chicago Mercantile Exchange December live cattle futures gained 0.500 cent to settle at 110.425 cents per pound. January feeder cattle rose 0.050 cent to 137.925 cents per pound.
The meat industry is also facing rising feed and labour costs stemming from the coronavirus pandemic.
Read more about this story here.
Source: Reuters