EFSA examines the welfare of cattle at slaughter
ESFA research has identified multiple welfare hazards for cattle at slaughter - most stemming from abattoir staff fatigue.
Research from the European Food Safety Agency has assessed the welfare of cattle at slaughter and issued an updated opinion. The opinion is based on the most up-to-date scientific research and follows similar assessments made about the welfare of poultry, pigs and rabbits at slaughter.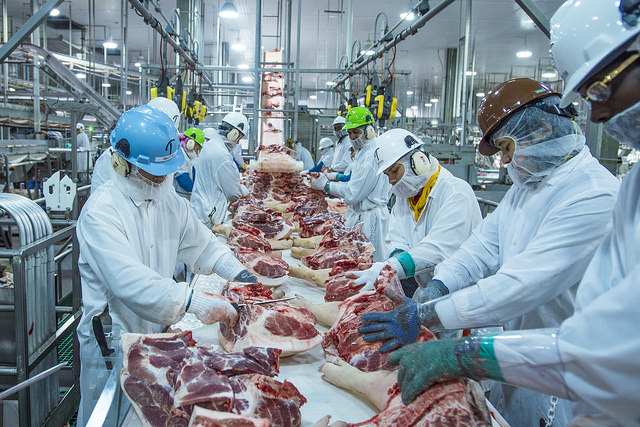 The report identified a total of 40 welfare hazards that could occur during slaughter. 39 of these are the result of abattoir staff not possessing necessary skills to carry out their work or fatigue.
The opinion proposes measures to prevent and correct these hazards.
Read the full scientific opinion here.