Free On-demand Webinar Shares How to Diagnose Paratuberculosis
GLOBAL - Watch Thermo Fisher Scientific's free on-demand webinar and discover how to accurately diagnose paratuberculosis with the right combination of diagnostic tests.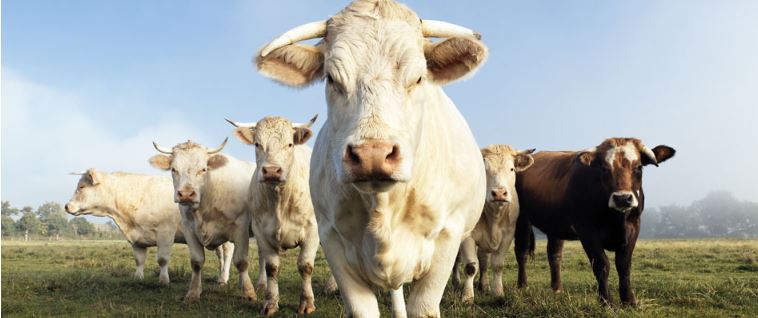 Are you looking to find the best paratuberculosis testing solutions to help farmers and veterinarians to detect mycobacterium avium subsp. paratuberculosis (MAP) in ruminant herds with success?
In this seminar recording, our presenters share their perspectives on paratuberculosis management, direct and indirect diagnosis options, as well as insights into how diagnostic solutions can be used to better control the disease in ruminant herds.
Click here to view the webinar.
Featured Speakers:

Petr Kralik, Ph.D.
Head of Department of Food and Feed Safety,
Veterinary Research Institute, Czech Republic

Dr. Christina Boss
Global Product Manager
Thermo Fisher Scientific, Germany
To view this informative webinar, click here.
TheCattleSite News Desk
Sponsored Article
---

Our Partners
---