Romanian Backyard Cattle Victims of Latest Bluetongue Outbreaks
ROMANIA - Six further outbreaks of Bluetongue have been reported this week in Romania, whilst other parts of Europe have not reported any more outbreaks this week.
The six outbreaks all occurred in Botosani region in backyard cattle, and were caused by serotype four of the virus.
In all, there were seven cases with 29 animals left susceptible.
No outbreaks have been reported to the OIE from France or Hungary this week, unlike last week.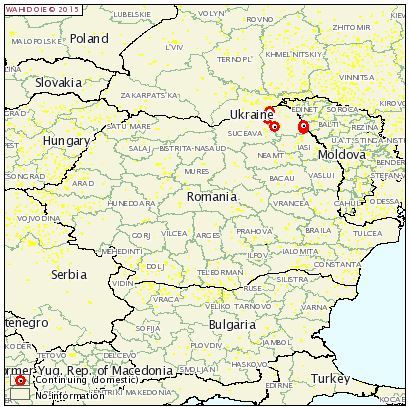 Further Reading
Click here to visit the Bluetongue page in our Knowledge Centre.
TheCattleSite News Desk