Further Bluetongue Cases Reported in Romania, Hungary
ROMANIA & HUNGARY - There have been two more outbreaks of bluetongue disease in Romania and one in Hungary.
The cases in Romania follow several recently reported cases in the same area near the Moldovan border.
The two new outbreaks in Botosani infected six cattle, out of a total of 13 susceptible animals. Both the outbreaks occurred in backyard herds.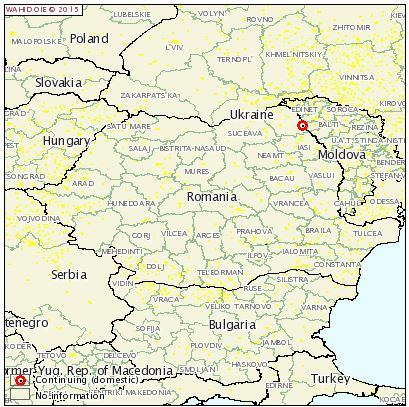 In Hungary, the outbreak occurred in the Tolna region, towards the south of the country.
Two cattle were infected out of a susceptible population of 299 cattle on a farm.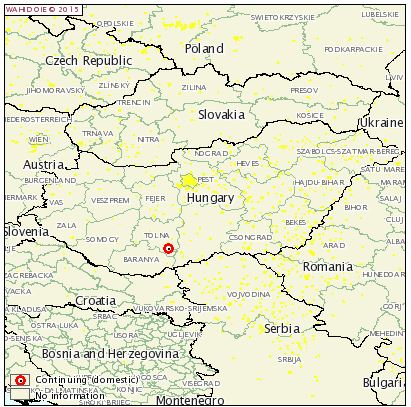 TheCattleSite News Desk